Regular price
Sale price
$44.99 USD
Unit price
per
Sale
Sold out
Notes
Aconite Flowers, Soil, Chamomile Tea
Description
Discover the enchanting scent of Eleanor's secret garden with our "Whispers in the Garden" fragrance. Immerse yourself in the soothing embrace of chamomile, the vibrant allure of blue tansy, and the mysterious depths of wild moss. This fragrance captures the essence of Eleanor's botanical haven, where each note tells a story of hidden beauty.
Top Notes: Lavender, Bergamot, Basil, Mint
Heart Notes: Aconite Flowers, Chamomile Tea, Thyme, Peony, Jasmine, Humic Acids, 
Base Notes: Cedarwood, Hanging Moss, Sandalwood, Patchouli, Frankincense, Musk
Additional Information
Whispers in the Garden is a part of the 2023 Halloween Event by Redwood Alchemy and is only available for a limited time.  Each Halloween Event fragrance includes additional items intended to provide clues and ambiance to the fragrance and story being told. 
Redwood Alchemy utilizes professional fragrance ingredients & raw aromatics to create unique, high quality, small-batch scents by hand. ALLERGY ALERT: These products were created in a facility that uses concentrated natural plant ingredients and may cause reactions in people with plant related allergies. Before using any new product you should perform a patch test for reactions or sensitivities. For external use only.
Our Bottles: 10ml bottles are travel size bottles with a label and come in a wax sealed box. 30ml full size usually come with full artwork when available.
Share
View full details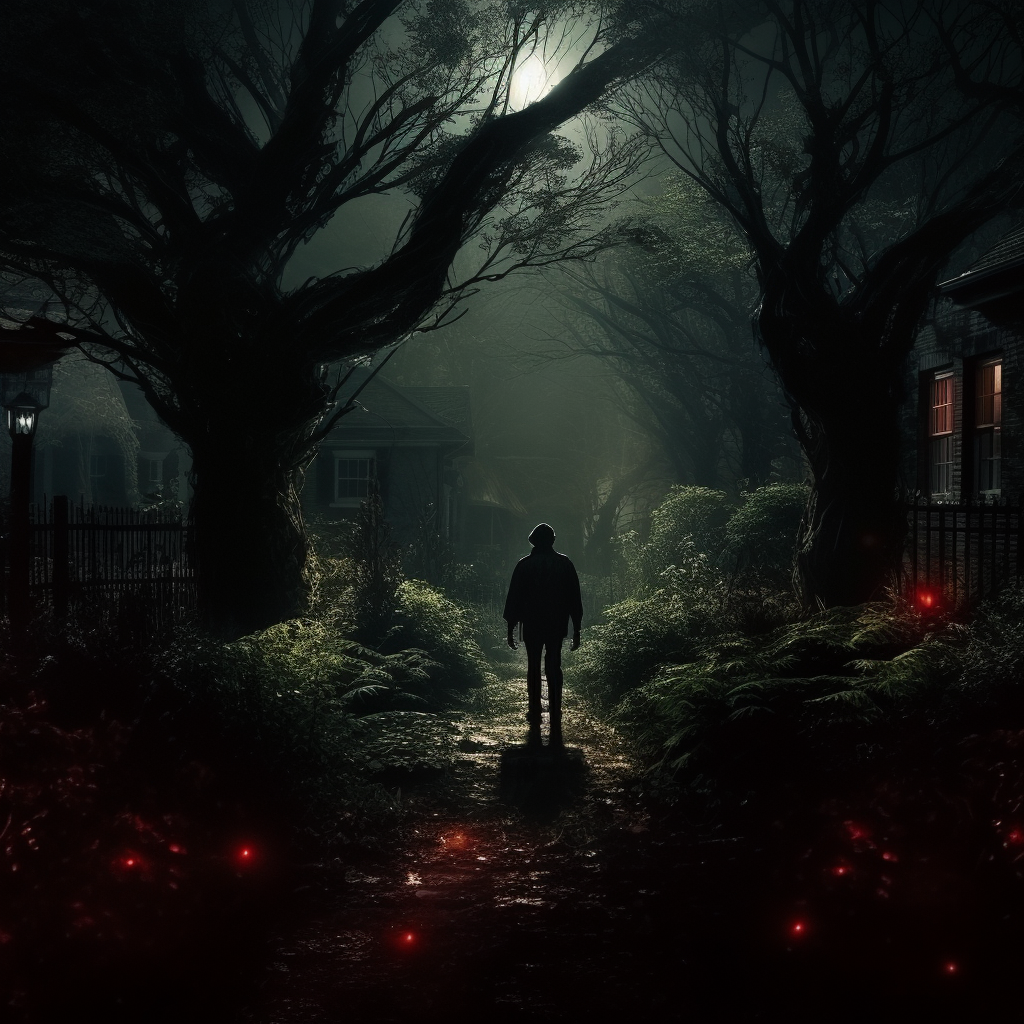 My Dirty Pretty
A hedonistic fragrance for a new era that exudes a heady essence with smoke-edged florals and spiced visions that last the whole night well into the next darkening evening. 1978 is an intoxicating fruit-laced fever dream served over red incandescence that is something to experience for the end of summer into the autumnal months and one perfume I drape myself in like a dramatic sweeping peach-rouged dressing gown and call "my dirty pretty".
Smooth and Rich
So subtle at first, then warming and releasing a smooth and rich scent. Fantastic quality and the samples included are also amazing!