Regular price
Sale price
$39.99 USD
Unit price
per
Sale
Sold out
Notes
Redwood Pine, Petrichor, Tuberose, Amber, Spice, Sandalwood
Description
This sorcerous blend takes you deep into the northern California redwood forests.
Notes: Redwood Pine, Wood, Petrichor, Tuberose, Amber, Spice, Sandalwood
Additional Information
Redwood Alchemy utilizes professional fragrance ingredients & raw aromatics to create unique, high quality, small-batch scents by hand. 
ALLERGY ALERT: These products were created in a facility that uses concentrated natural plant ingredients and may cause reactions in people with plant related allergies. Before using any new product you should perform a patch test for reactions or sensitivities. For external use only.
Our Bottles: 10ml bottles are travel size bottles with a label and come in a wax sealed box. 30ml full size usually come with full artwork when available.
Share
View full details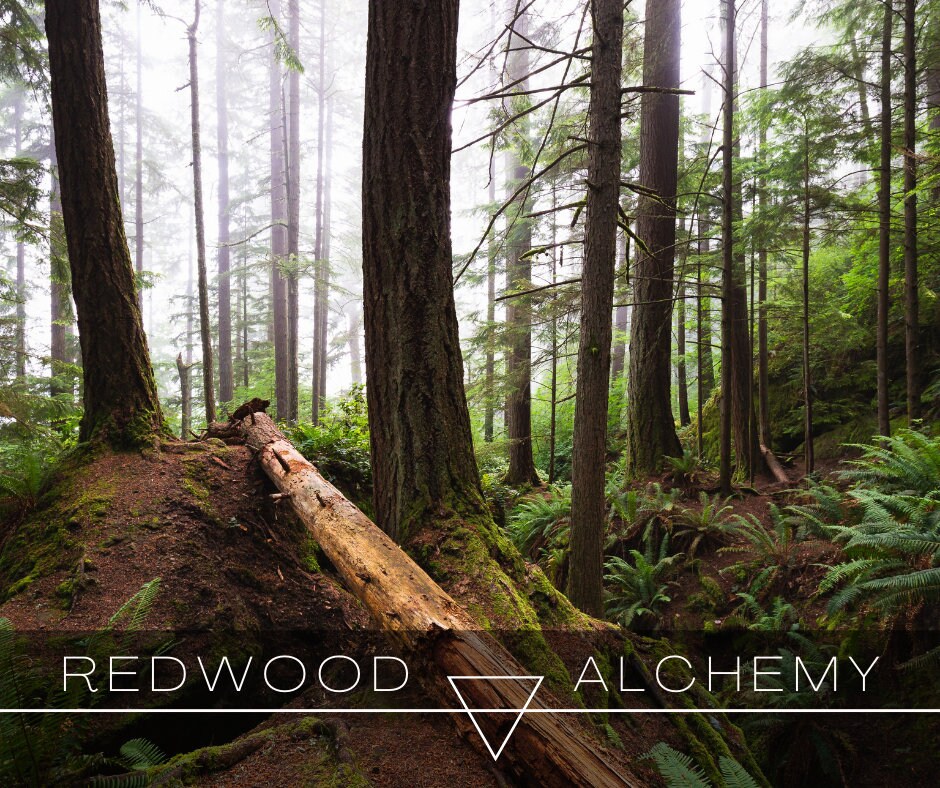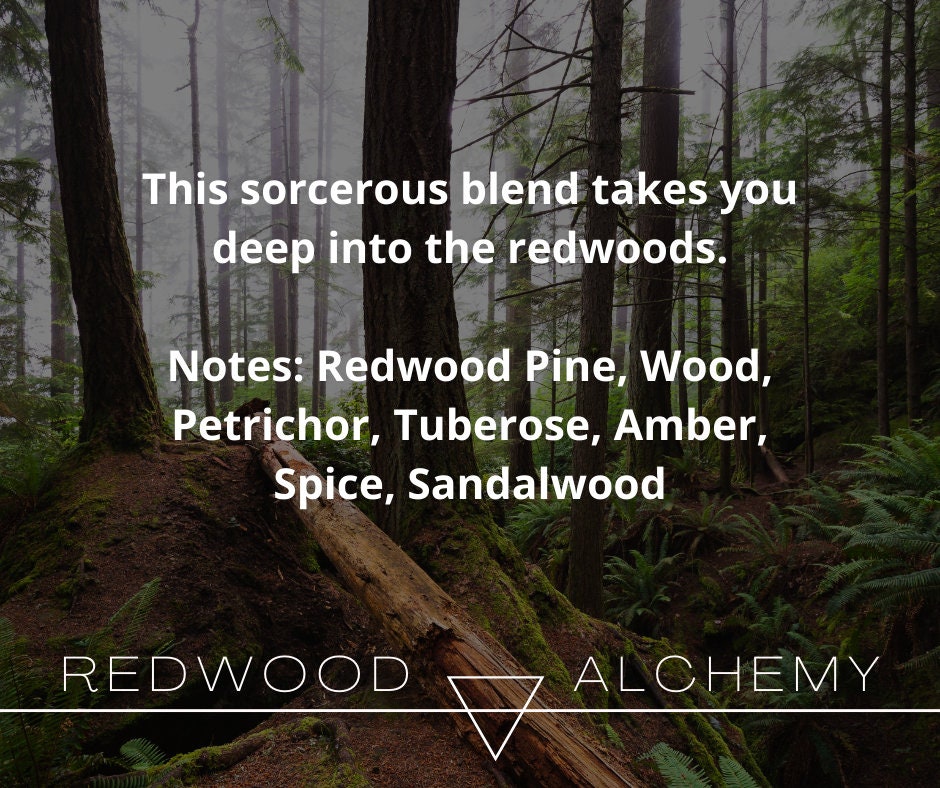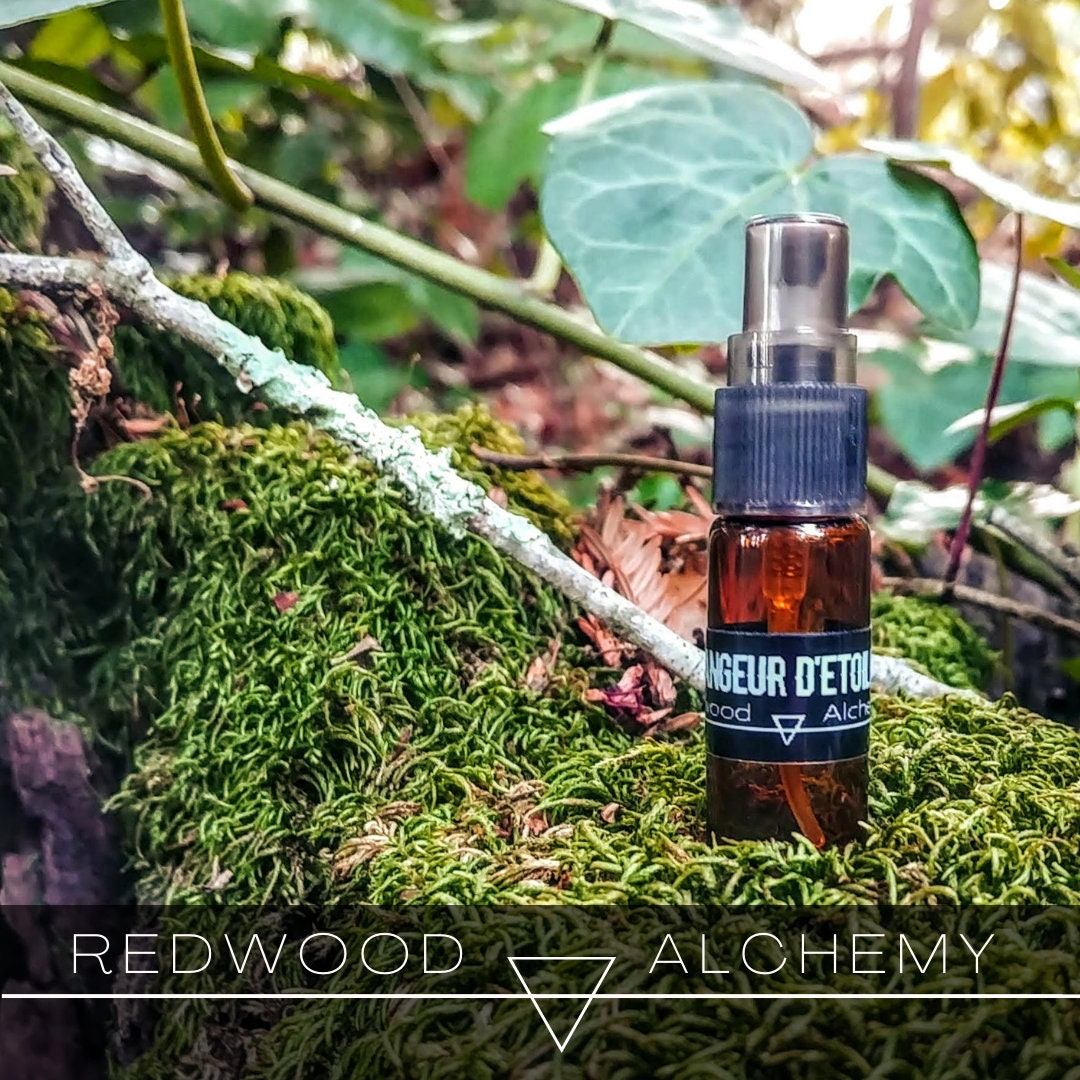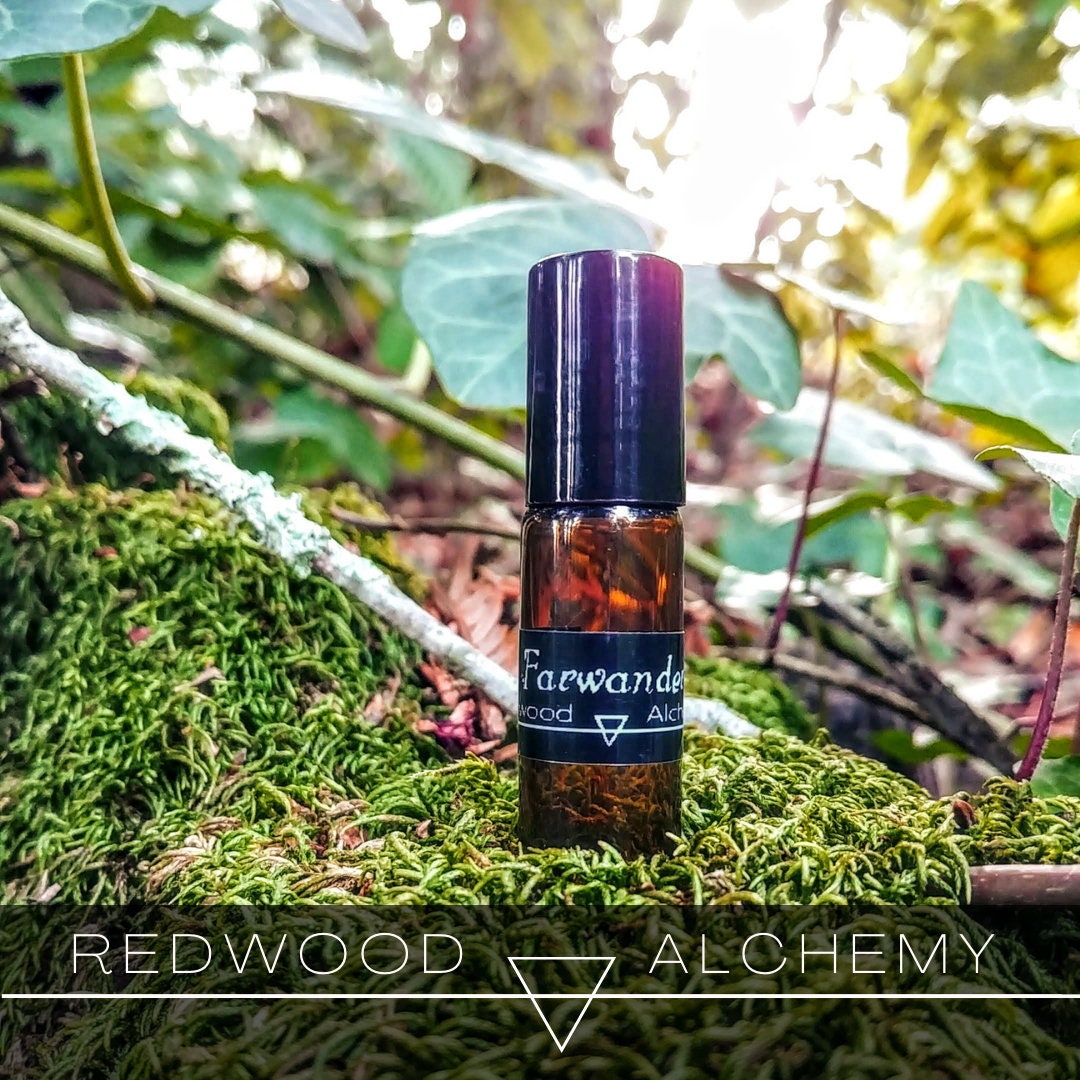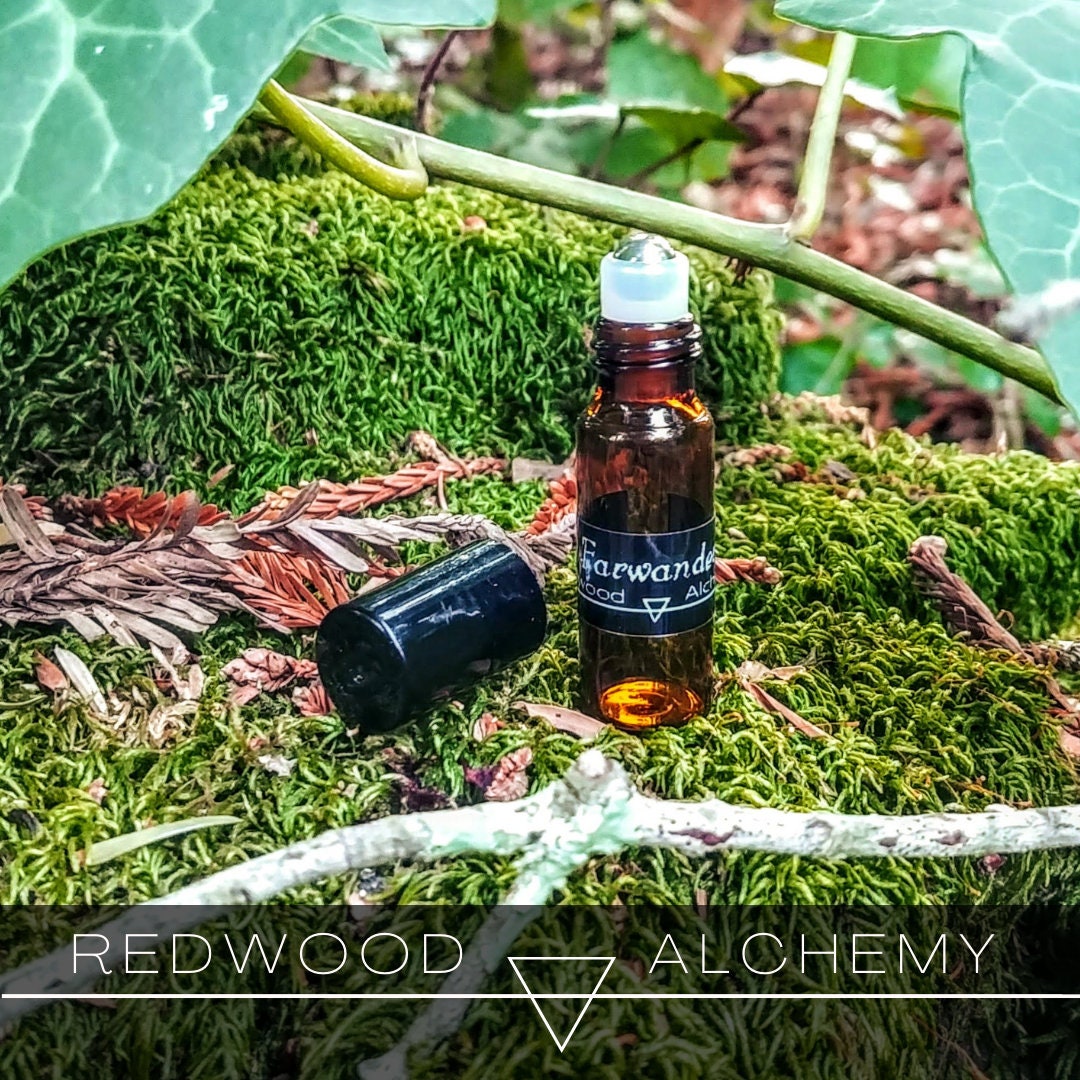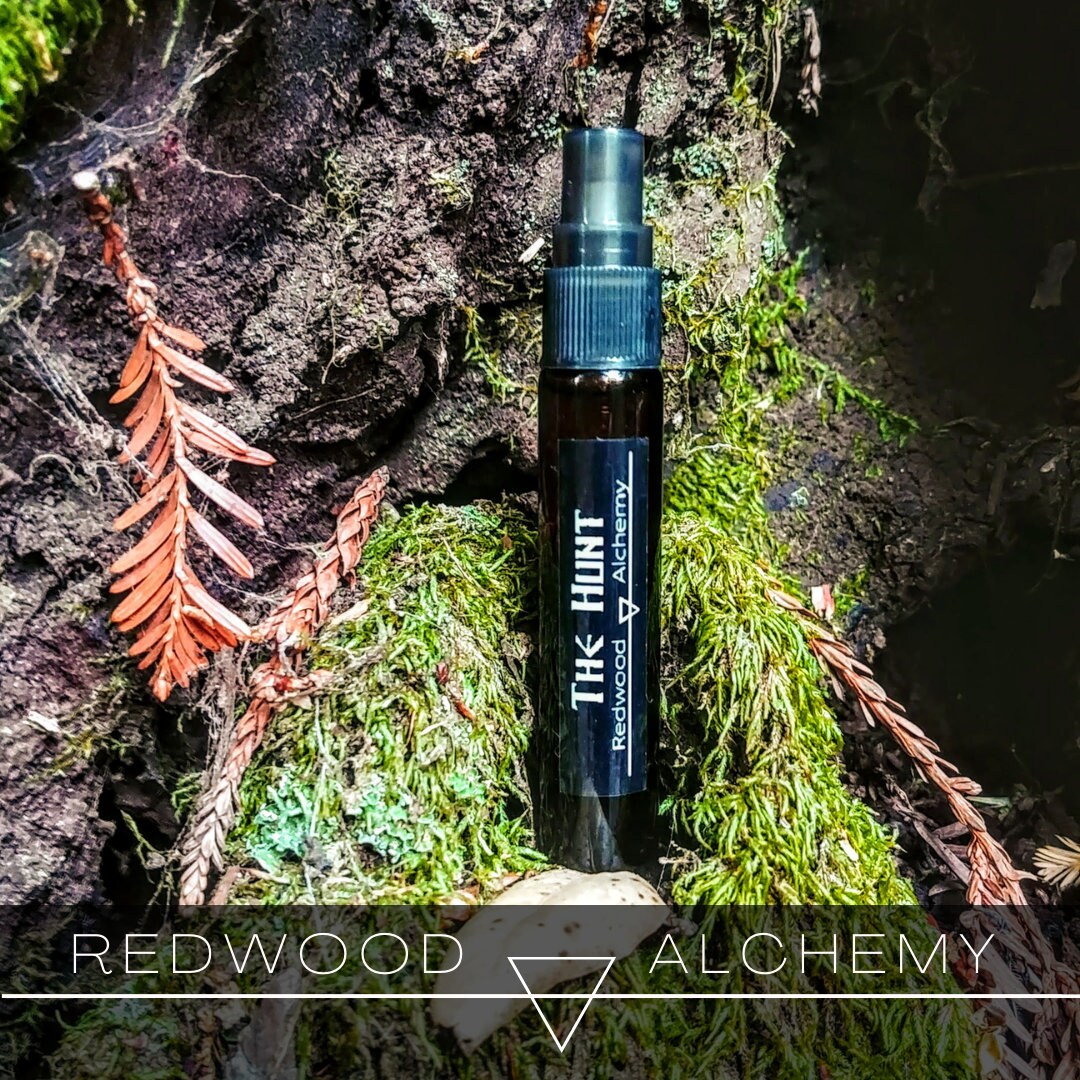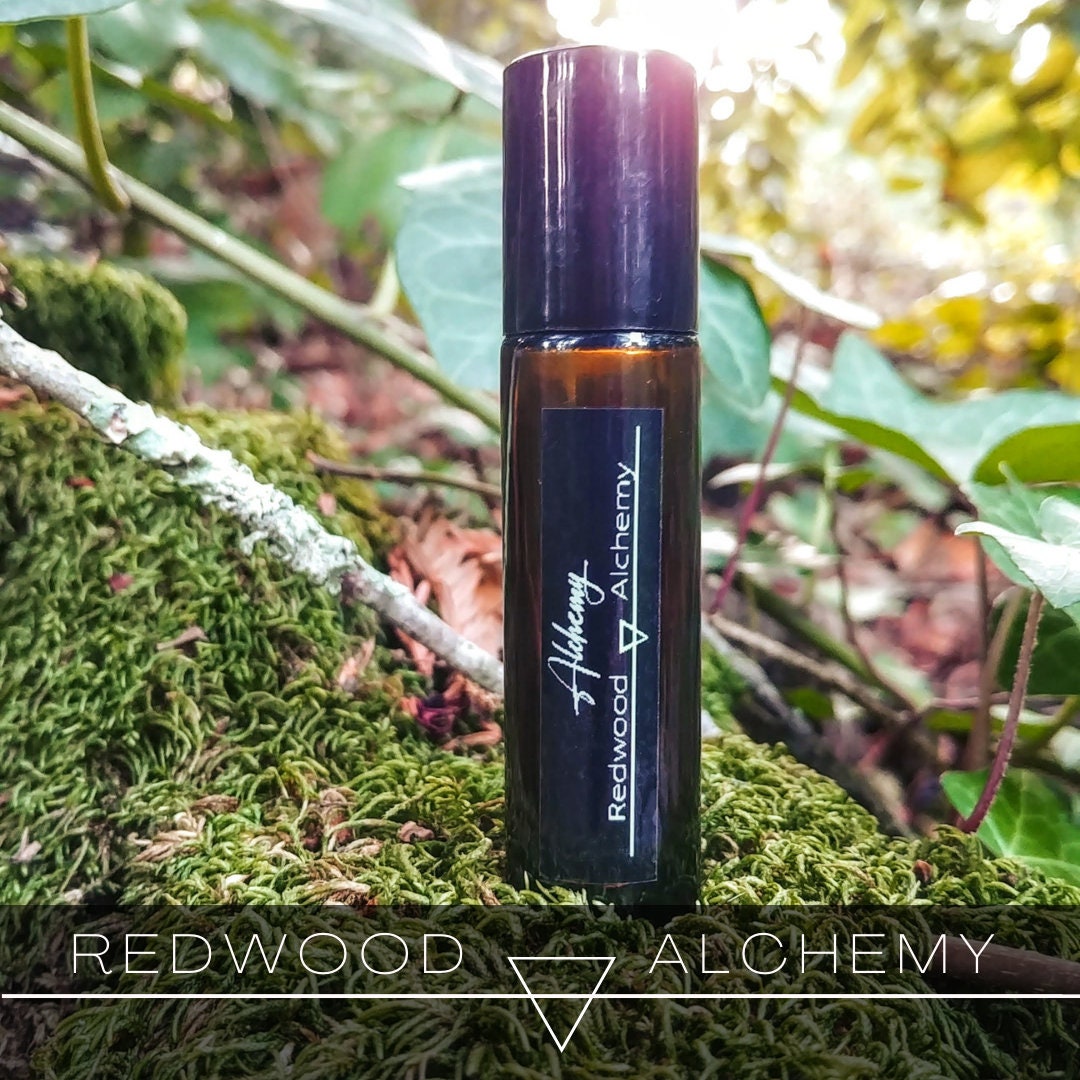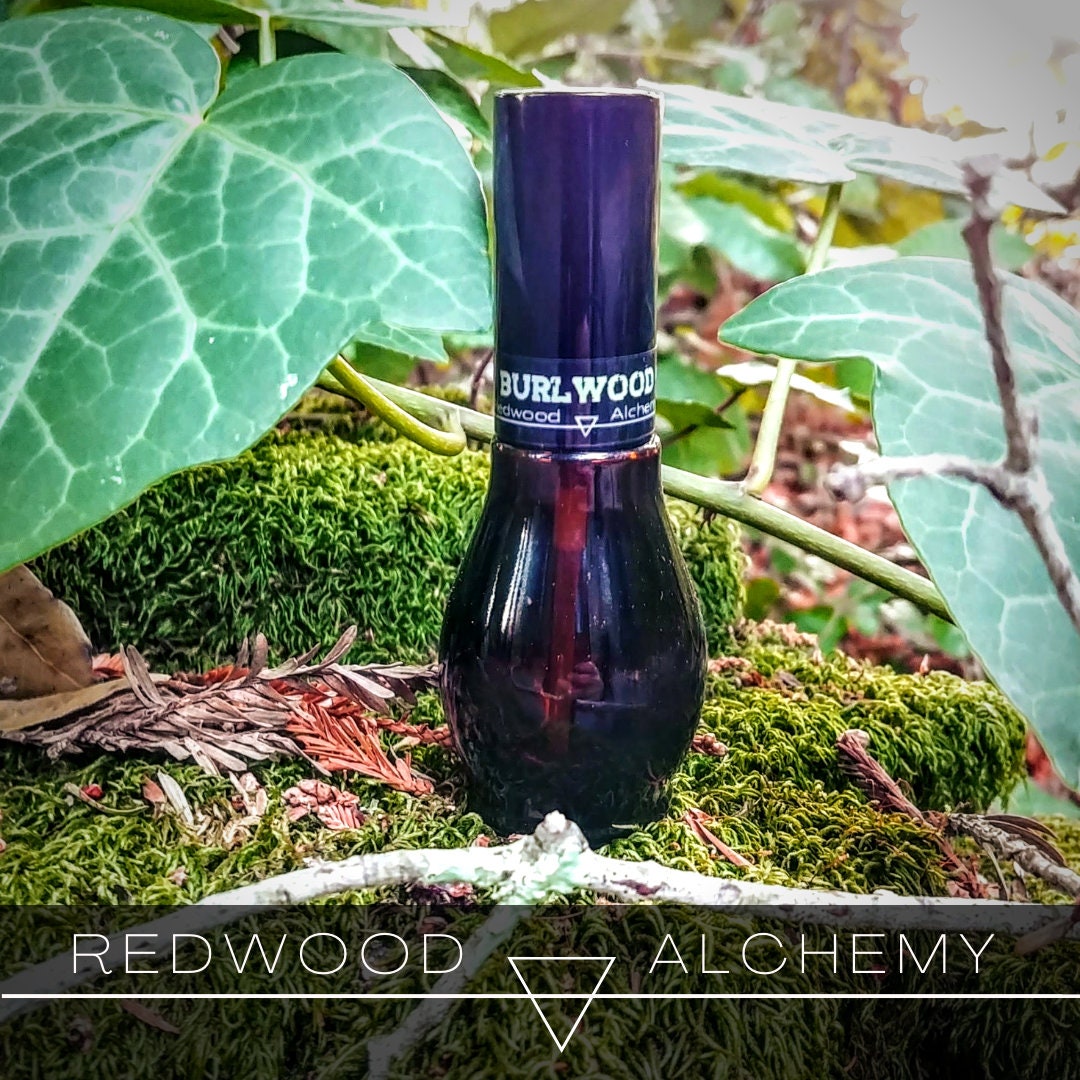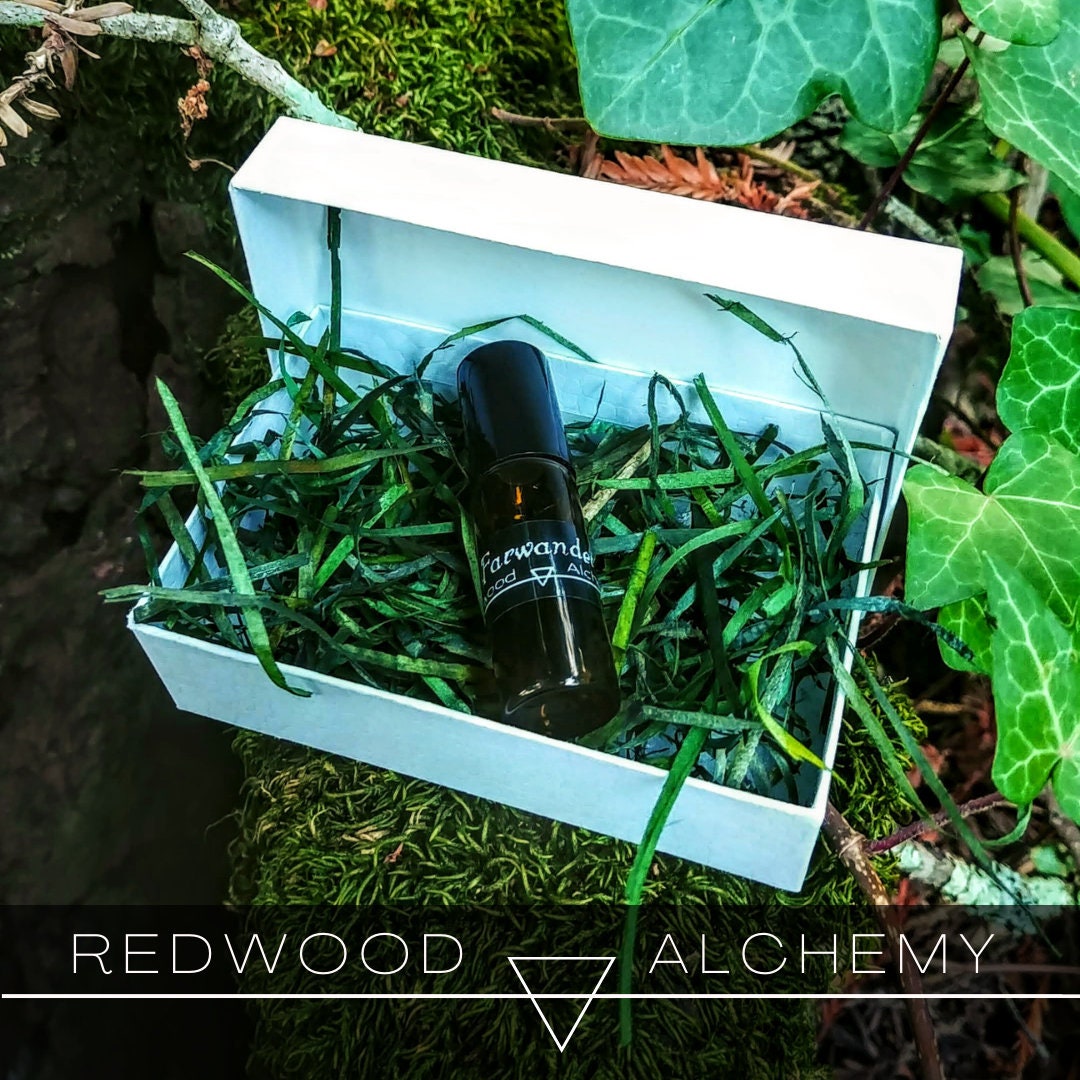 Loving how this smells like a redwood forest. So beautiful.
Pure Magic
Redwood Alchemy's signature scent is pure magic. It smells like Santa Cruz. It's richly balanced, a wonderful unisex scent that's neither too masc or too femme. Excellent redwood and woody resinous notes balanced with green and a hint of floral (this did not last too long on me). A long-lasting fragrance that is perfect year-round when you want to smell like you've just been on a hike through the redwoods. Or when you're lonesome for the coast and homesick.
Long Lasting
I am very satisfied with the fragrance! The quality is more than I expected in the sense that it goes a long way and lasts long.