Regular price
Sale price
$39.99 USD
Unit price
per
Sale
Sold out
Notes
Ripe Apples, Jasmine, Apricot, Pear, Muguet, Oakmoss, Lilac
Description
Top Notes: Apples, Grass, Jasmine
Heart Notes: Heliotrope, Apricot, Pear, Violet, Heartwood
Base Notes: Lily of the Valley, Oakmoss, Lilac
Once upon a time, in the mythical land of Asgard, the goddess Idunn created a perfume that was as enchanting and mystical as her garden. Her perfume was a perfect blend of the freshest ripe apples, the delicate fragrance of jasmine, the sweetness of apricots and pears, the softness of muguet and lilac, and the earthy aroma of oakmoss. It was as if the essence of her garden had been captured in a bottle.
But the secret to the perfume's captivating allure lay in a moss-covered tree that stood at the center of her garden. It was said that the tree held the key to eternal youth and beauty, and its magical powers were infused into the perfume's notes. As soon as the perfume touched the skin, it transported the wearer to a world of magic and wonder, where youth and beauty were eternal.
If you're searching for a fragrance that's as mystical and enchanting as the goddess herself, then Idunn's perfume is the perfect choice for you. With every spritz, you'll feel as if you've been transported to a magical garden, where the scent of fresh apples, jasmine, apricots, pear, muguet, oakmoss, and lilac surrounds you. So why wait? Indulge in the magic of Idunn's perfume today and experience eternal youth and beauty like never before.
Additional Information
Redwood Alchemy utilizes professional fragrance ingredients & raw aromatics to create unique, high quality, small-batch scents by hand. ALLERGY ALERT: These products were created in a facility that uses concentrated natural plant ingredients and may cause reactions in people with plant related allergies. Before using any new product you should perform a patch test for reactions or sensitivities. For external use only.
Our Bottles: 10ml bottles are travel size bottles with a label and come in a wax sealed box. 30ml full size usually come with full artwork when available.
Share
View full details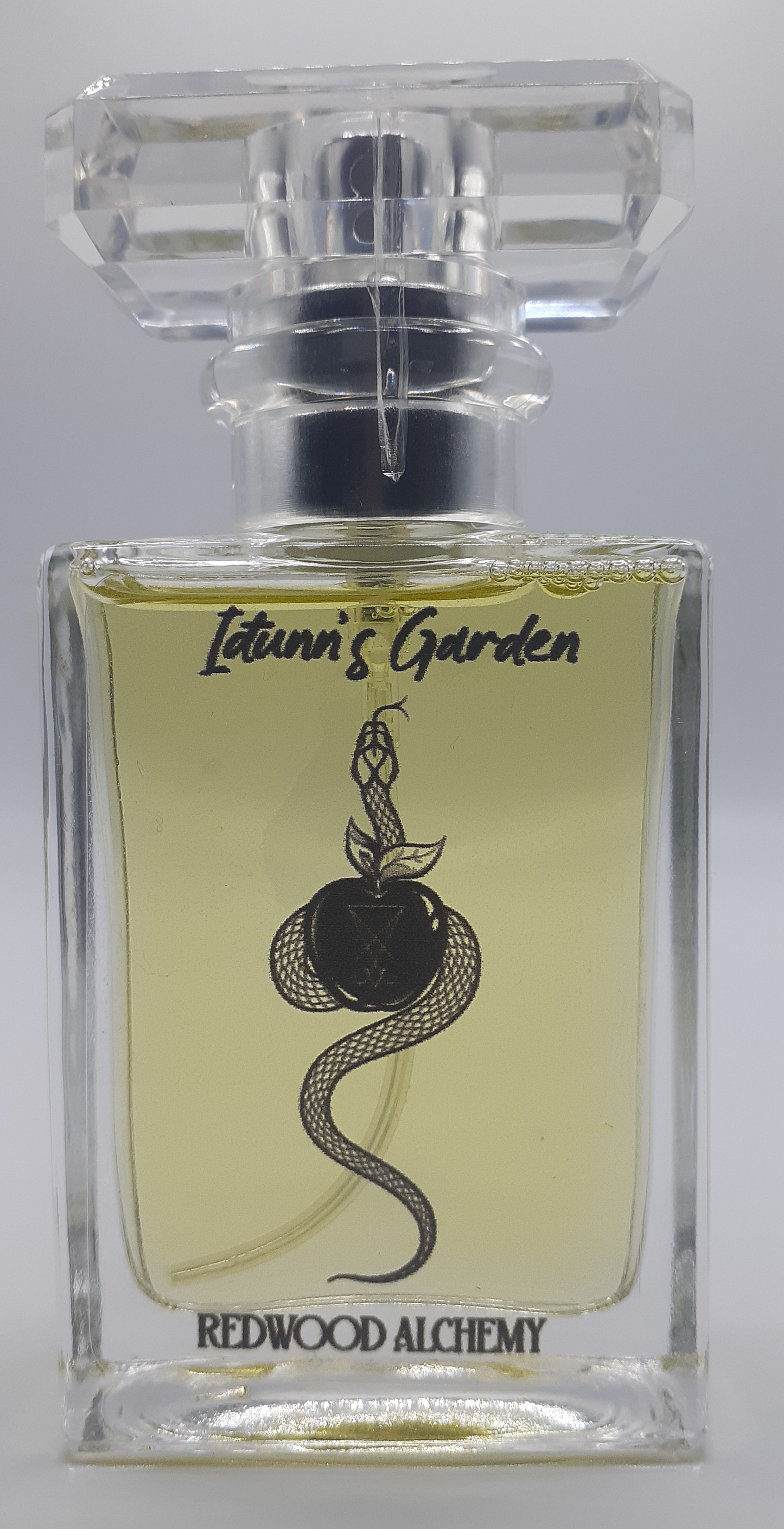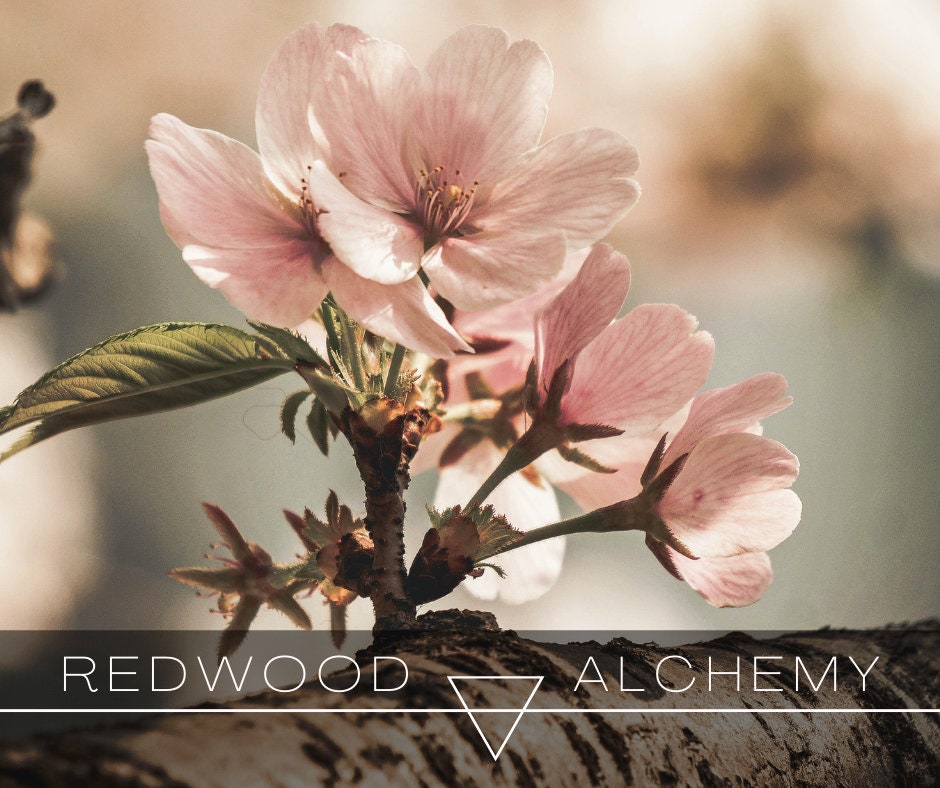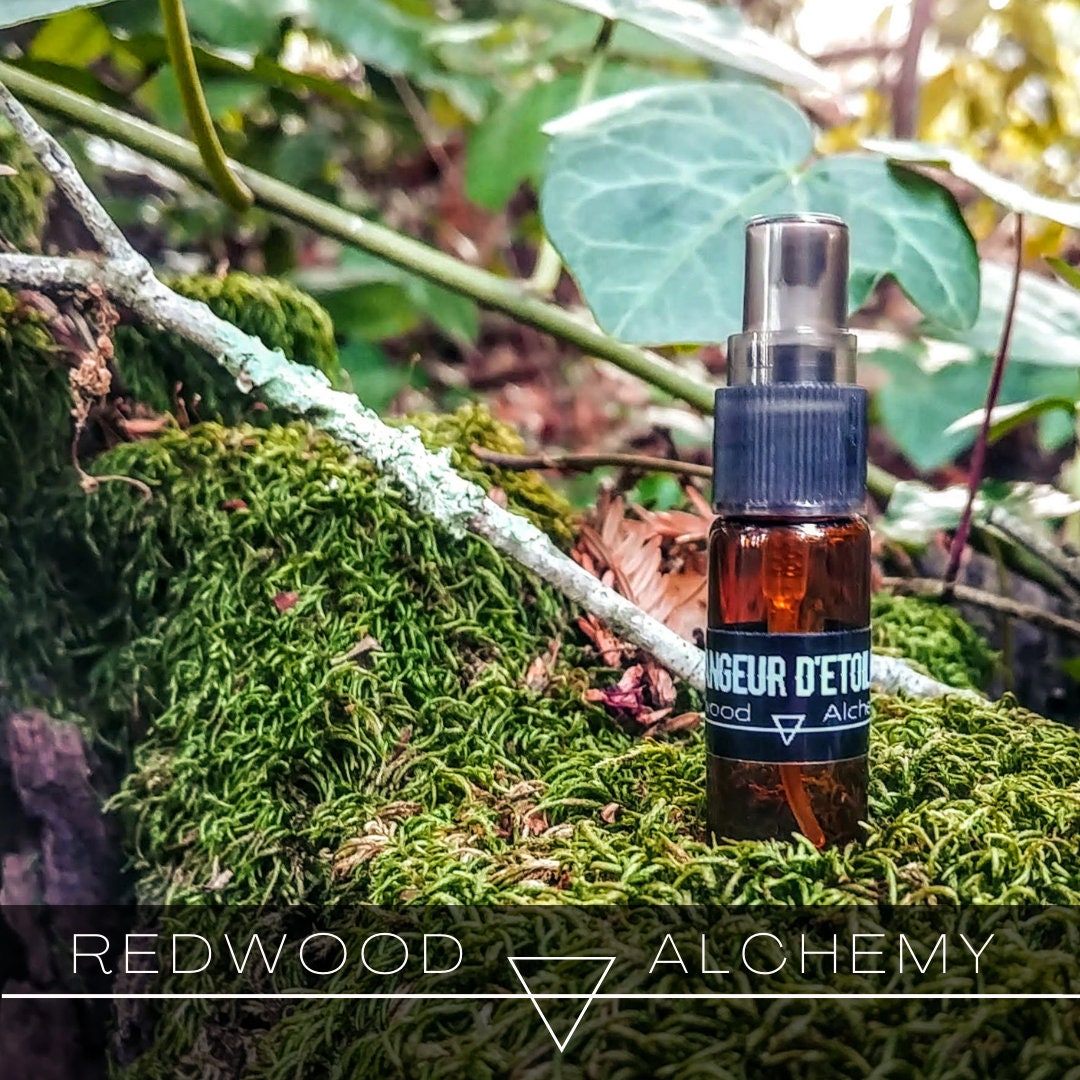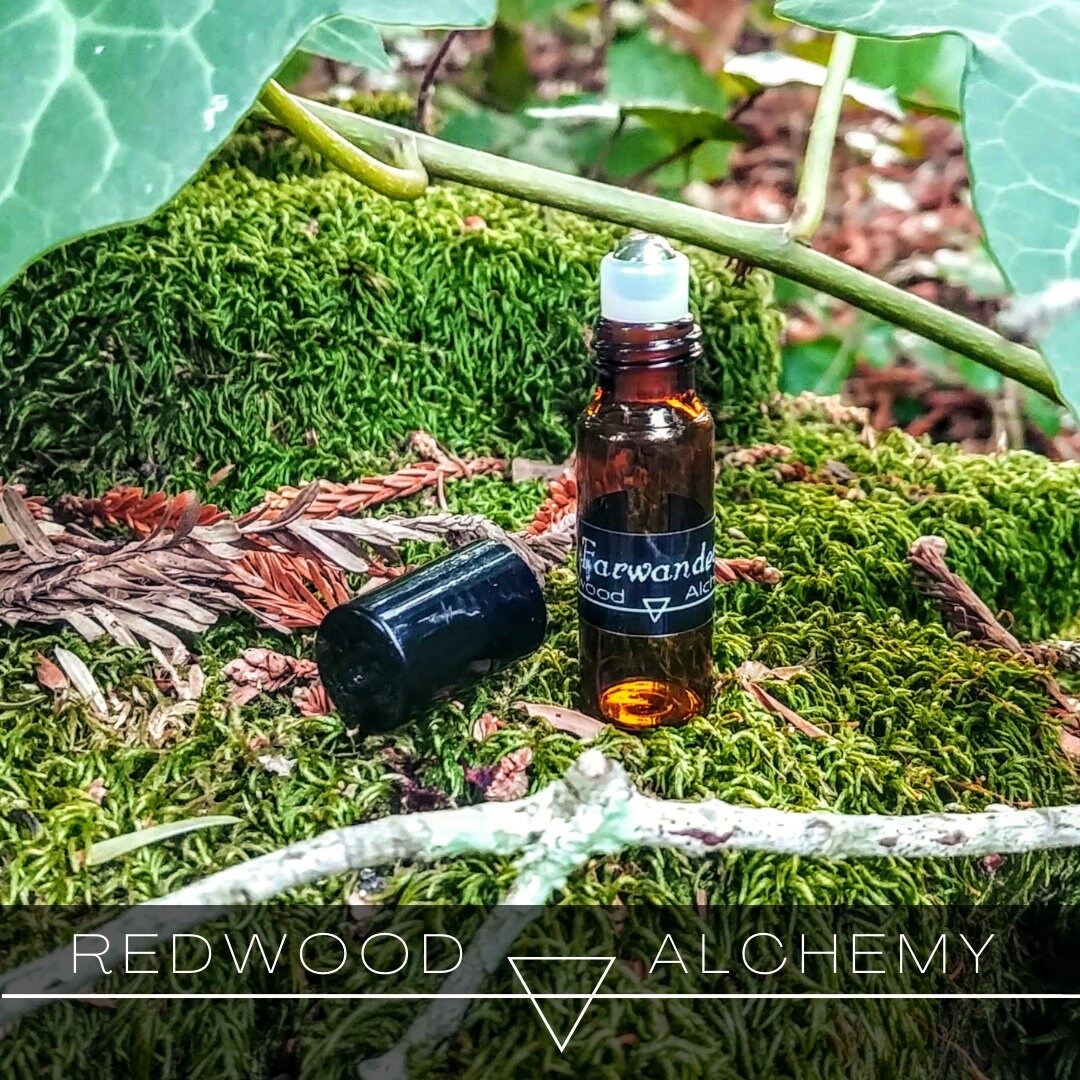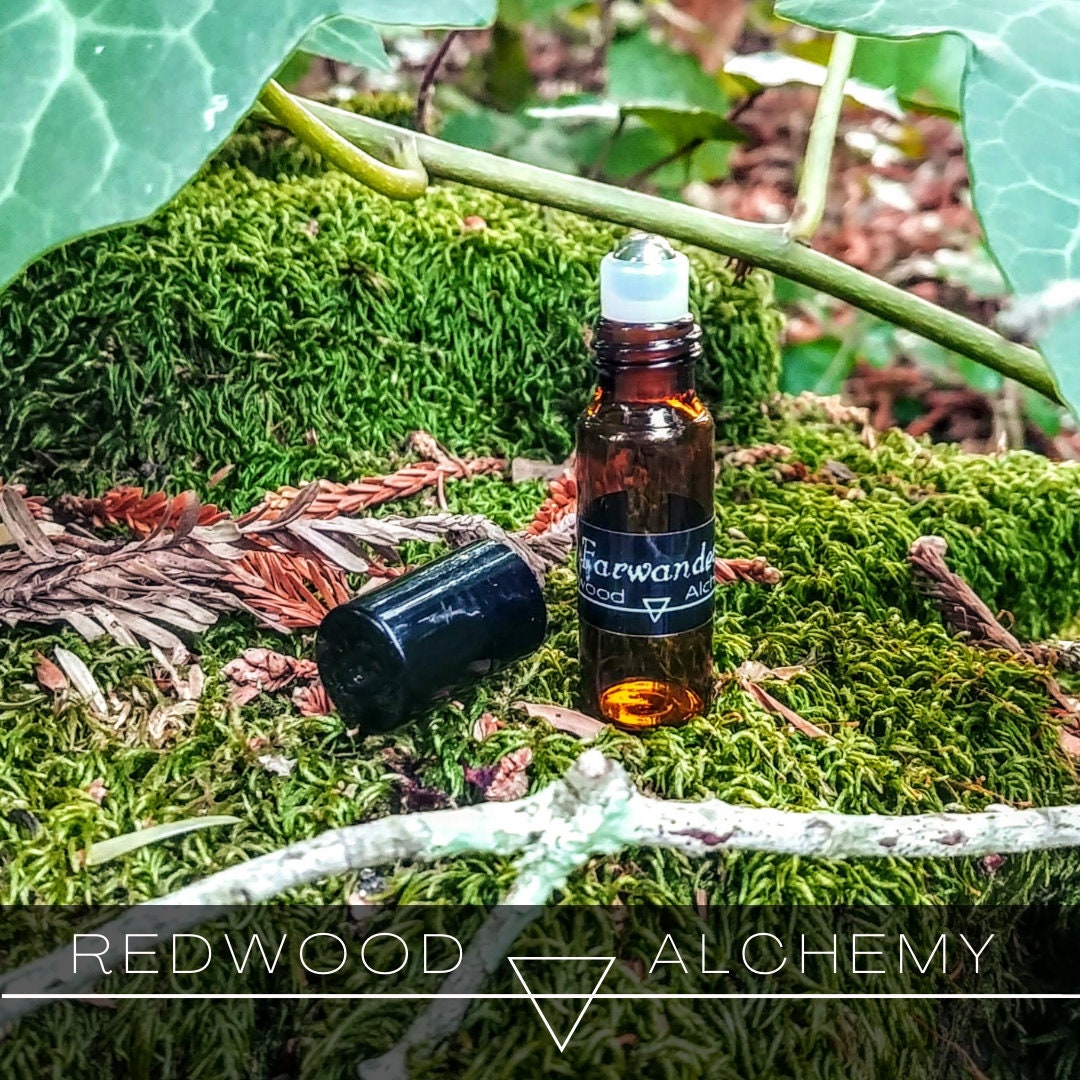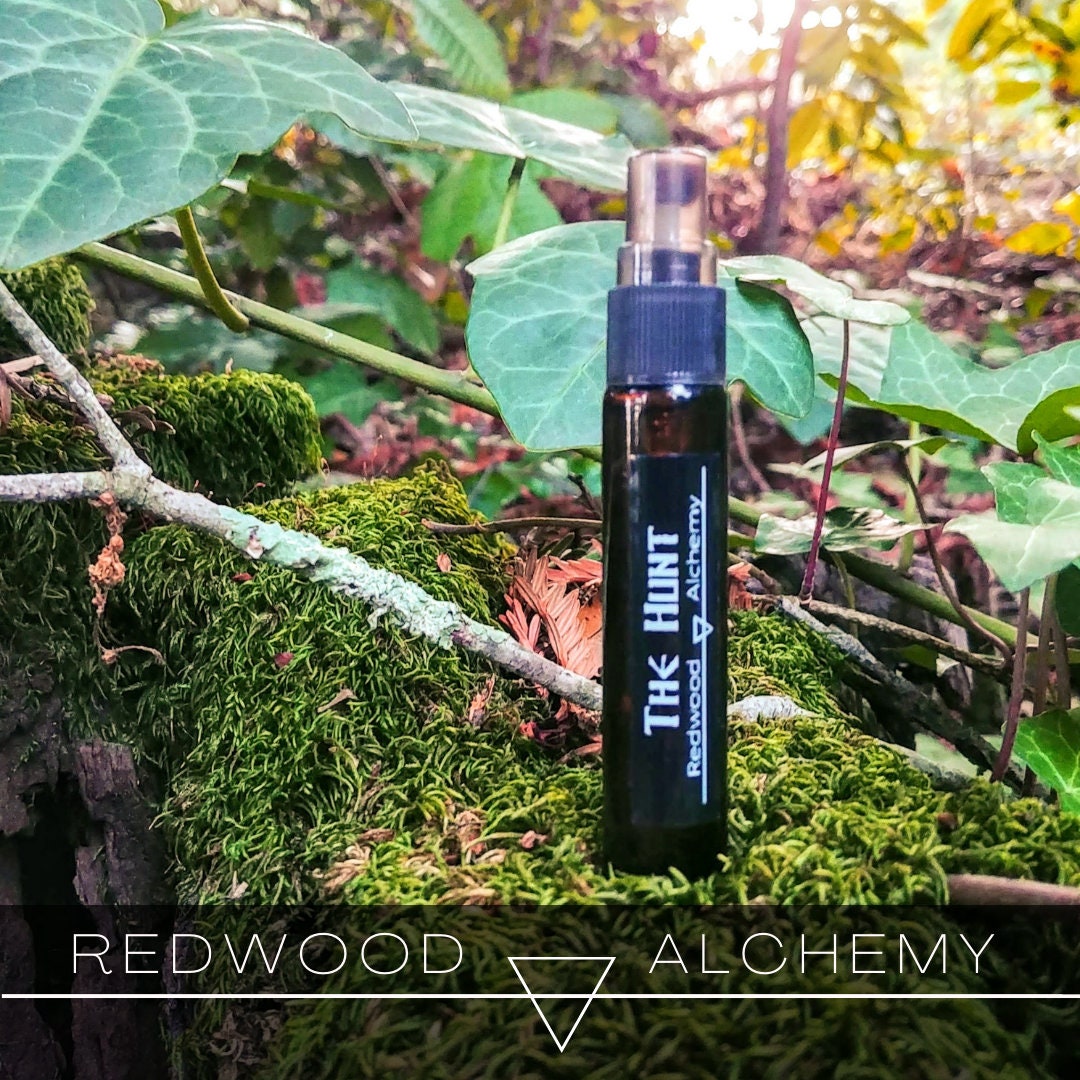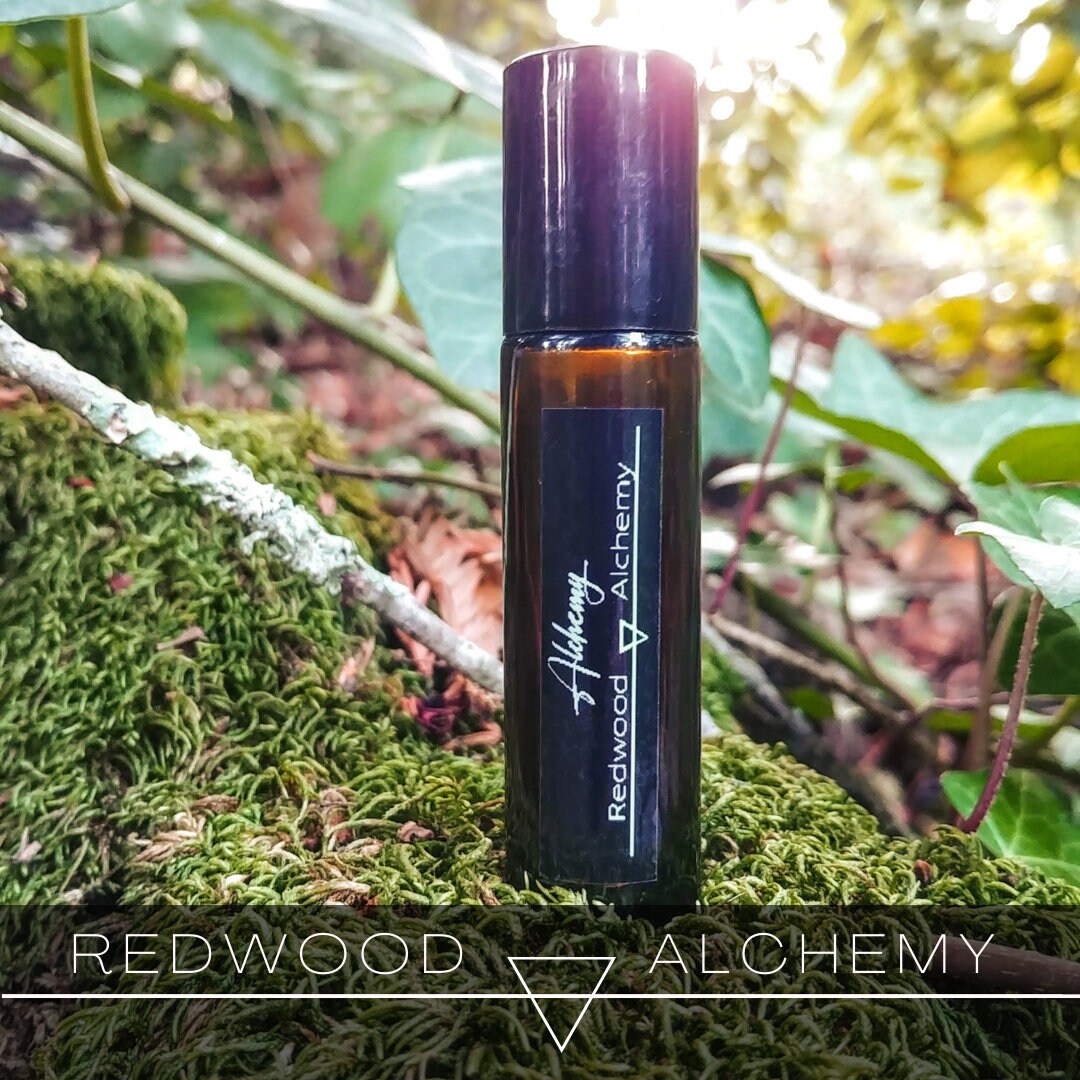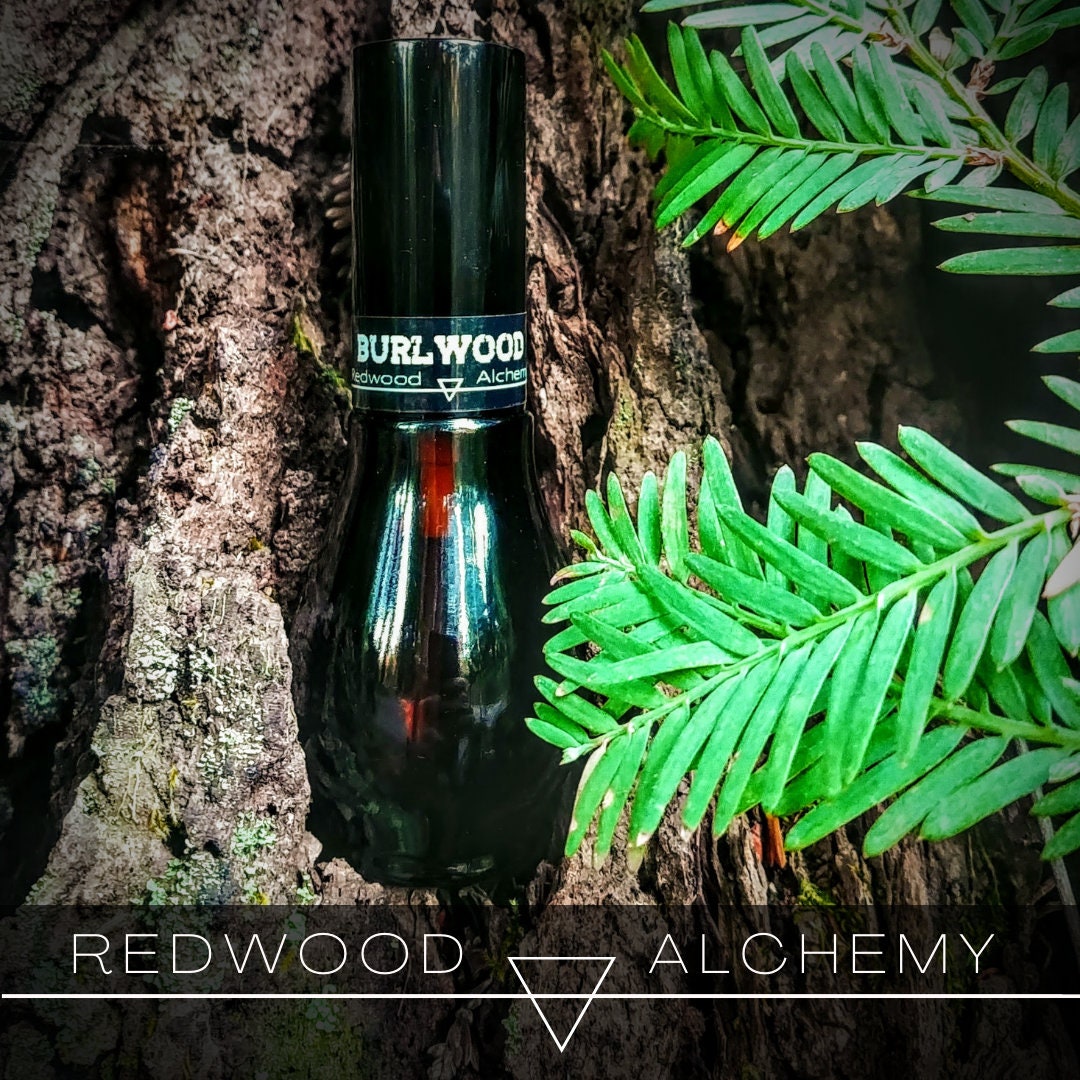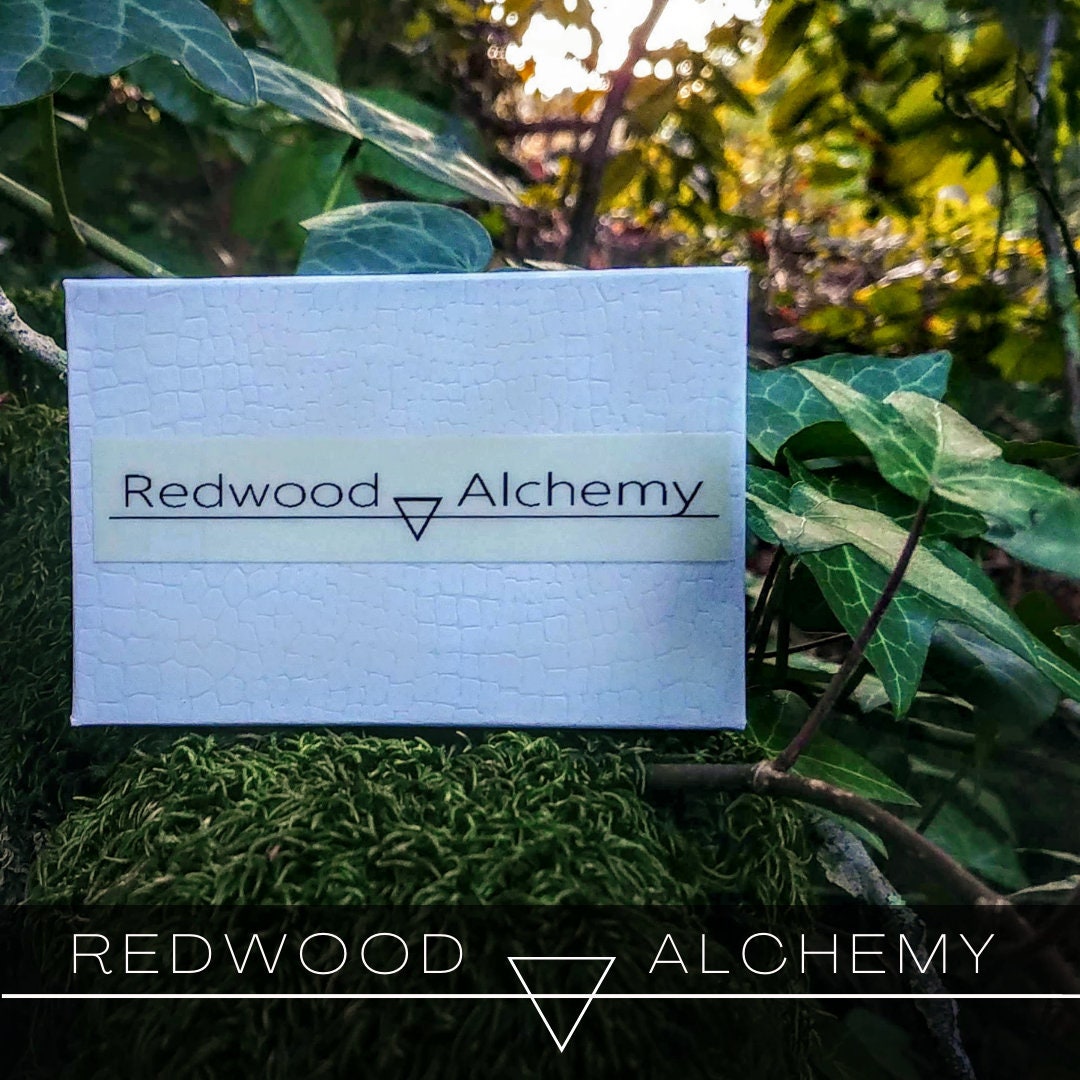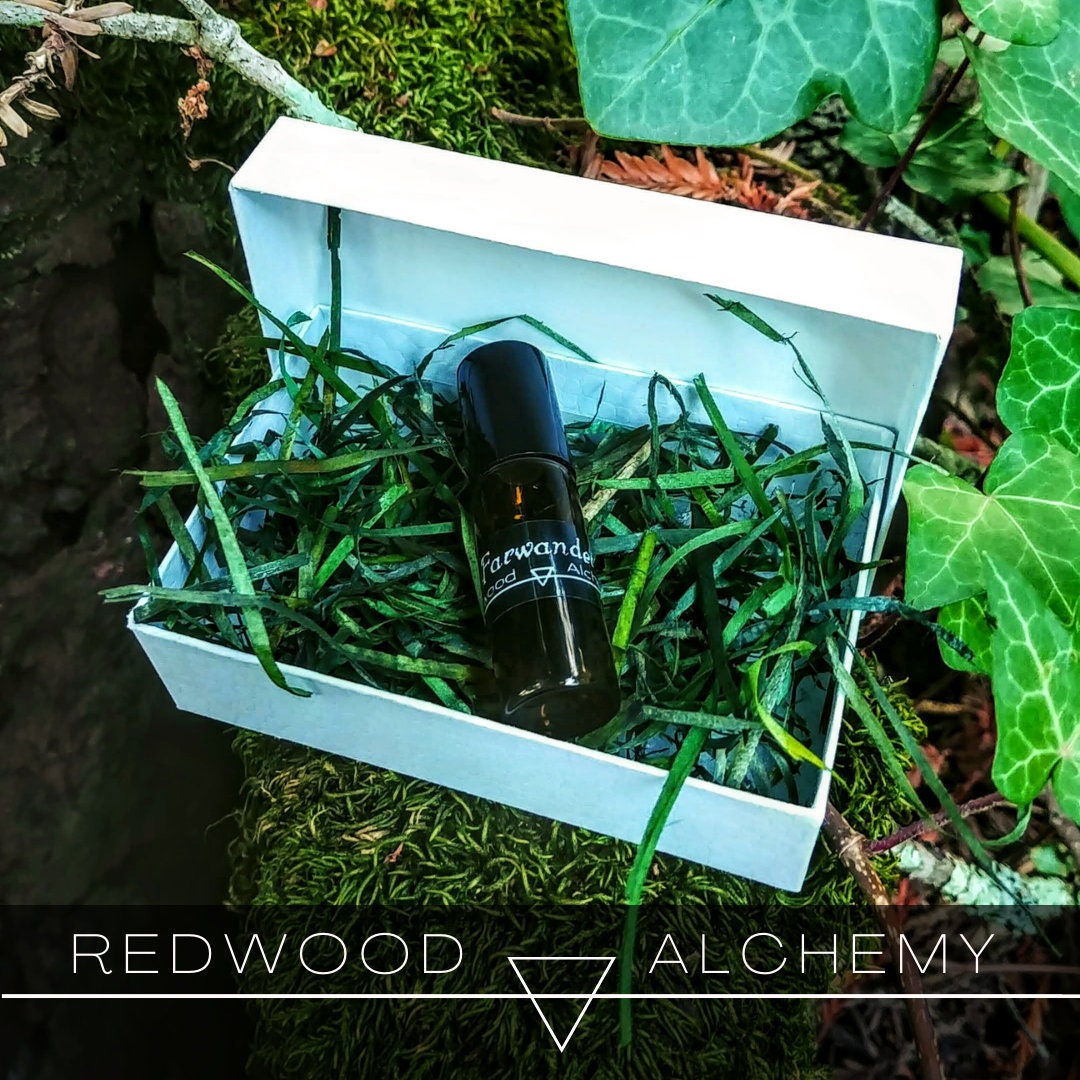 A Daily Scent
a naturally clean smell, bright and floral. I'll be able to use this scent daily!