Regular price
Sale price
$39.99 USD
Unit price
per
Sale
Sold out
Notes
Pine, Oakmoss, Soil, Stone, Dried Flowers
Description
This scent is reminiscent of freshly turned grave dirt, damp grass, powdered flowers, coffin wood and etched granite slabs cloaked in moss.
Notes: Etched Gravestones, Pine Boxes, Old Creeping Moss, Freshly Turned Grave Dirt, Dry Flowers.
Additional Information
Redwood Alchemy utilizes professional fragrance ingredients & raw aromatics to create unique, high quality, small-batch scents by hand. ALLERGY ALERT: These products were created in a facility that uses concentrated natural plant ingredients and may cause reactions in people with plant related allergies. Before using any new product you should perform a patch test for reactions or sensitivities. For external use only.
Our Bottles: 10ml bottles are travel size bottles with a label and come in a wax sealed box. 30ml full size usually come with full artwork when available.
Share
View full details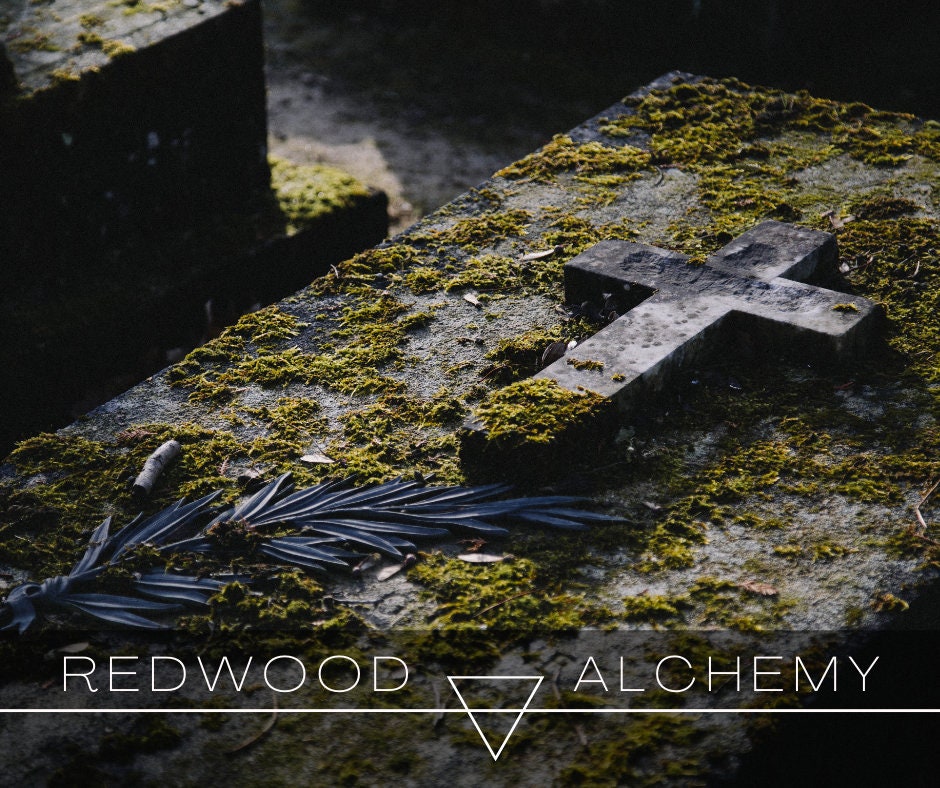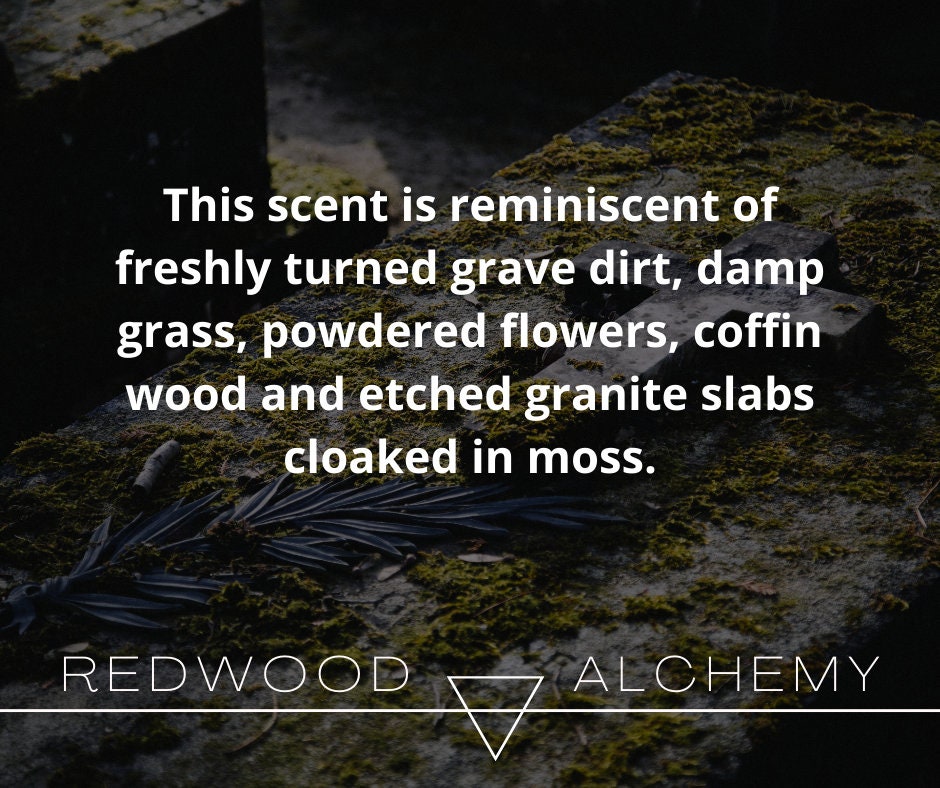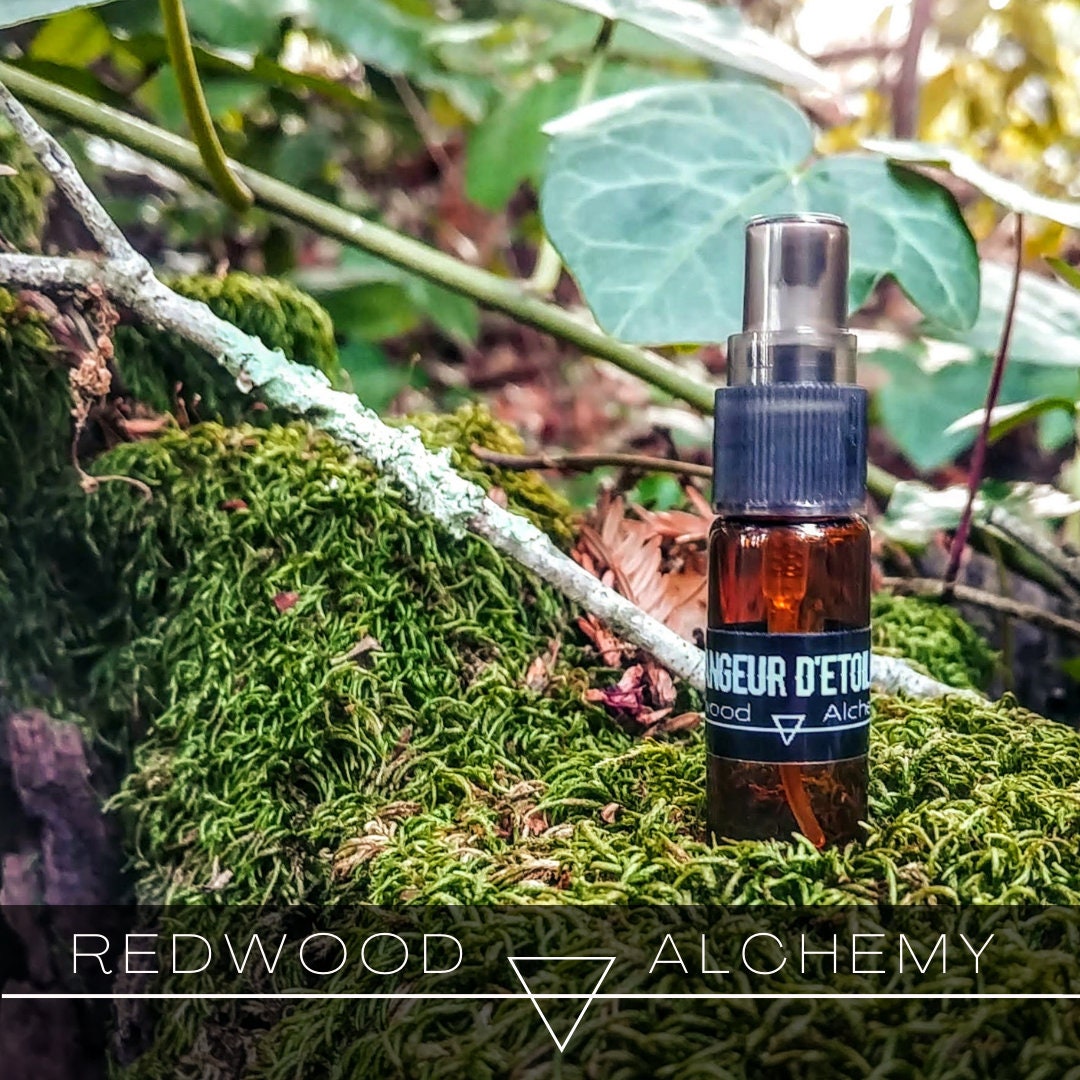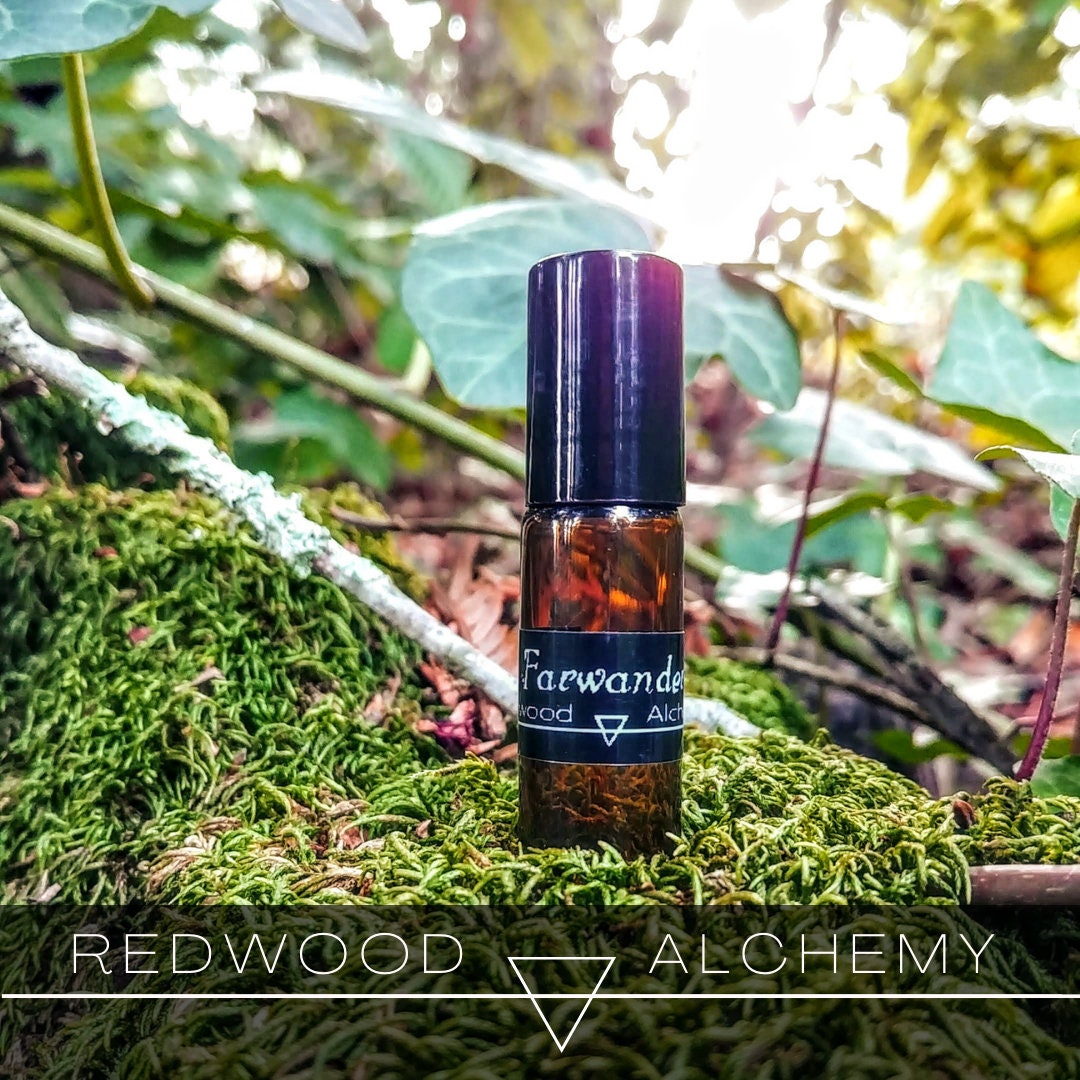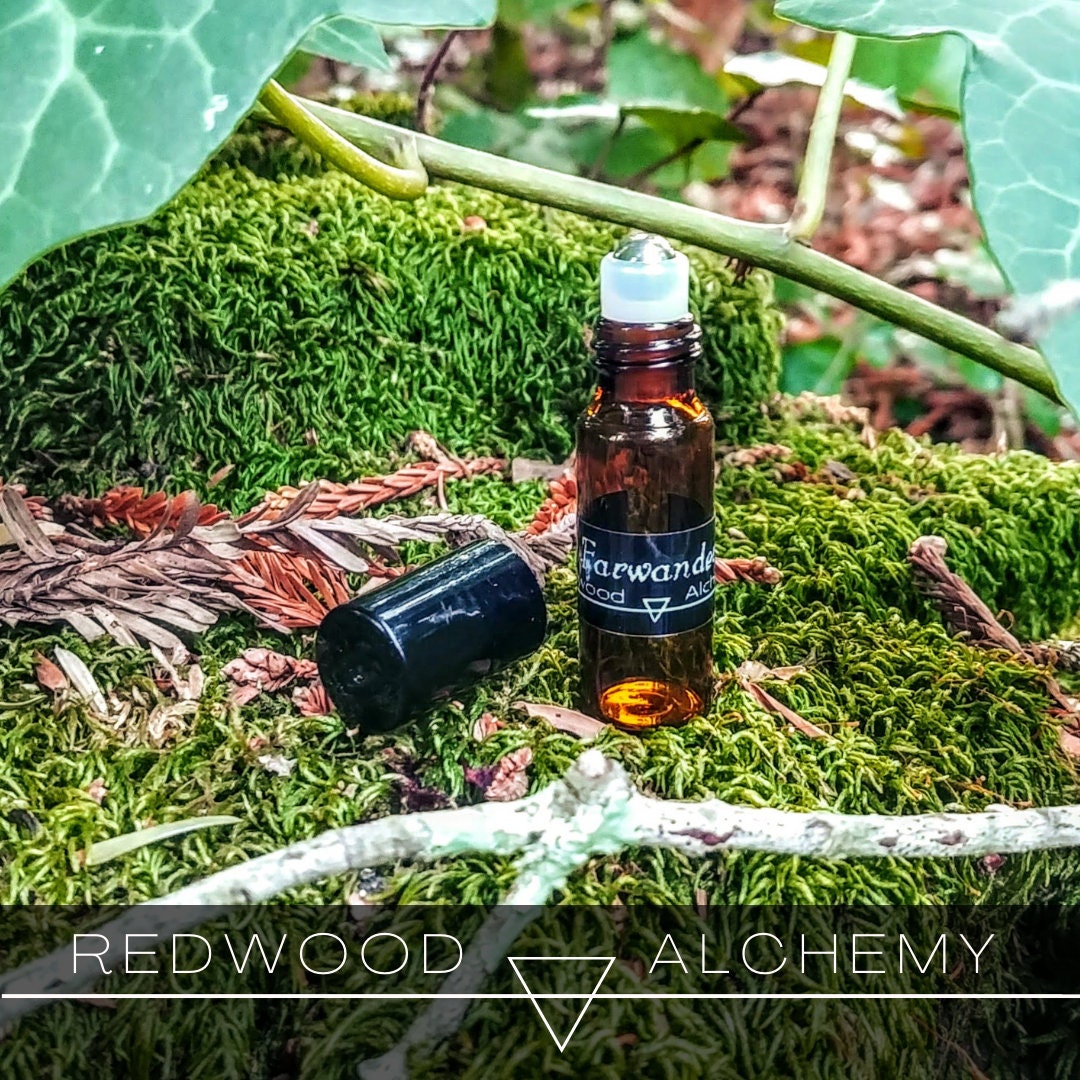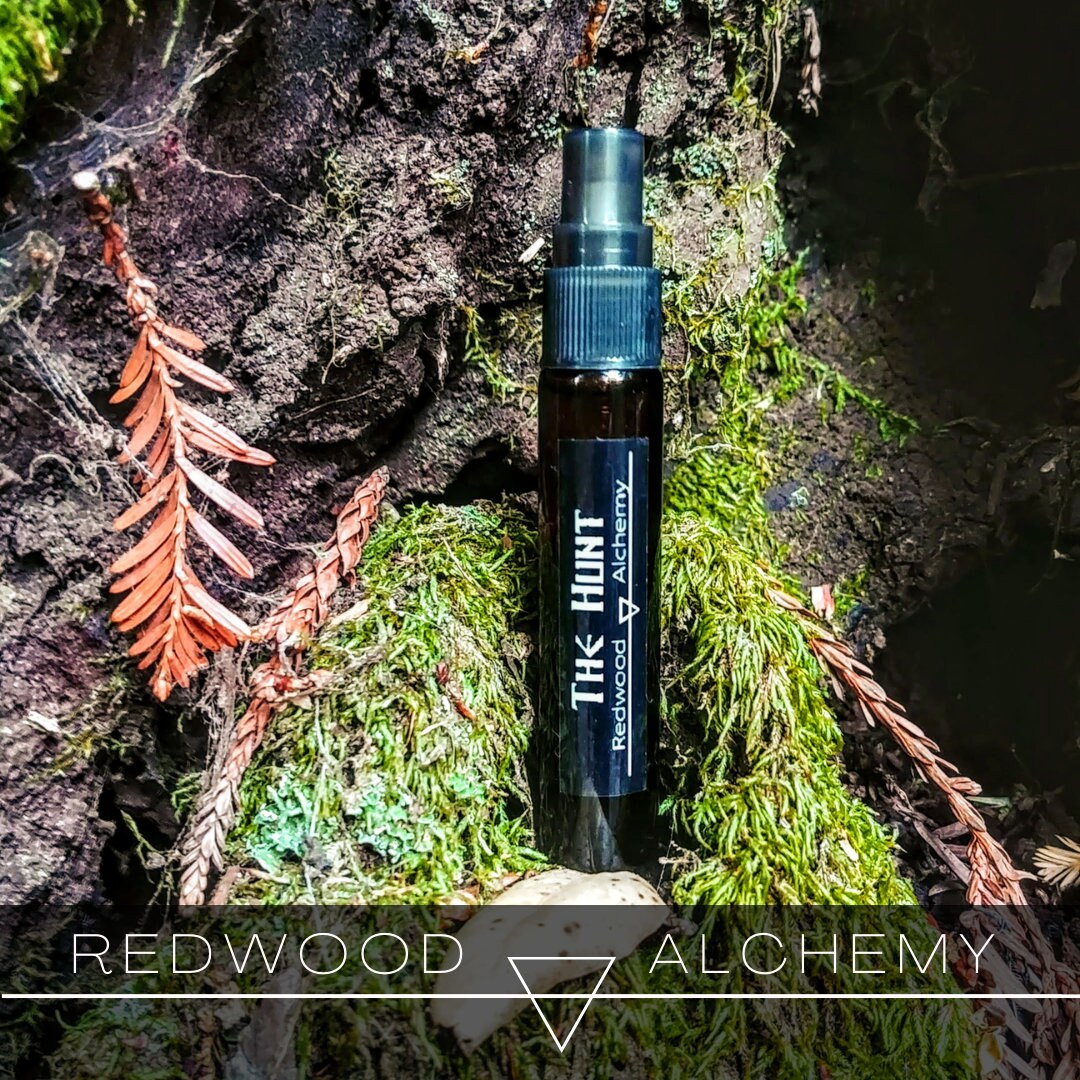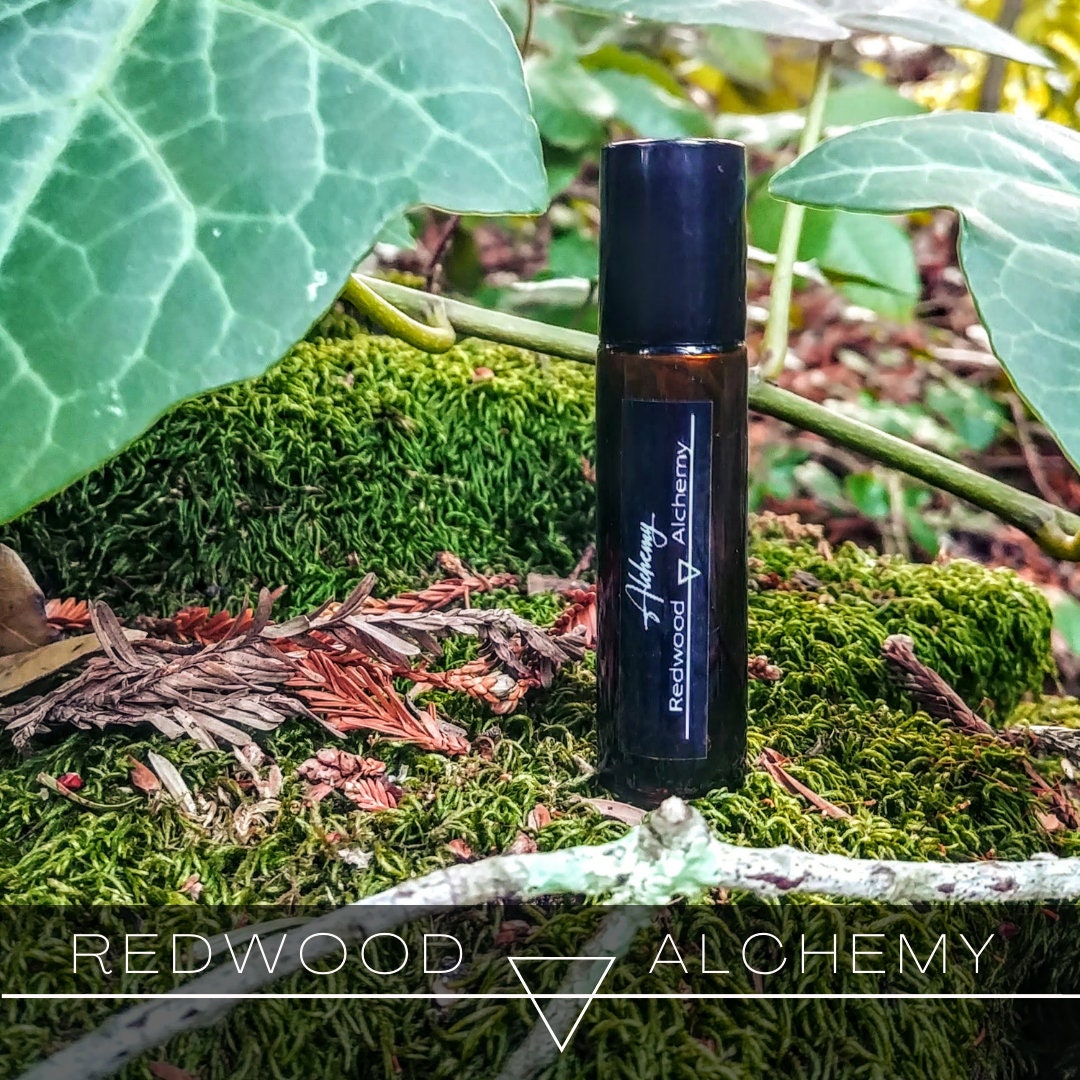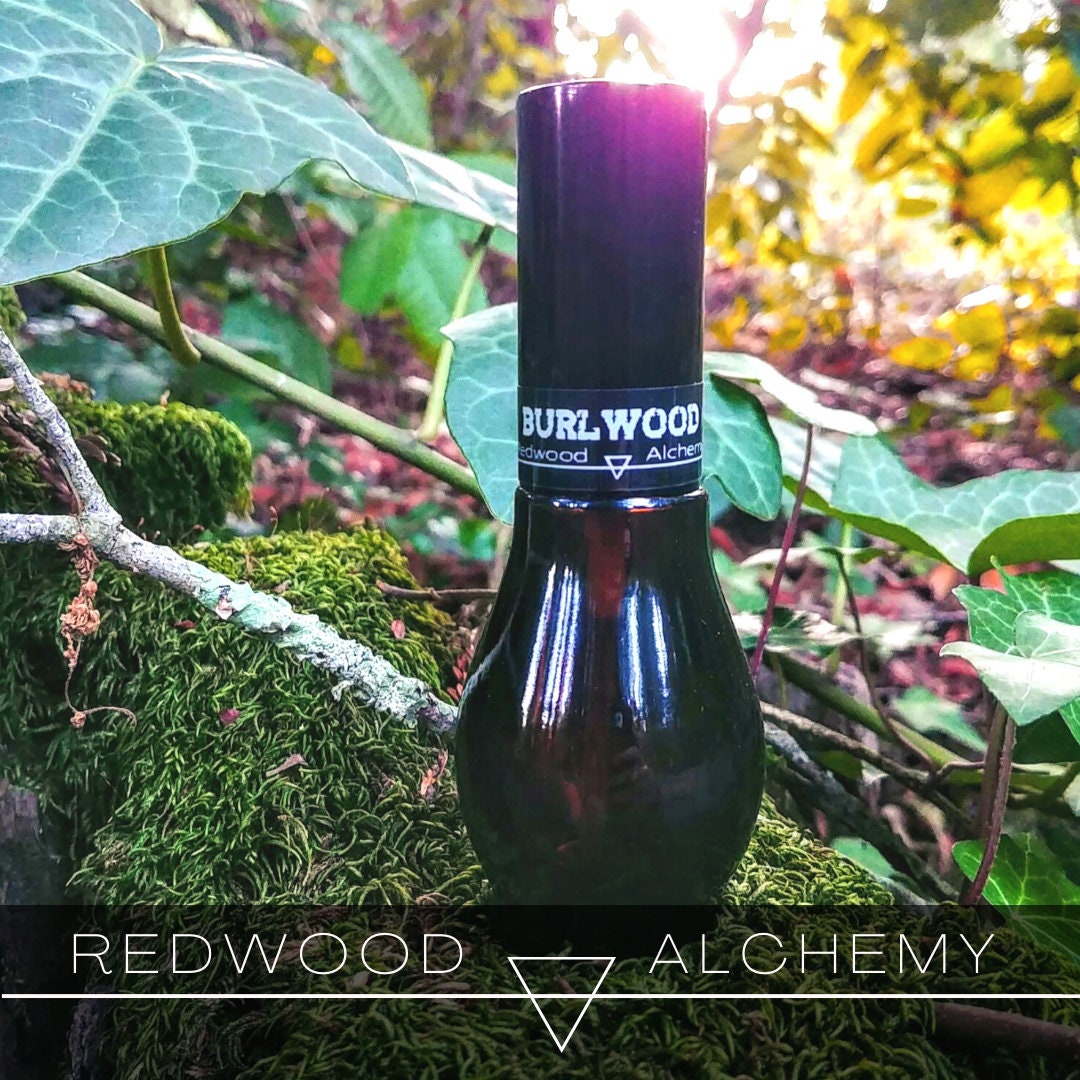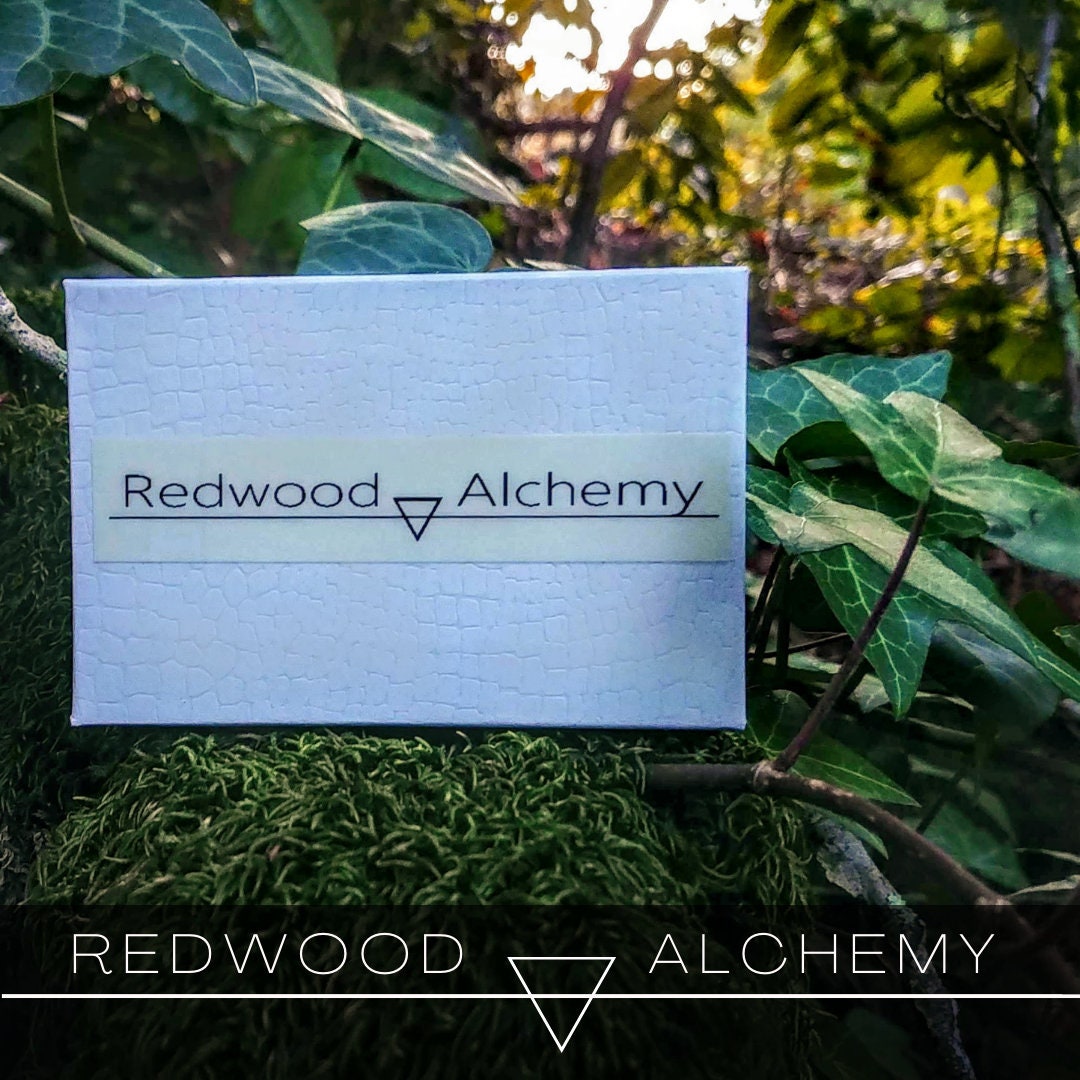 Super Long Lasting
Grave is my new favorite right now. It's a super well-balanced scent of dark and earthy with some floral notes. It's a wonderfully melancholy scent, good for all year round. I NEED to buy this in a full-size ASAP. It's SUPER LONG-LASTING on me, and, in fact, got onto my pillowcase and lingered there all week which was blissful for me.
Spooky!
Spooky, floral, loamy soil, and rich greenery. I am so excited to have Grave in a full-sized bottle.
Earthy and Mossy
I got grave, and it smells amazing. I would recommend this to people who enjoy that earthy mossy scent