Regular price
Sale price
$39.99 USD
Unit price
per
Sale
Sold out
Notes
Daffodil
Description
This fragrance accord is designed to smell of Daffodils - reminiscent of jasmine, geranium, and honeysuckle with hints of vanilla and greenery.
Notes: Daffodil
PLEASE NOTE: Daffodils in nature are indolic and, as a realistic accord, it also contains a good amount of indole.
Additional Information
This Parfum comes in a spray vial, Perfume Oil comes in a roller vial and all orders arrive in a gift-able box. The Alchemist utilizes professional fragrance ingredients & raw aromatics to create unique, high quality, small-batch scents by hand. What is Parfum? Pafum is the most pure and highest quality of fragrance types. Parfum scents typically last up to 6-8hrs and are best for your skin with the least amount of alcohol and highest concentration of fragrance oils (15% - 40%). NOTE: International Shipping is available for Perfume Oils only. Why Perfume Oil? Perfume Oil is a more intimate, natural, and subtle carrier choice. Holding fragrance closer to the skin, perfume oil evaporates scent layers at slower and more uniform rates. The Organic Jojoba oil used in our Perfume Oil promotes healthy skin with the same pure, high-quality concentration of fragrance oils as our Parfum (15% - 40%). Other Types of Fragrances: - Eau de Parfum (EDP) 15% - 20% (4-5hrs or less) - Eau de Toilette (EDT) 5% - 15% (2-3hrs or less) - Eau de Cologne 2% - 4% (2hrs or less) - Eau Fraiche 1% - 3% (2hrs or less) Scent Concept Photo by Dave Hoefler Product Photography & Graphics by "Pixxi" with Redwood Alchemy ALLERGY ALERT: These products were created in a facility that uses concentrated natural plant ingredients and may cause reactions in people with plant related allergies. Before using any new product you should perform a patch test for reactions or sensitivities. For external use only.
Share
View full details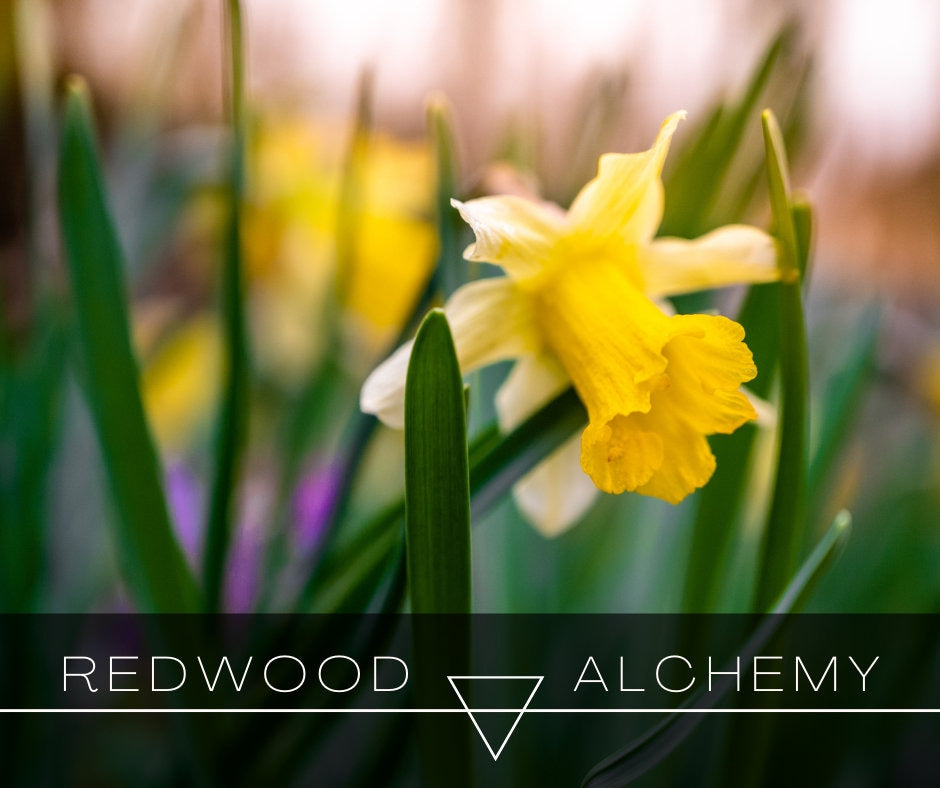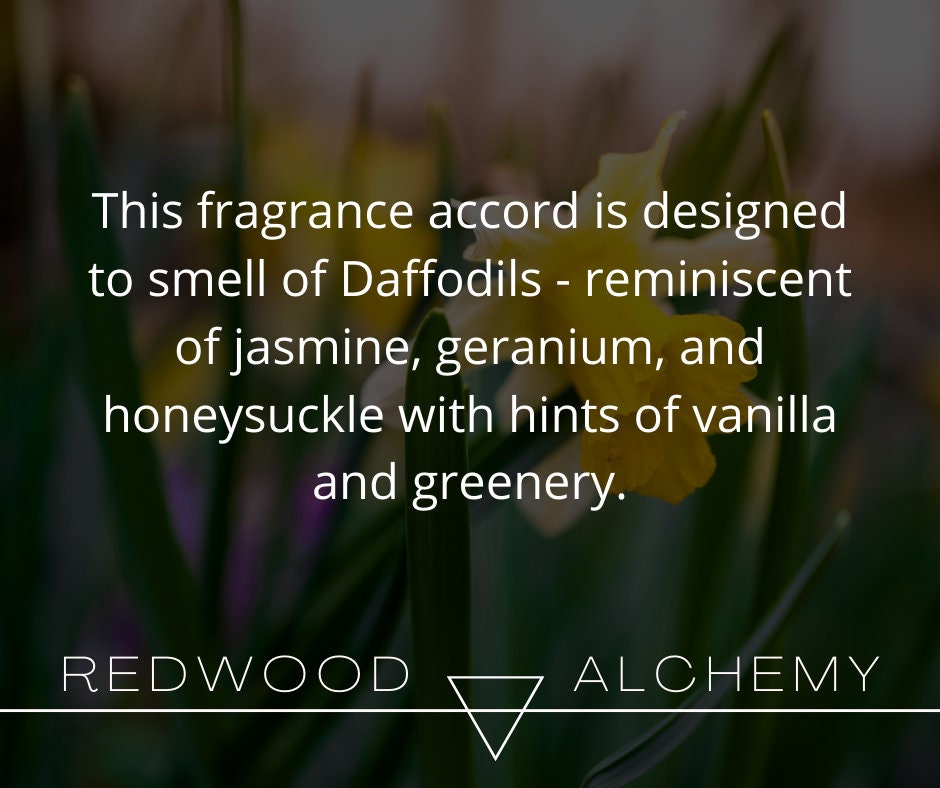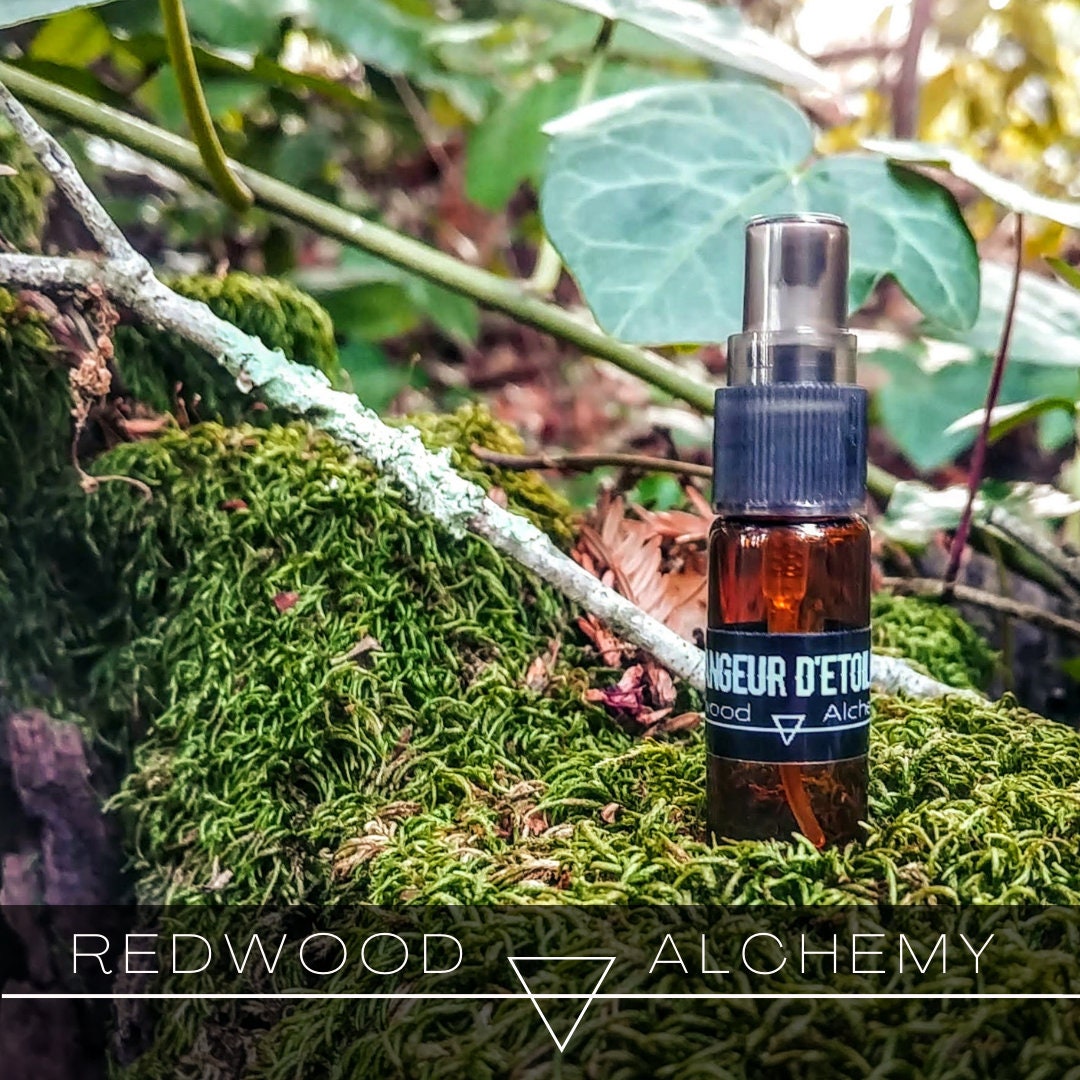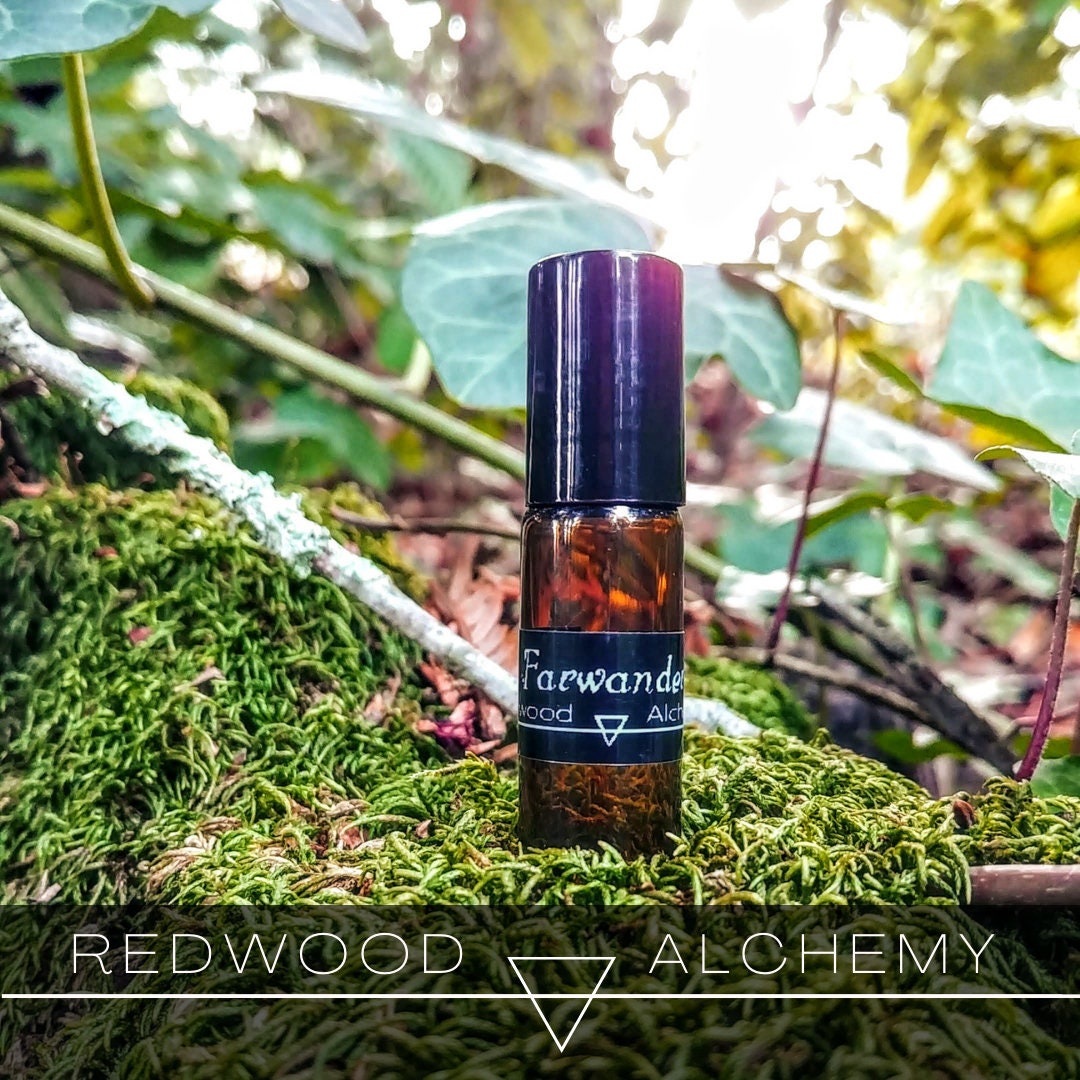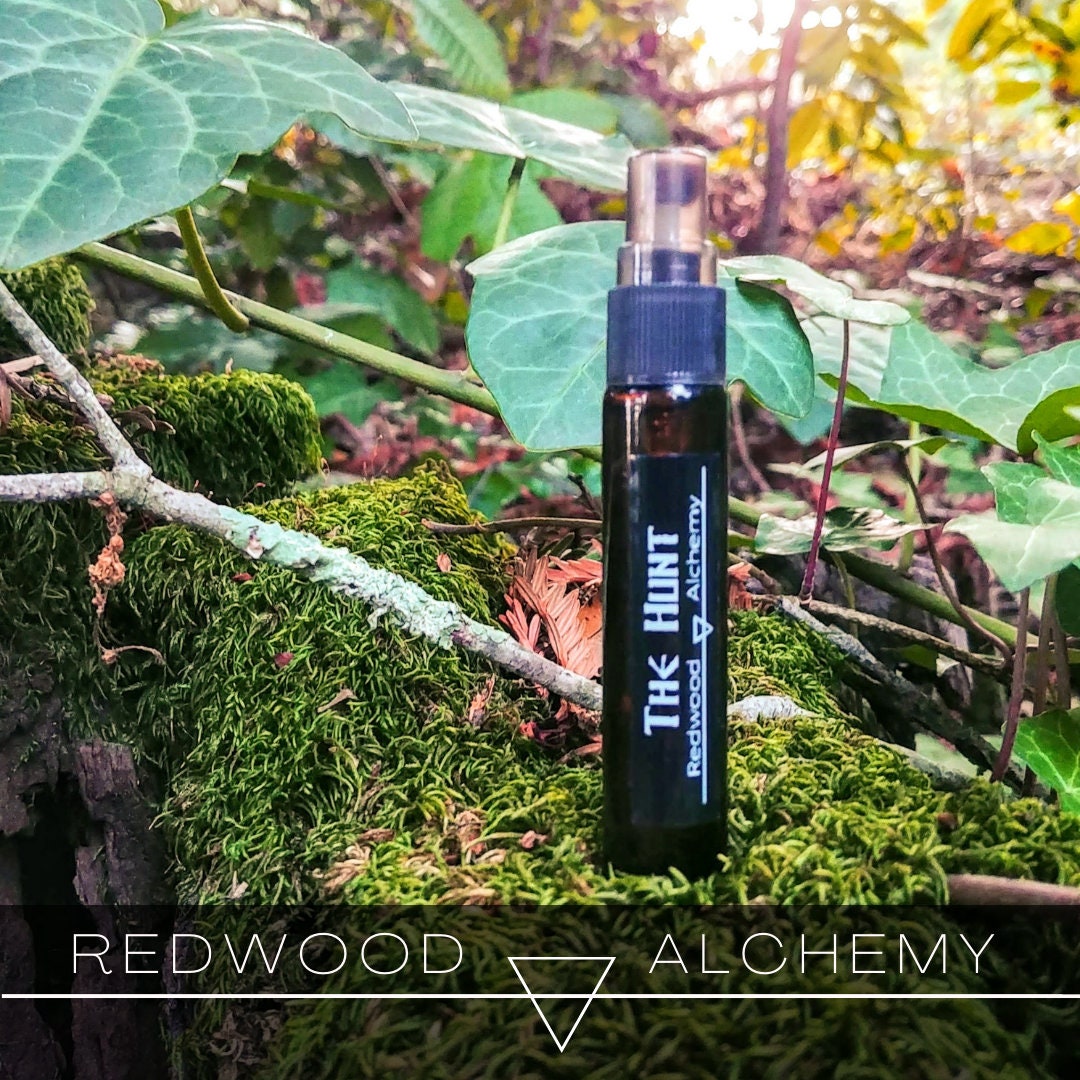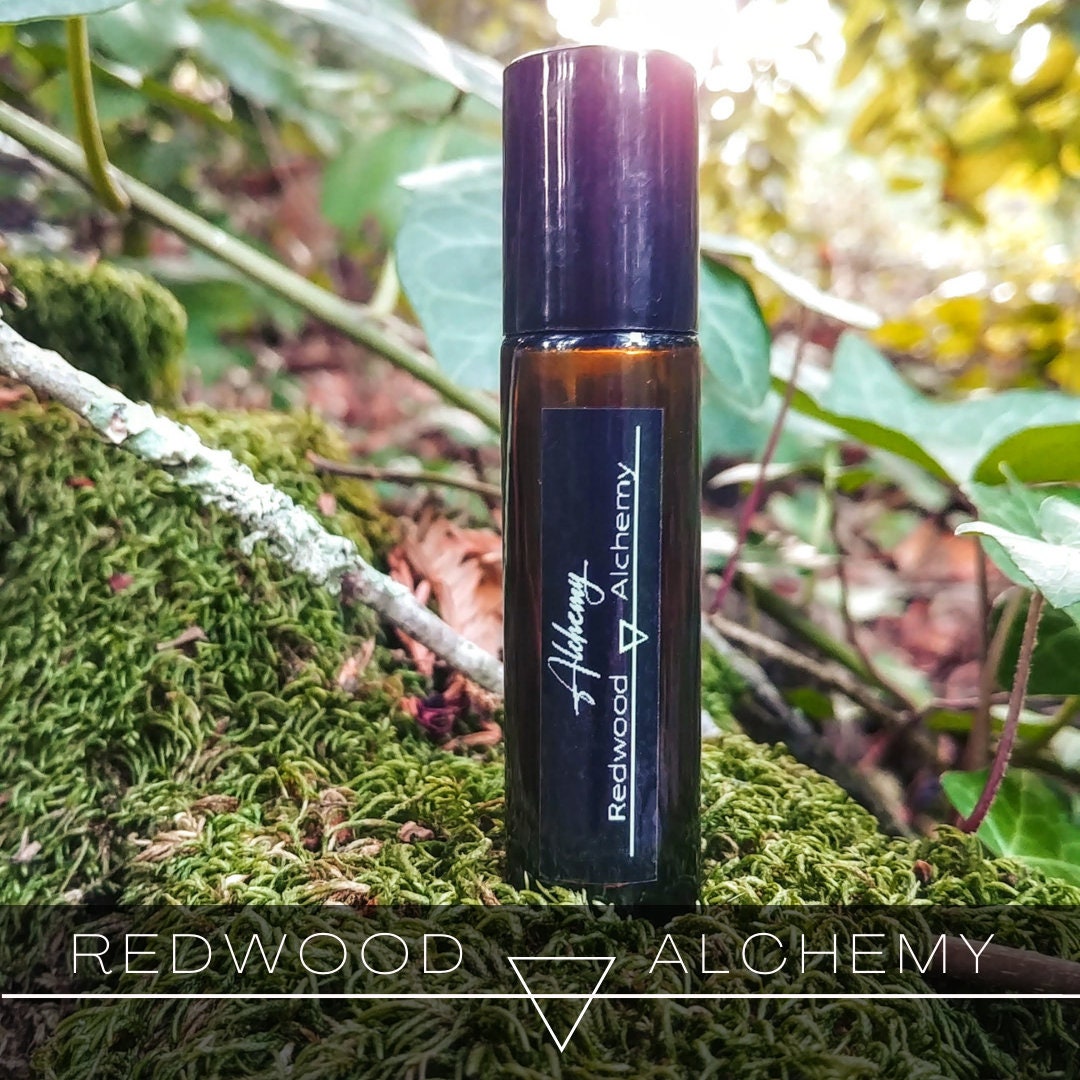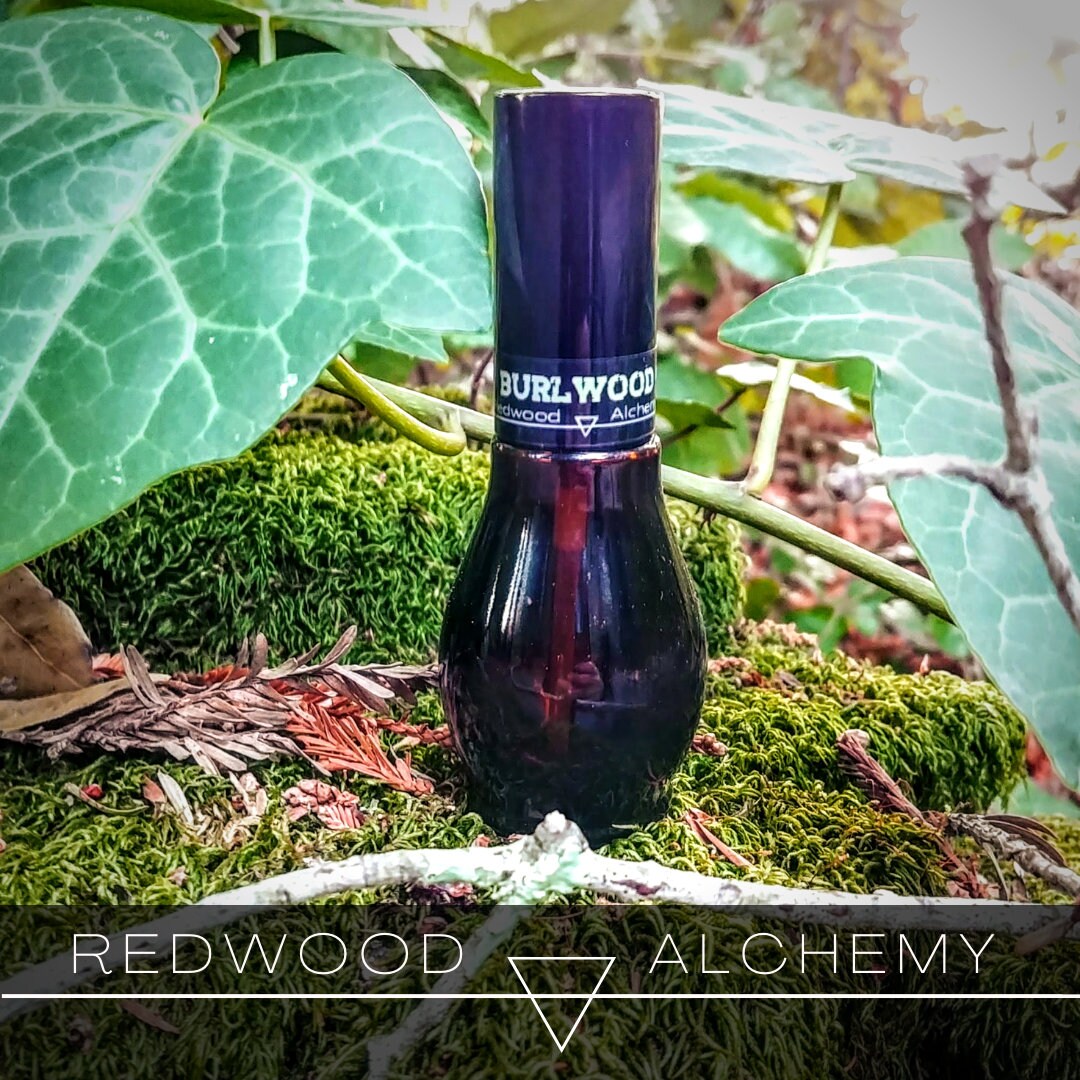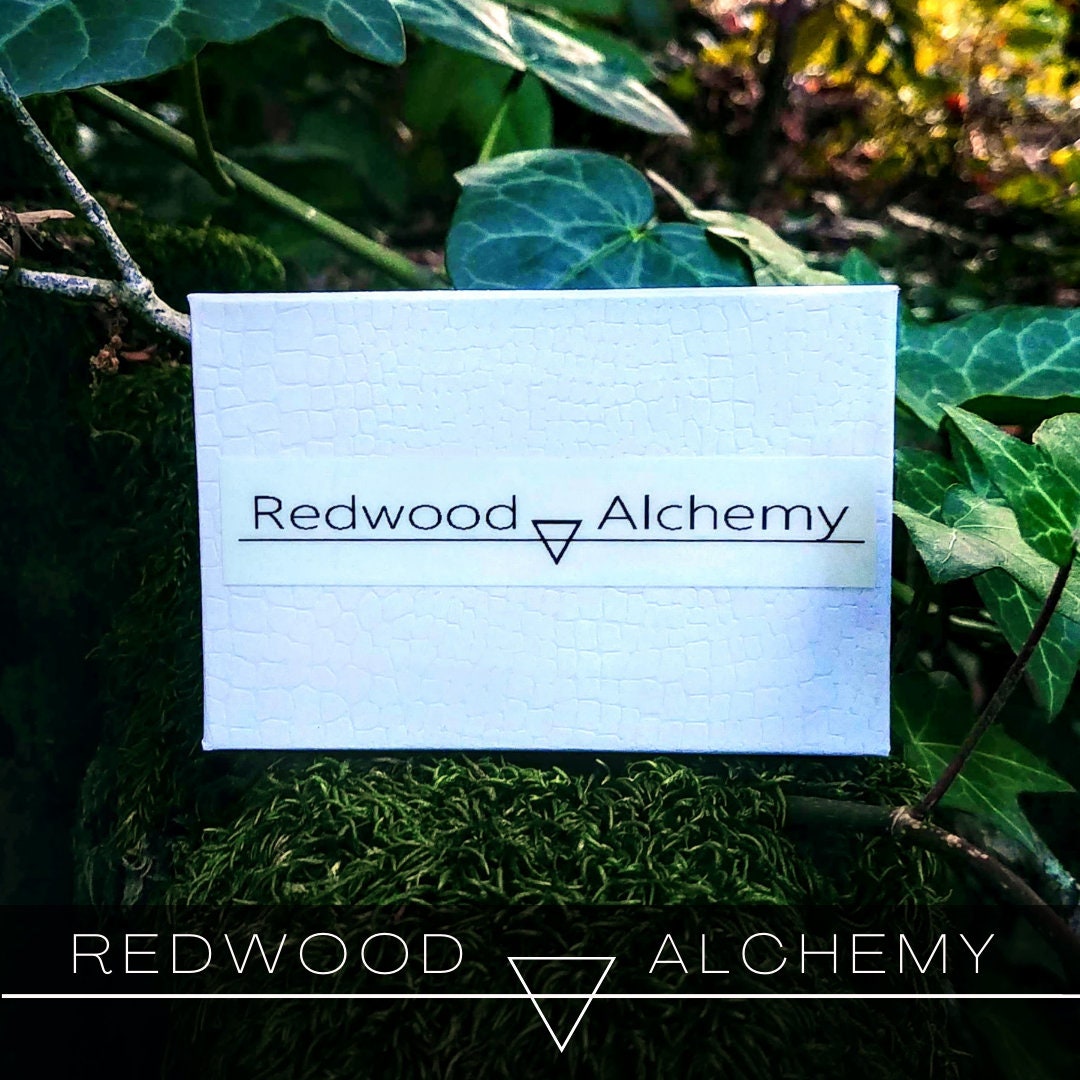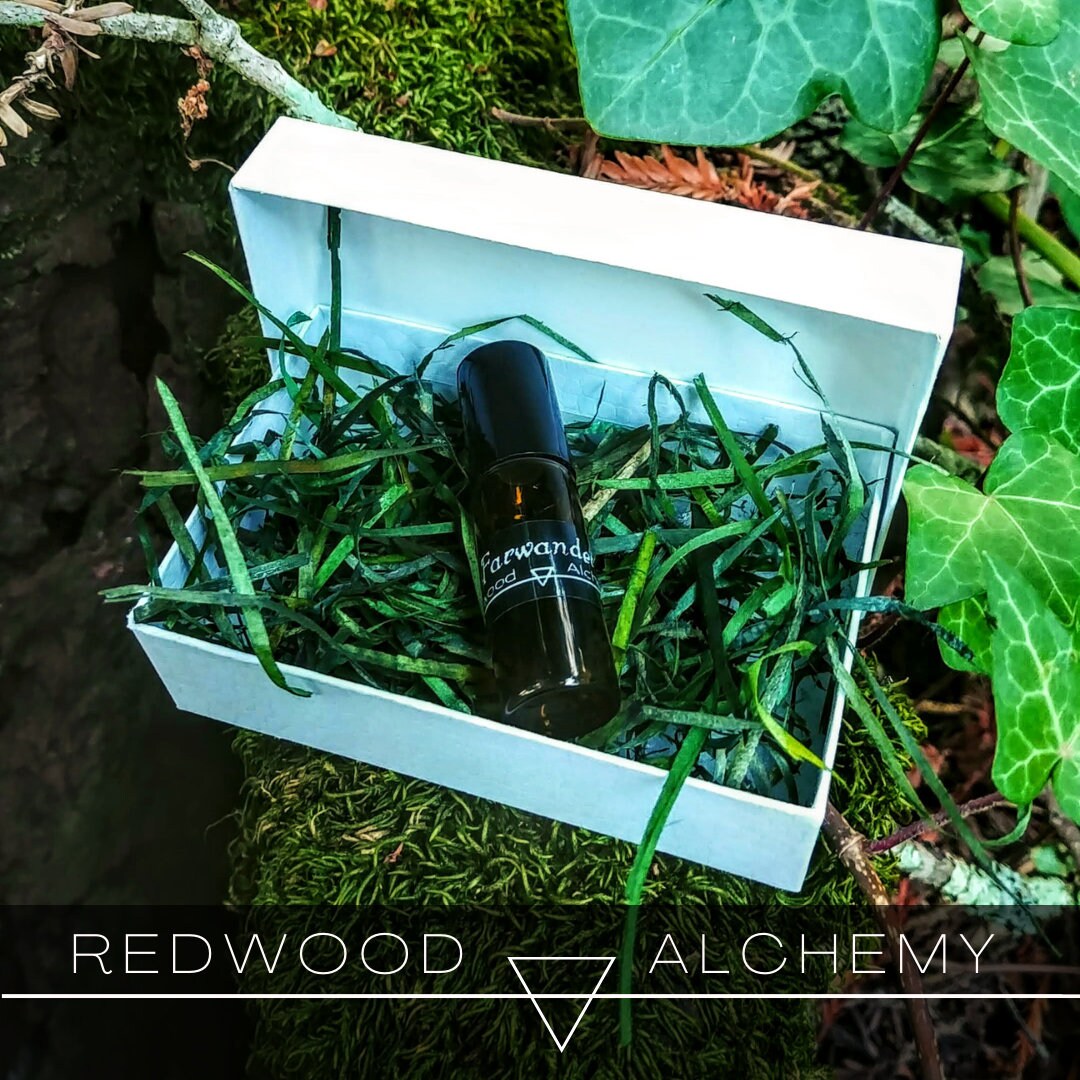 A White Whale has been found!
Close your eyes and picture the perfect spring morning. The robins and starlings are merrily chirping and chortling whilst the rhythmic coos of mourning doves completes a dawn symphony. You can feel the warm sunshine touch your cheeks and the light creates an enveloping impression of bright golds. You are facing a garden of memories and the distinct aroma of little star-shaped jasmine beckon you to come closer and inhale deeply (no muddling associations with soap will disrupt this bucolic scene, I promise) it's such a lovely bouquet orbiting dew-kissed daffodils. Now open your eyes, you are wearing a rarity in the perfume world- a true daffodil fragrance! Bravo, Redwood Alchemy! This is such an uplifting and beautifully intoxicating oil. A White Whale has been found!