Regular price
Sale price
$39.99 USD
Unit price
per
Sale
Sold out
Notes
Bitter Almond, Cherries, Clove
Description
A poisonously sweet fragrance that combines the scent of bitter almonds with hints of toxic fruit pits like apple, apricot and peach that dries down to a venomous sweet almond spice.
Notes: Cyanide (Almond, Cherries, Clove)
Additional Information
Redwood Alchemy utilizes professional fragrance ingredients & raw aromatics to create unique, high quality, small-batch scents by hand. ALLERGY ALERT: These products were created in a facility that uses concentrated natural plant ingredients and may cause reactions in people with plant related allergies. Before using any new product you should perform a patch test for reactions or sensitivities. For external use only.
Our Bottles: 10ml bottles are travel size bottles with a label and come in a wax sealed box. 30ml full size usually come with full artwork when available.
Share
View full details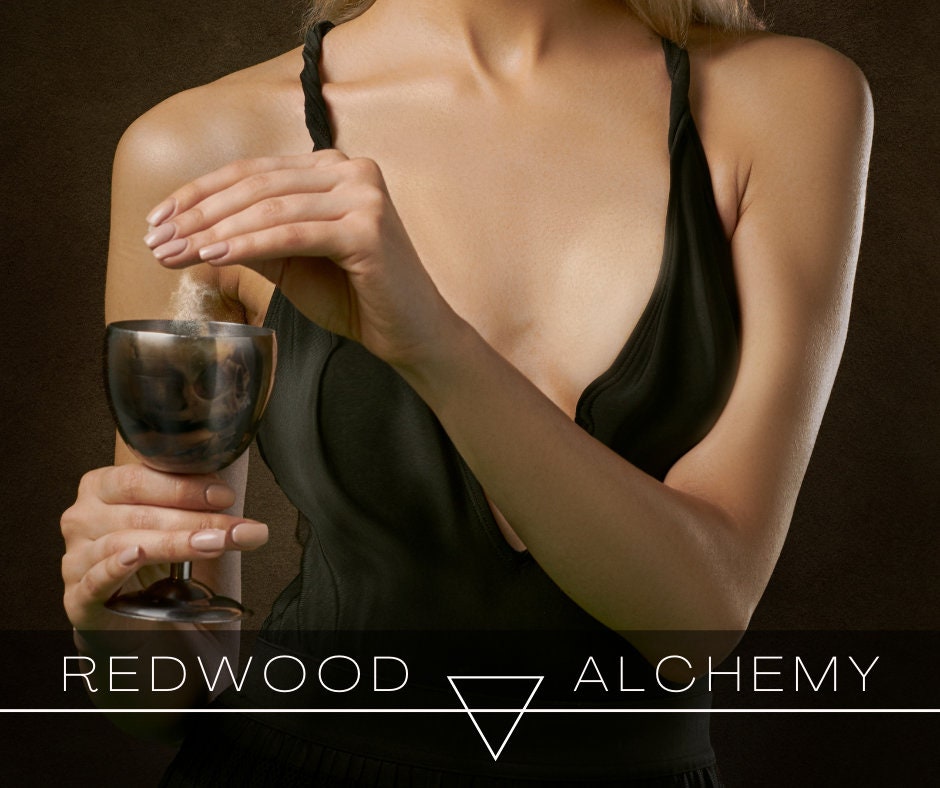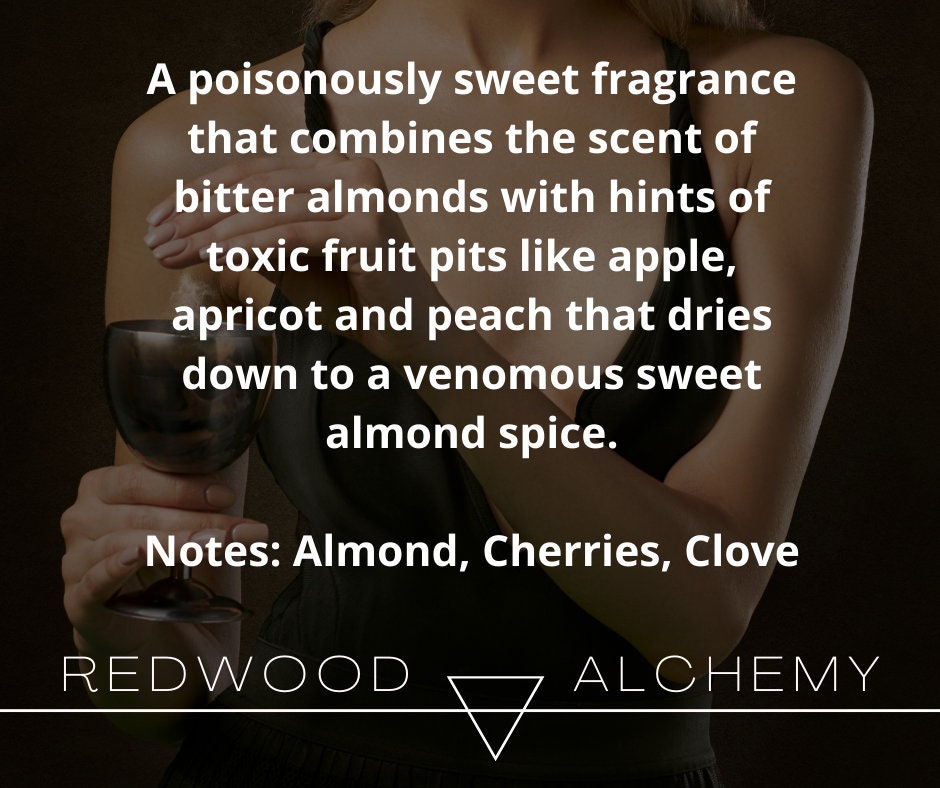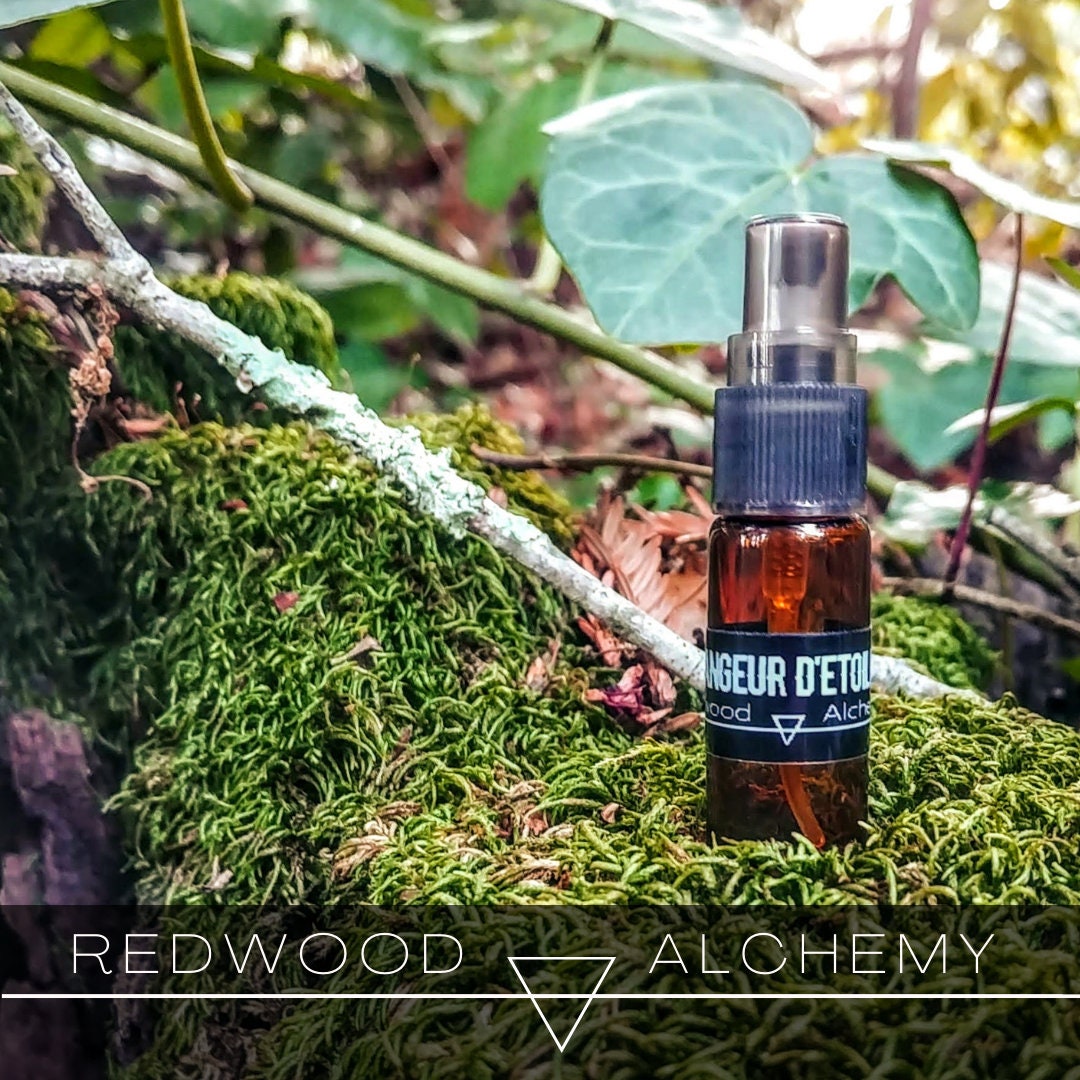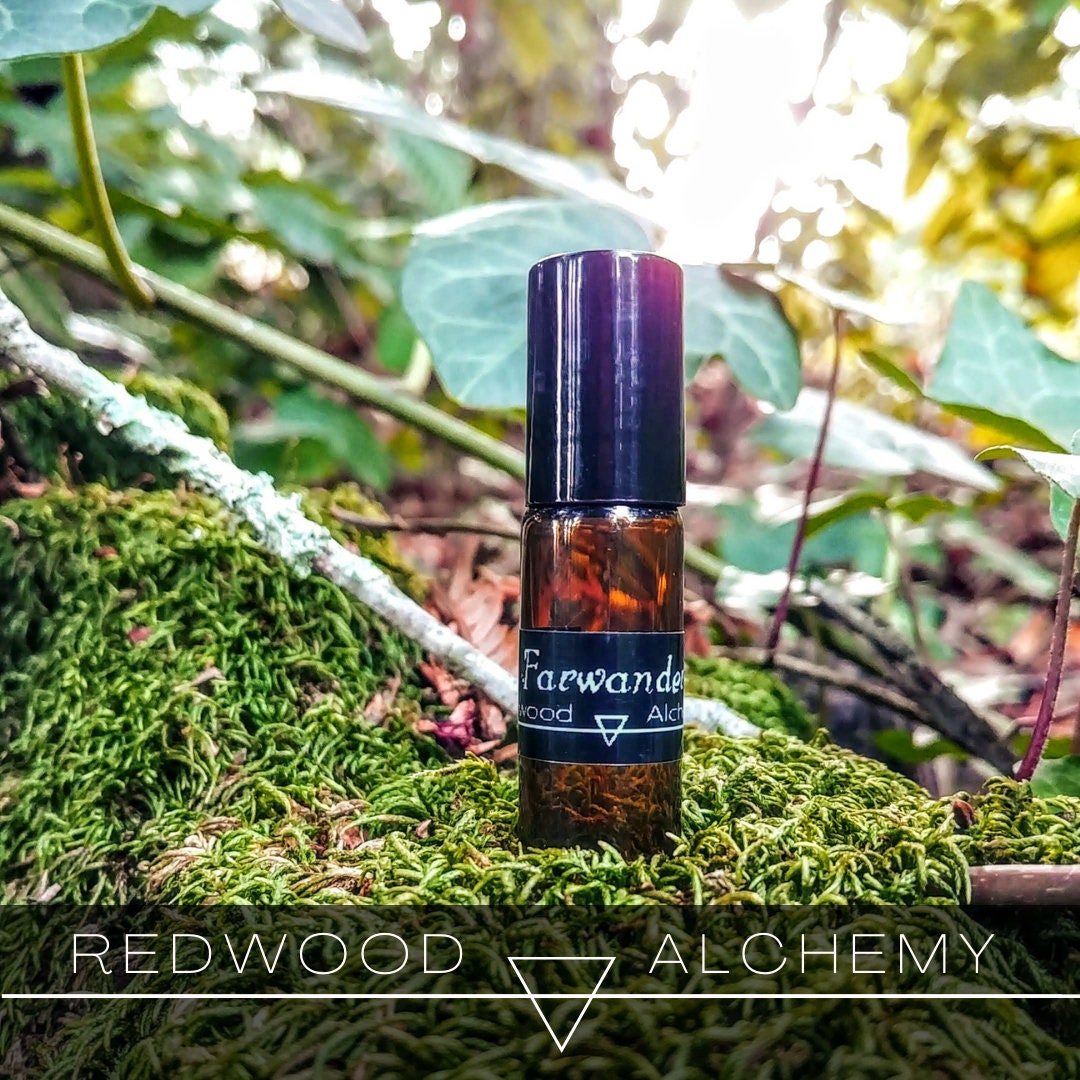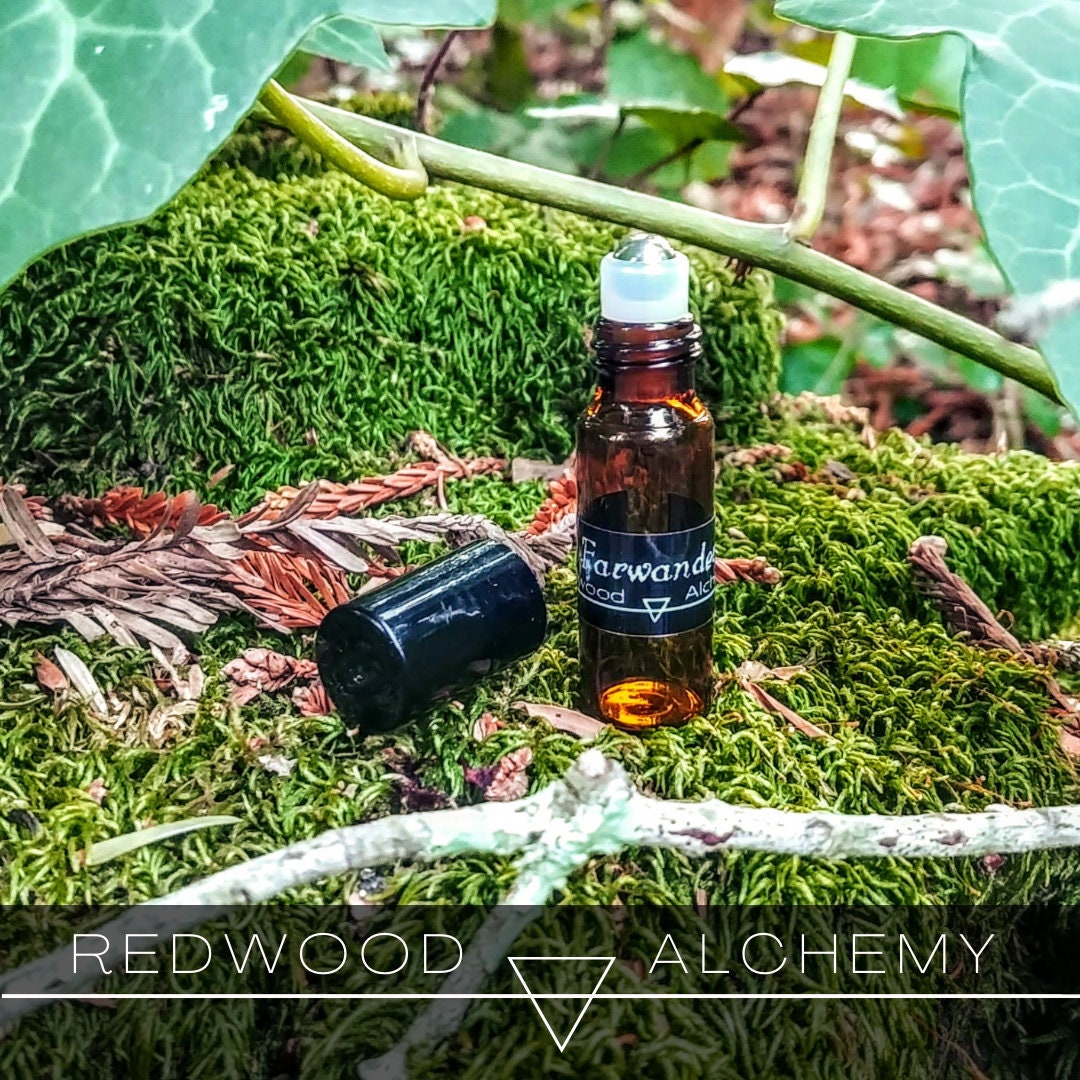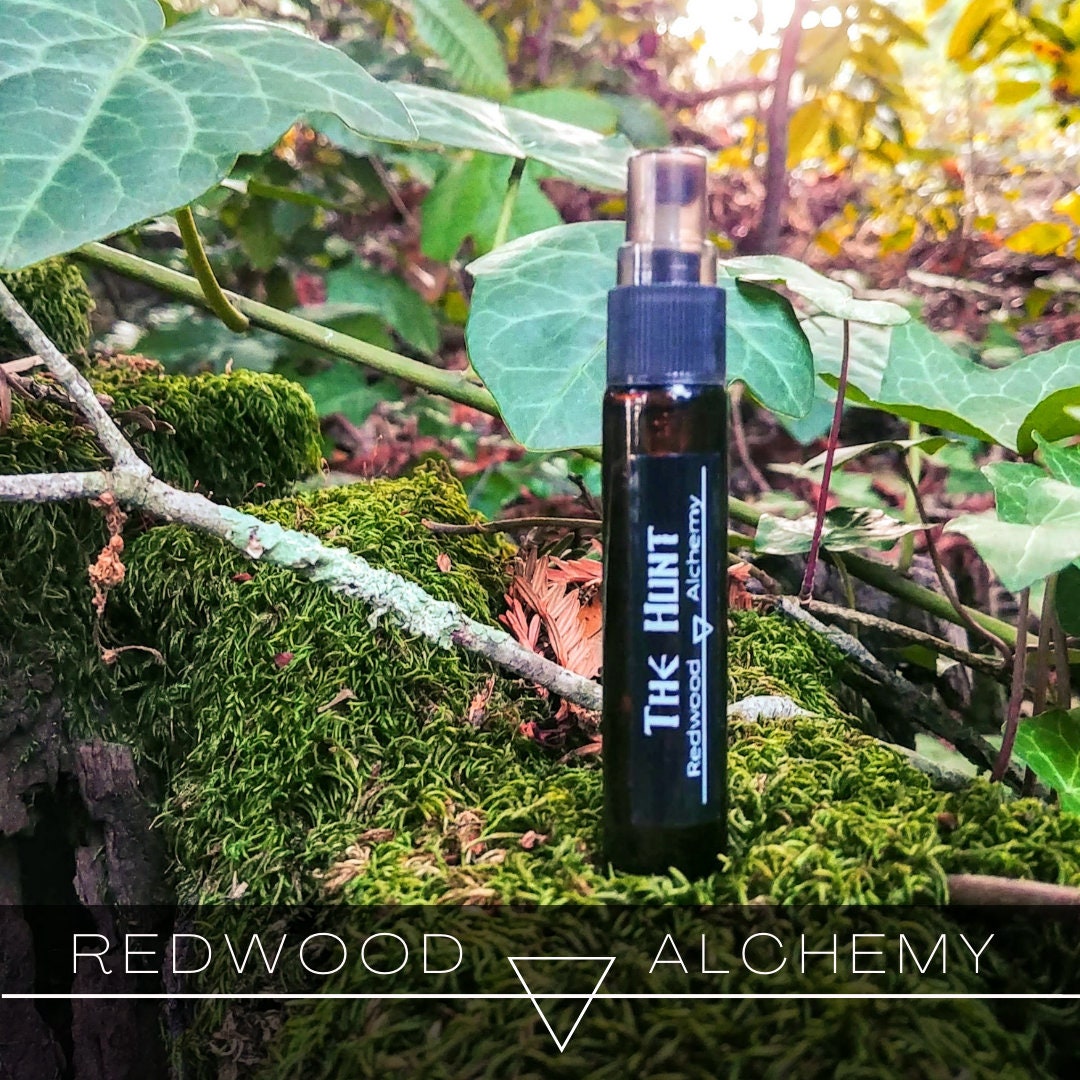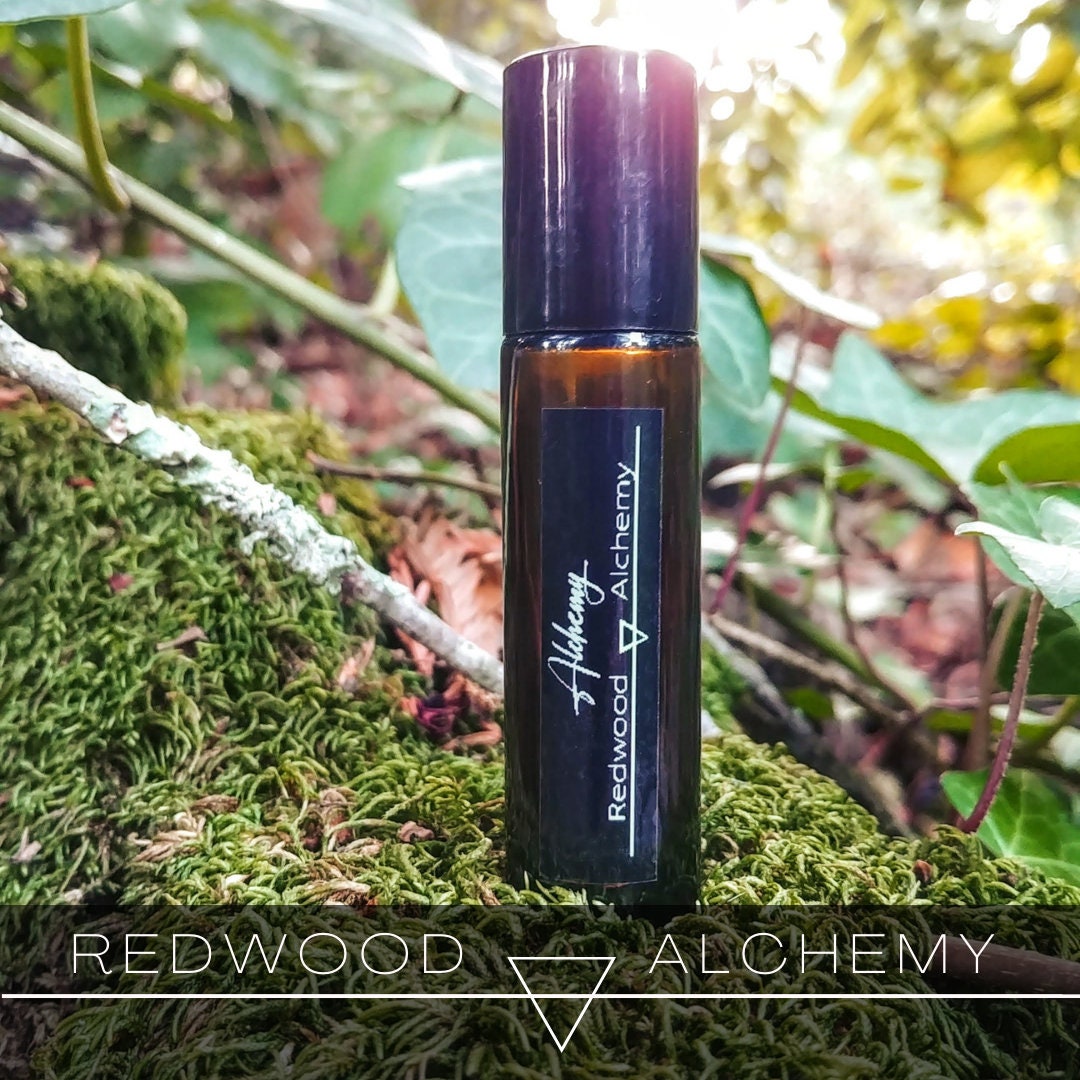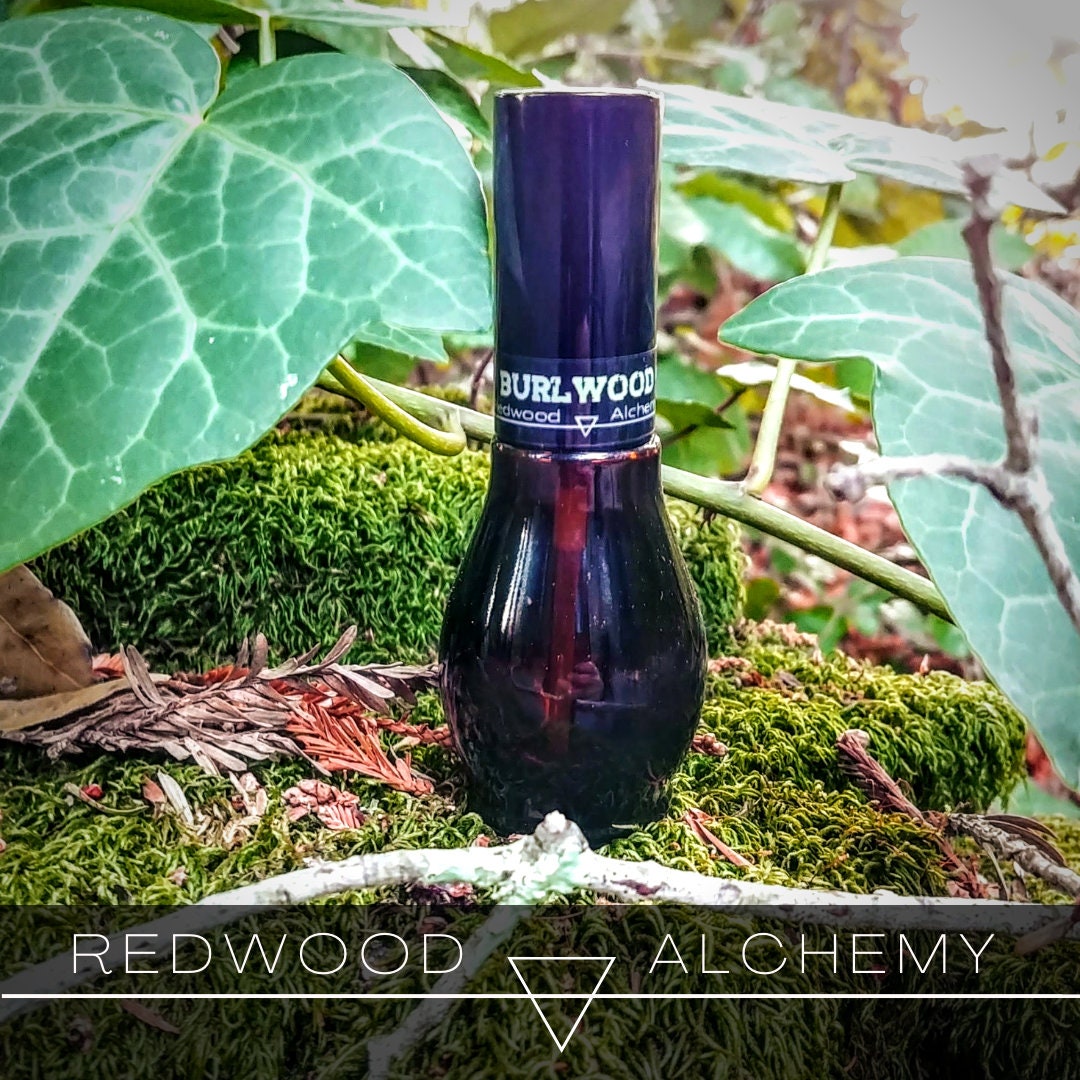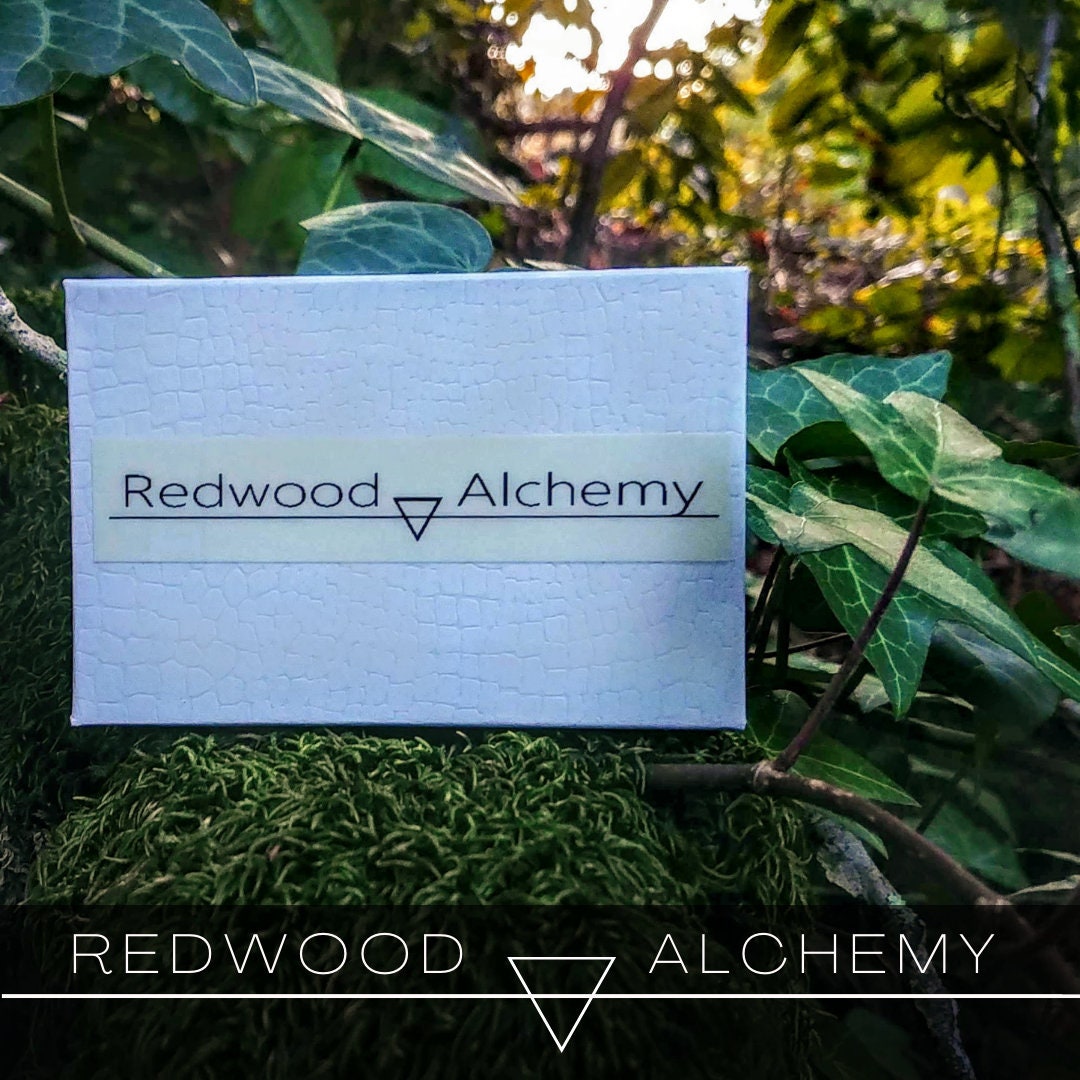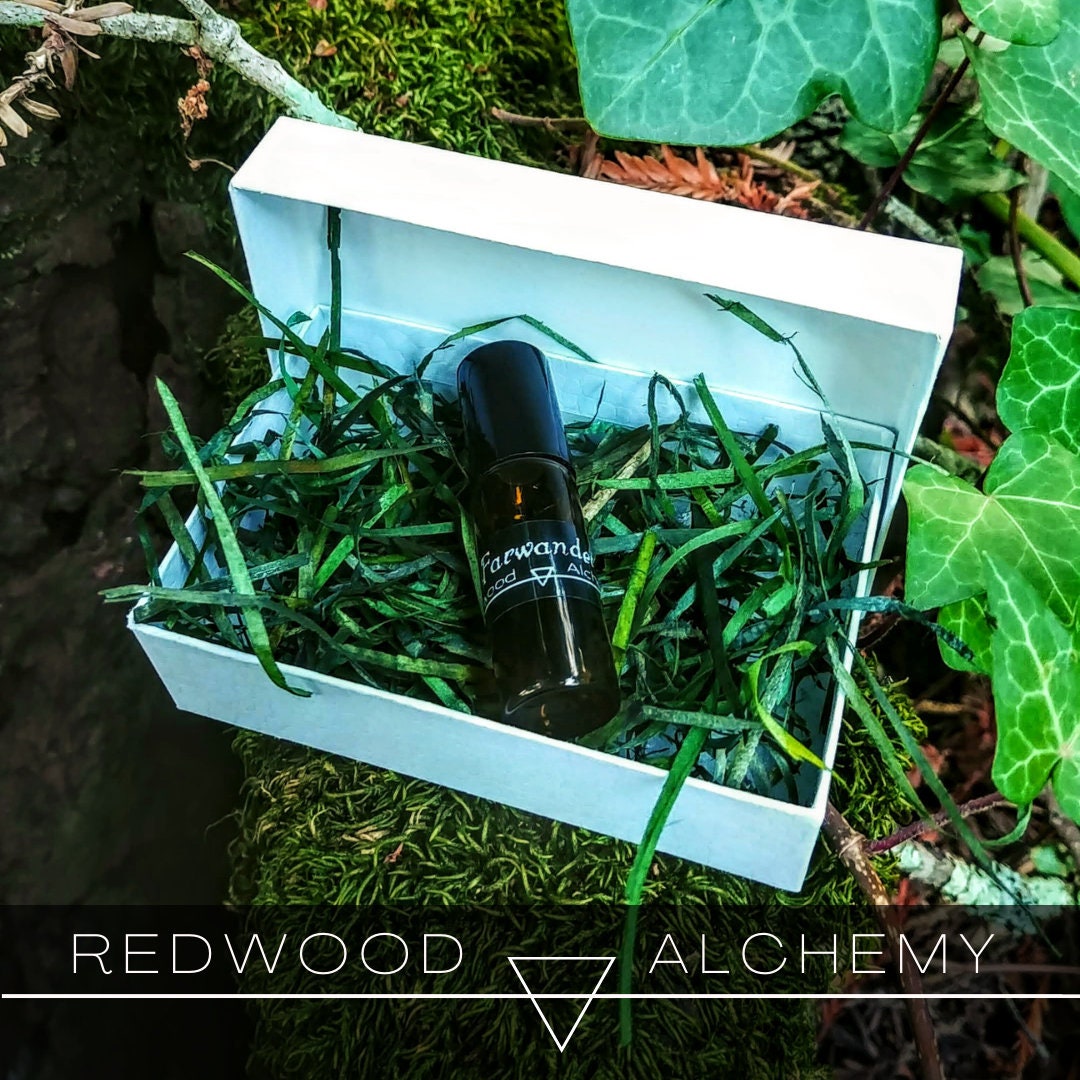 Not A Child-Like Candy Fragrance - Beware
Top marks for overall presentation and fine attention to detail of these fragrances even right down to the font type on the vintage-esque apothecary bottles. When it comes to Cyanide, my black little heart skips a beat how dead on sinister this smells and the applaudable research that obviously went into this perfume's creation. This isn't a child-like candy fruit perfume, (so gentle wearer beware), Cyanide coils about your senses with a distinct cherry bitter almond aroma and plays on your most dark fantasies with an additional drop or two of warm spice. Perfect for reading some fiendish unsolved murder mystery whilst enjoying a piping cup of tea or stepping out for the night where a few raised and intrigued eyebrows will be sure to appear. Now that's a perfume worthy of the name of Cyanide.