Regular price
Sale price
$39.99 USD
Unit price
per
Sale
Sold out
Notes
Candy Cane
Description
This sweet, minty candy cane accord is a refreshing treat worn alone or layered with other scents.
Notes: Candy Cane


Additional Information
The Parfum comes in a spray vial, the Perfume Oil comes in a roller vial, and all orders arrive in a gift-able box. The Alchemist utilizes professional fragrance ingredients & raw aromatics to create unique, high quality, small-batch perfumes by hand.
What is Parfum? Pafum is the most pure and highest quality of fragrance types. Parfum scents typically last up to 6-8hrs and are best for your skin with the least amount of alcohol and highest concentration of fragrance oils (15% - 40%). NOTE: International Shipping is available for Perfume Oils only. Why Perfume Oil? Perfume Oil is a more intimate, natural, and subtle carrier choice. Holding fragrance closer to the skin, perfume oil evaporates scent layers at slower and more uniform rates. The Organic Jojoba oil used in our Perfume Oil promotes healthy skin with the same pure, high-quality concentration of fragrance oils as our Parfum (15% - 40%). Other Types of Fragrances: - Eau de Parfum (EDP) 15% - 20% (4-5hrs or less) - Eau de Toilette (EDT) 5% - 15% (2-3hrs or less) - Eau de Cologne 2% - 4% (2hrs or less) - Eau Fraiche 1% - 3% (2hrs or less) Scent Concept Photo by Michelle Product Photography & Graphics by "Pixxi" with Redwood Alchemy
ALLERGY ALERT: These products were created in a facility that uses concentrated natural plant ingredients and may cause reactions in people with plant or nut related allergies. Before using any new product you should perform a patch test for reactions or sensitivities. For external use only.
Share
View full details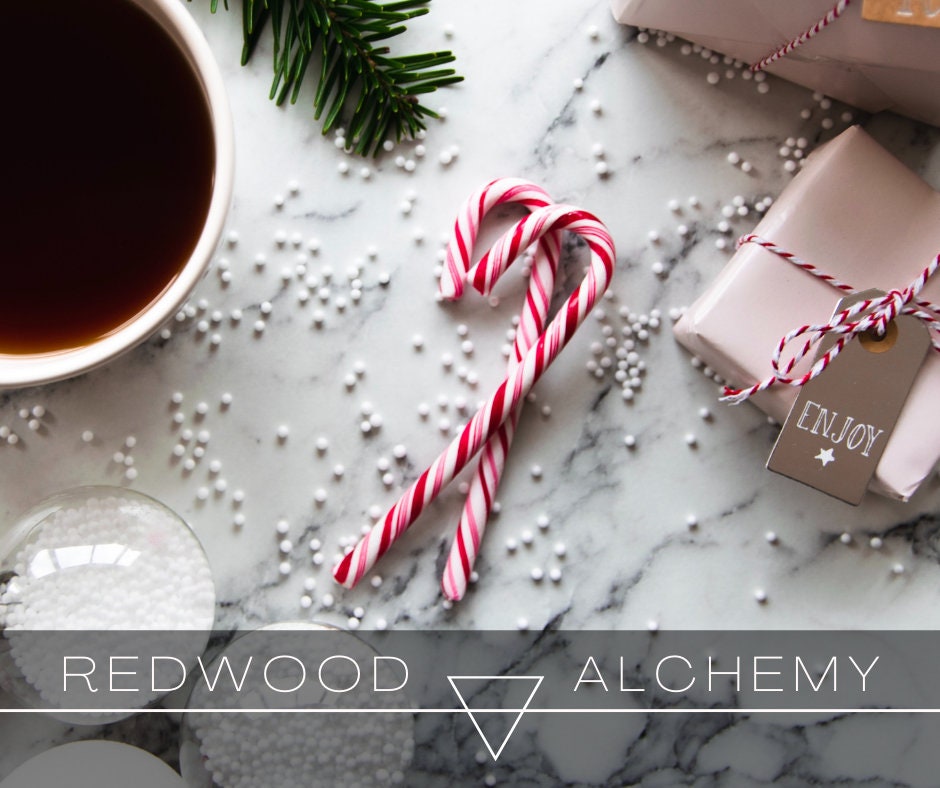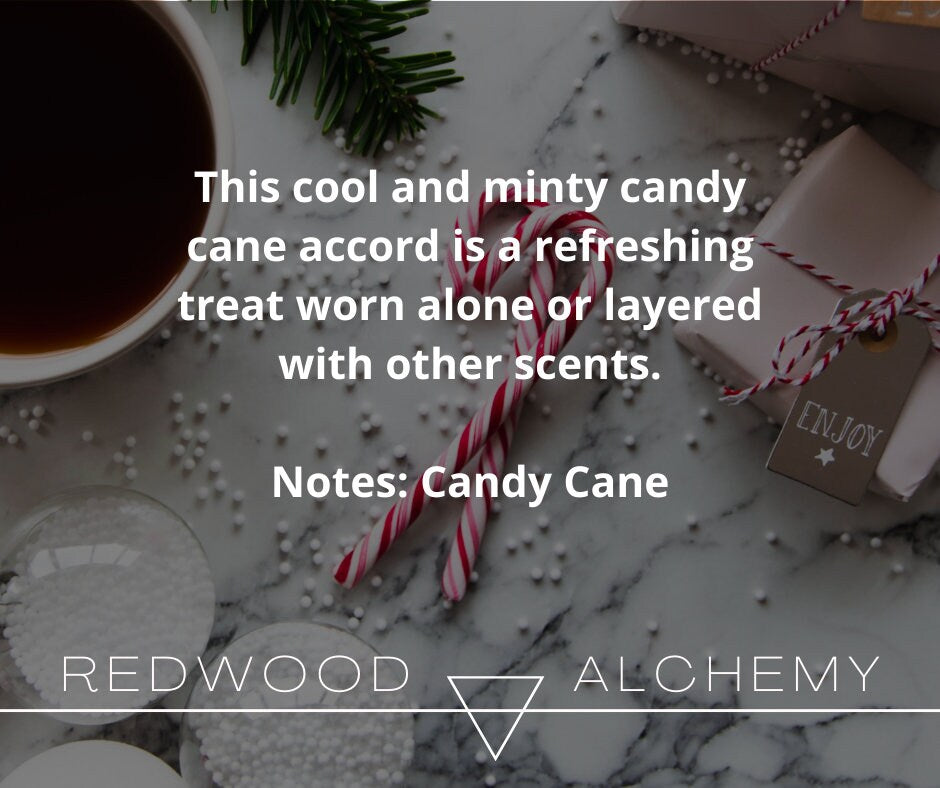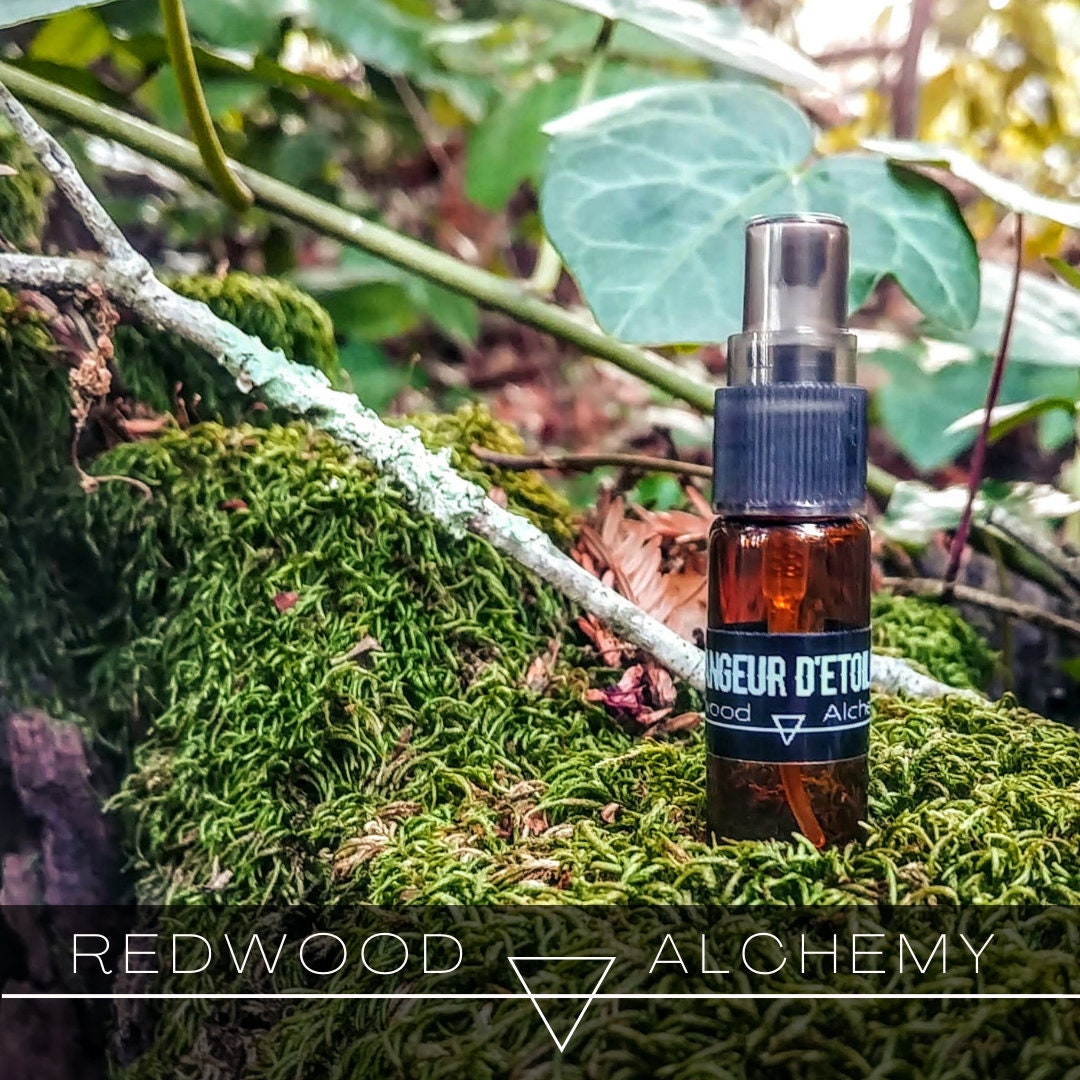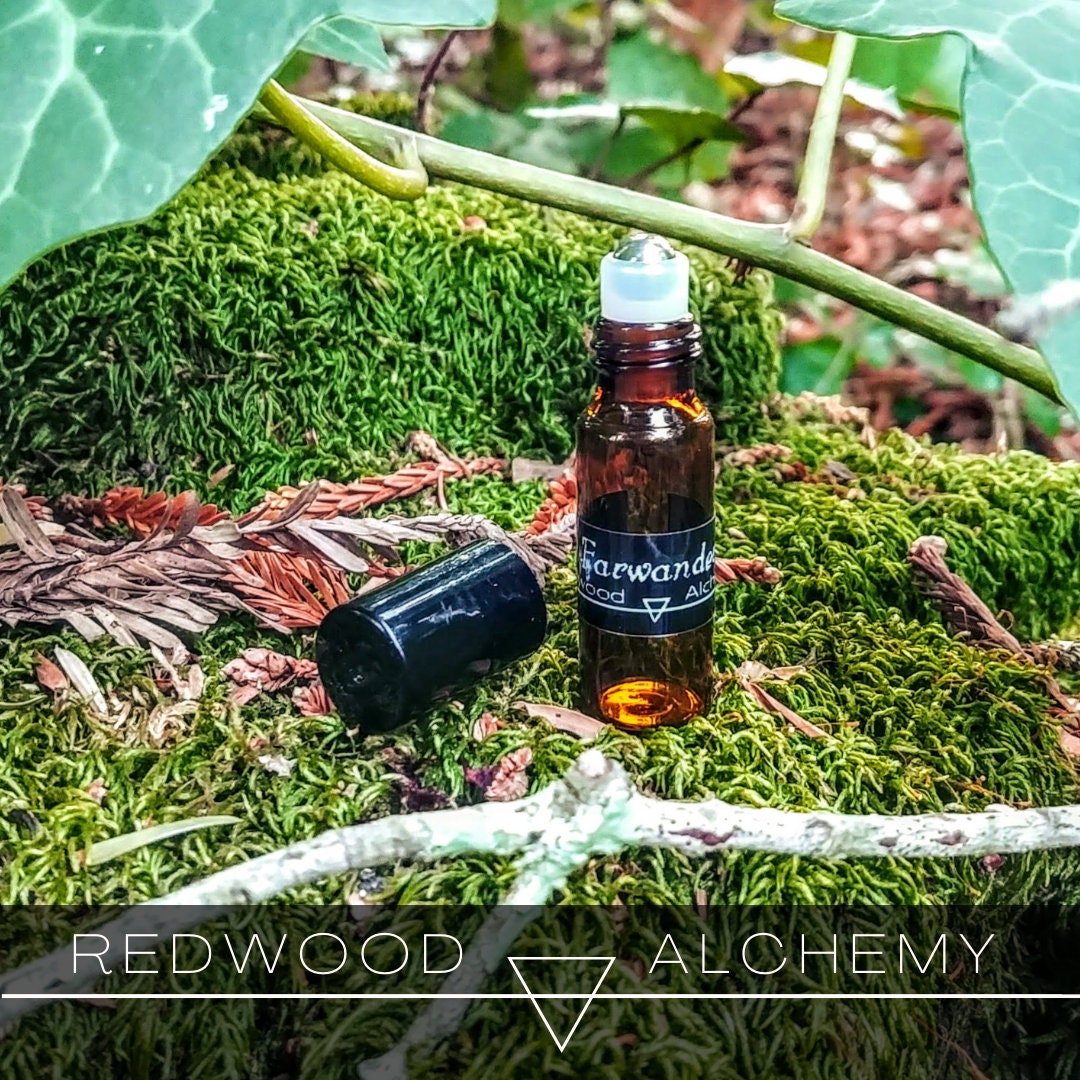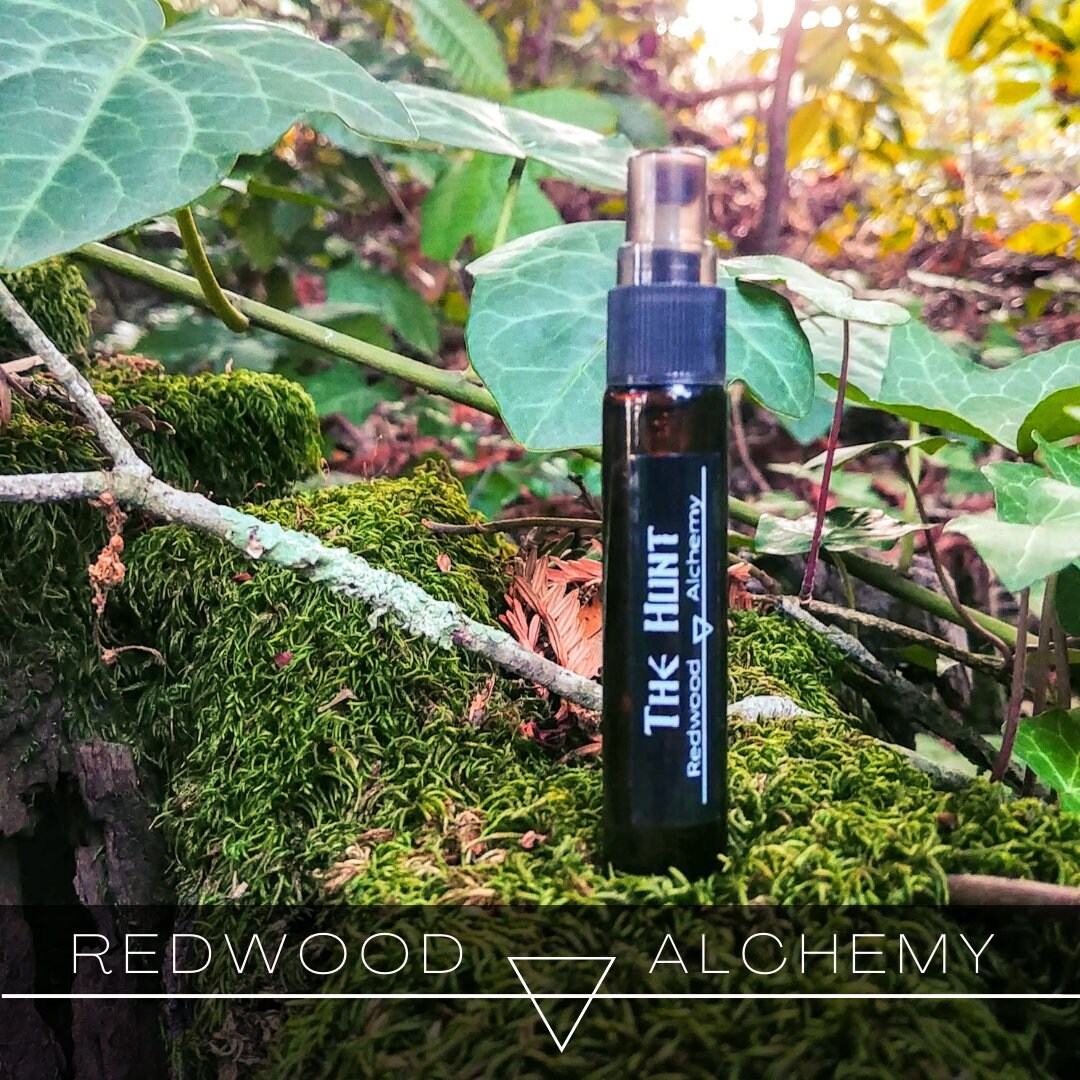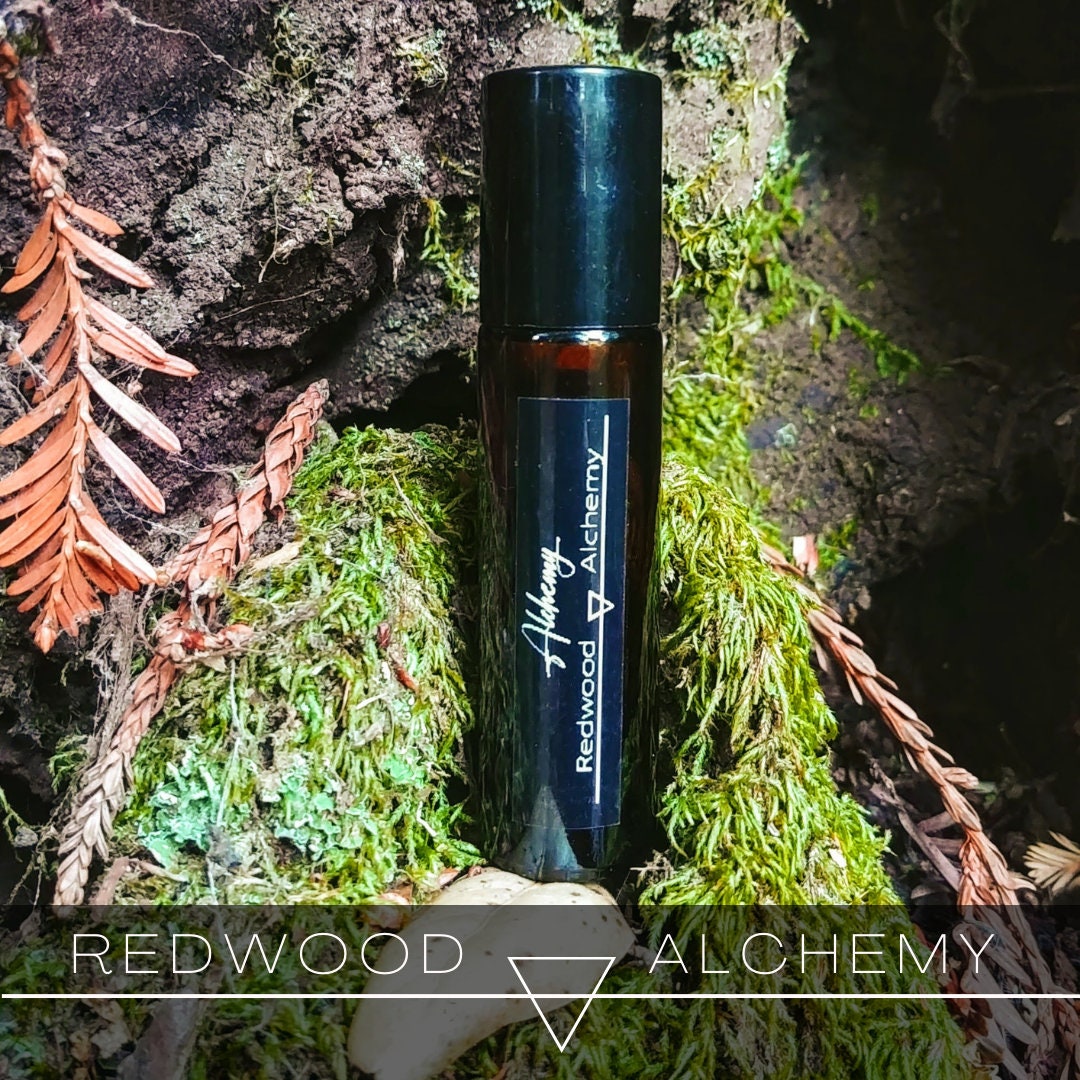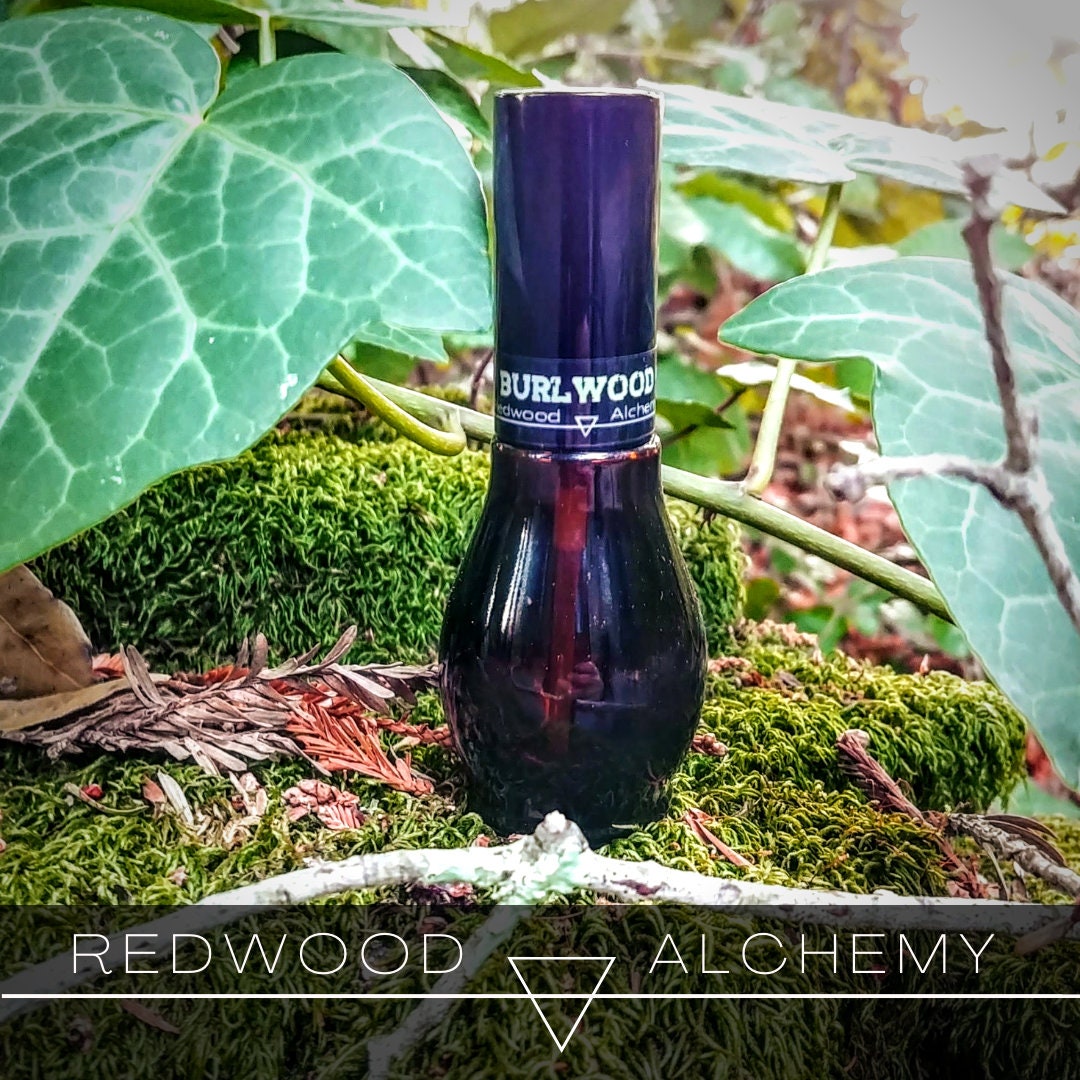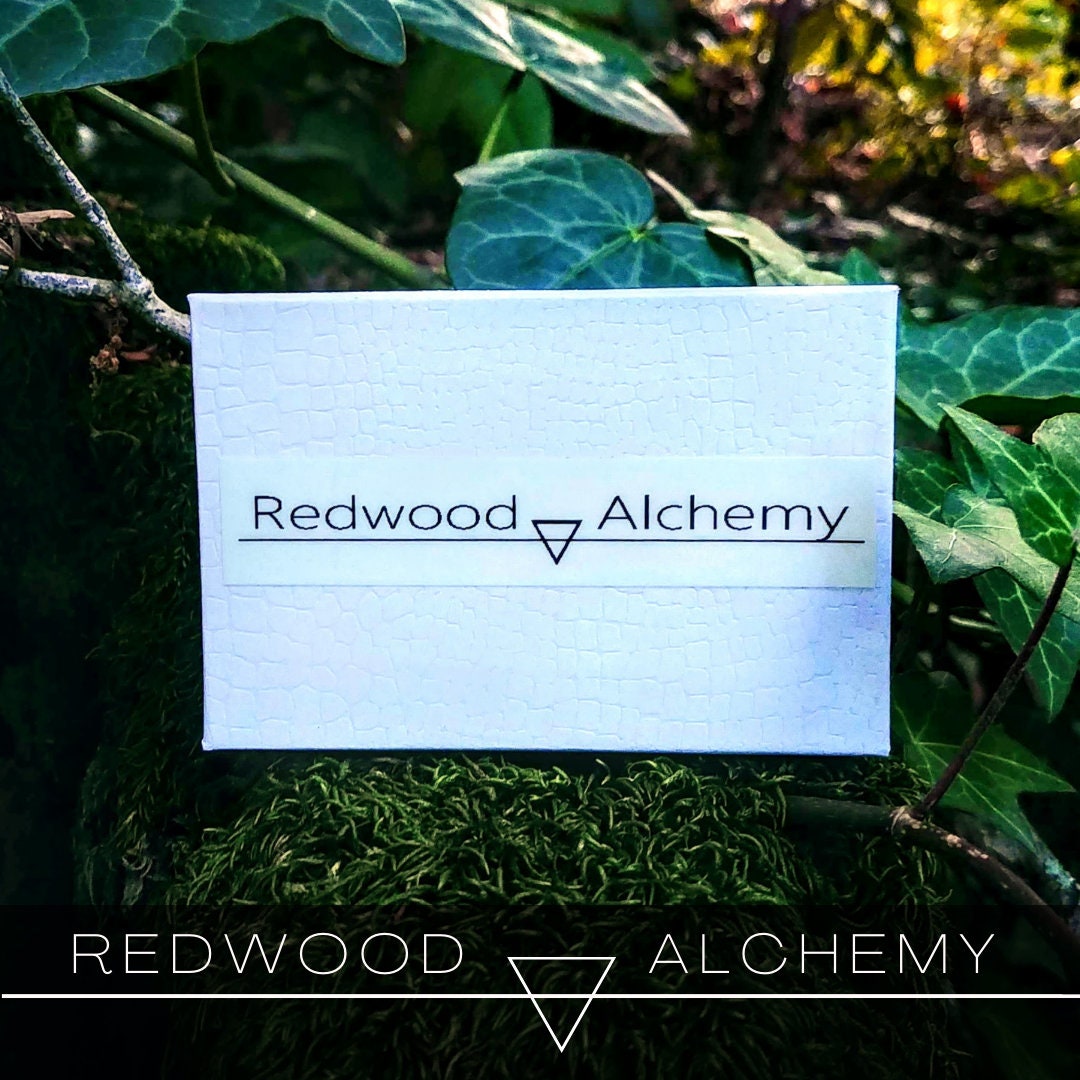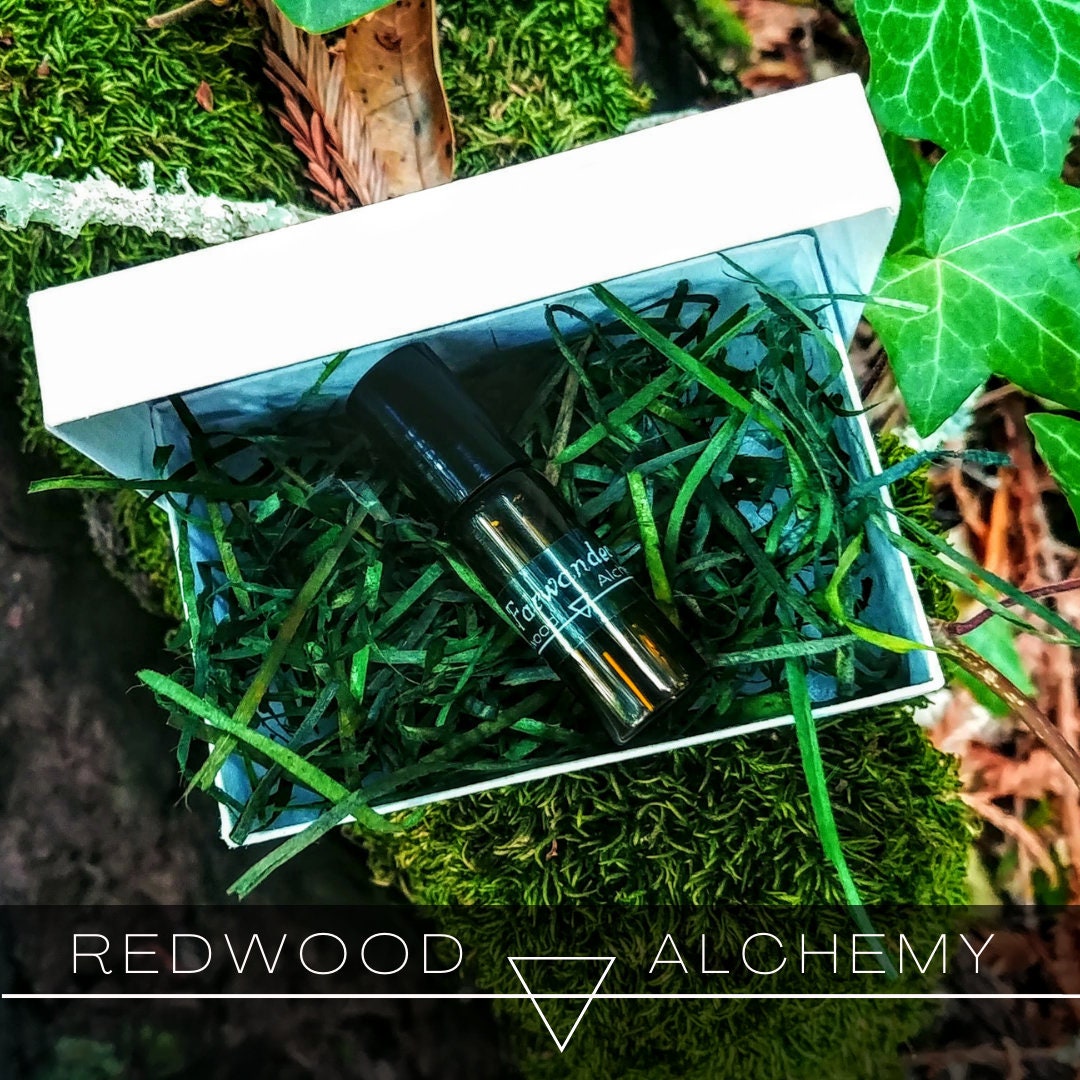 Hits the sweet and sentimental spot
This hits the sweet and sentimental spot for me as a beloved family member always smelled of peppermint and when she was away and I was upset, I would sit in a corner and sniff the candies she had secretly stuffed my pockets with. This is refreshing and yet somehow creamy and soft. Candy Cane also holds a positive effect on me as when my stomach is flipping knots for various reasons, I feel so much better sitting down with this perfume and taking a moment to pause and inhale. The power of comforting peppermint, it still works even all these years later for me.
The Holy Grail of Mint!
At last, I have found my Holy Grail mint perfume. This blend is both comforting and refreshing, with the vanilla note adding a gentle sweetness and depth that grounds but never overtakes the mint. Candy Cane starts out crisp and bracing and settles into a soft, sweet, minty pillow with just enough vanilla fluff. It really is delicious!
Delectable!
Delectable! Crisp, cool, fresh mint and soft, subtly sweet vanilla make Candy Cane a comforting and refreshing perfume for any time of the year. I don't usually even like gourmand scents, so I'm pleasantly surprised by how much I love this one.