Regular price
Sale price
$39.99 USD
Unit price
per
Sale
Sold out
Notes
Dark Burlwood & Moss
Description
This fragrance captures the scent of ancient wood, delicately laced with sweet mosses and burled to perfection under the weight of wisdom.
Additional Information
 Redwood Alchemy utilizes professional fragrance ingredients & raw aromatics to create unique, high quality, small-batch perfumes by hand. ALLERGY ALERT: These products were created in a facility that uses concentrated natural plant ingredients and may cause reactions in people with plant related allergies. Before using any new product you should perform a patch test for reactions or sensitivities. For external use only.
Our Bottles: 10ml bottles are travel size bottles with a label and come in a wax sealed box. 30ml full size usually come with full artwork when available.
Share
View full details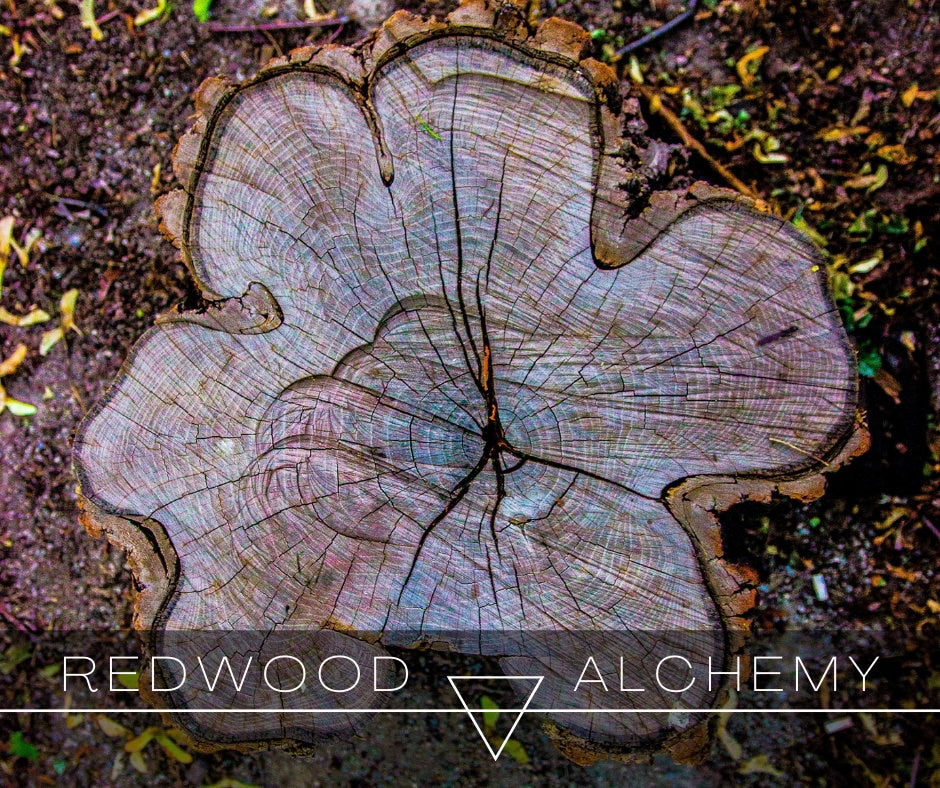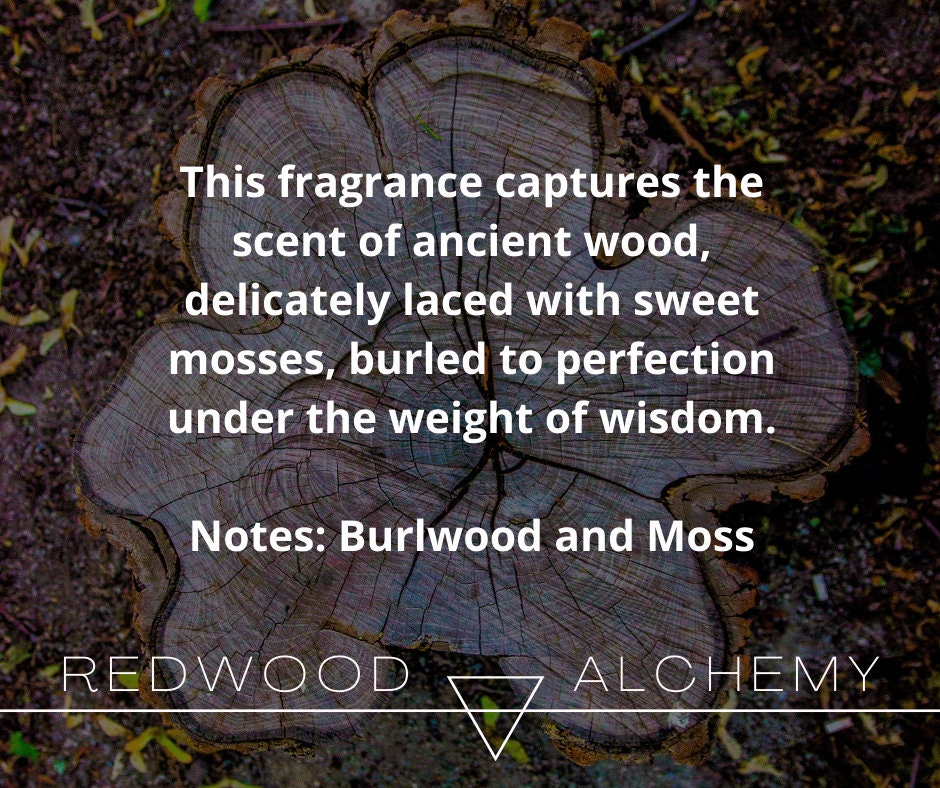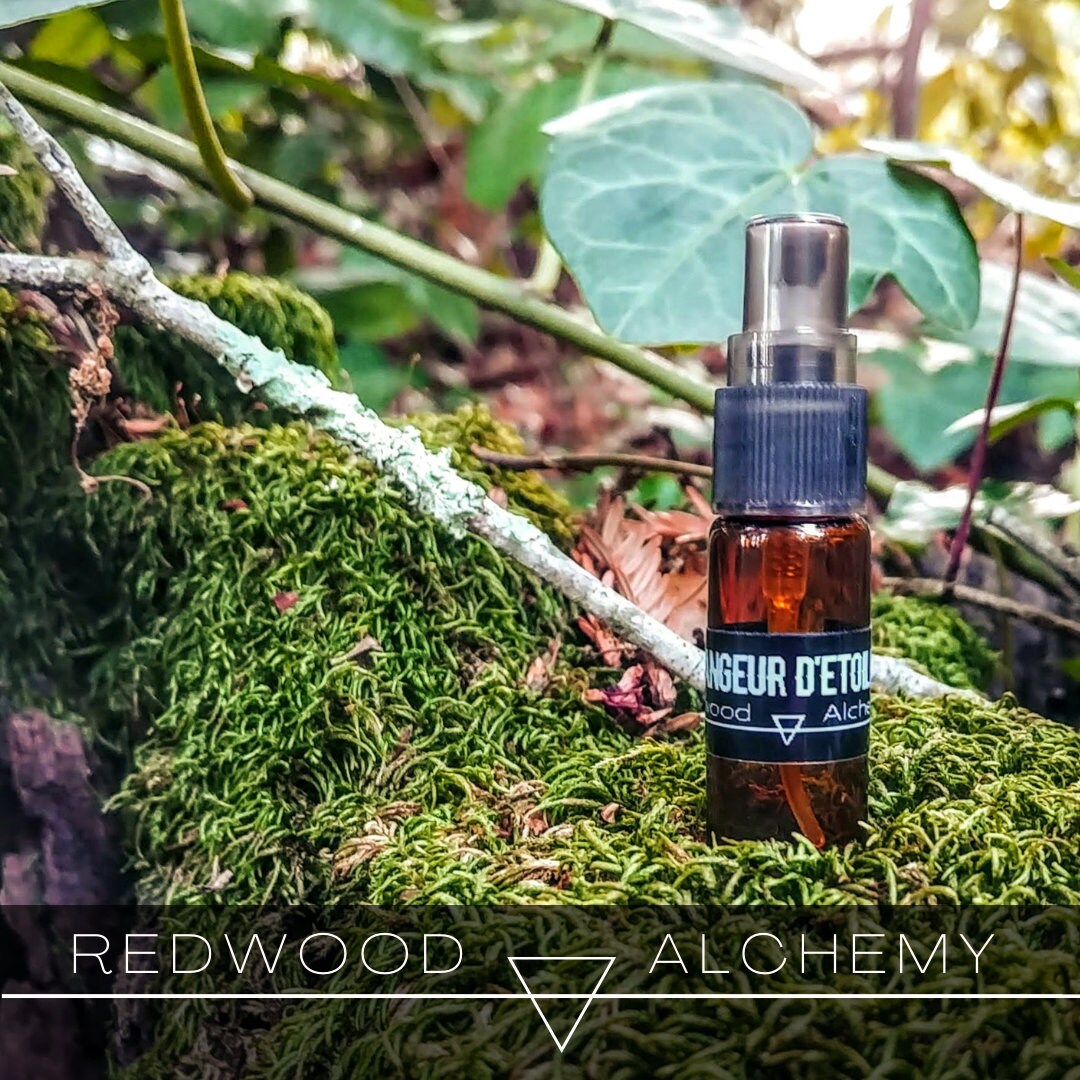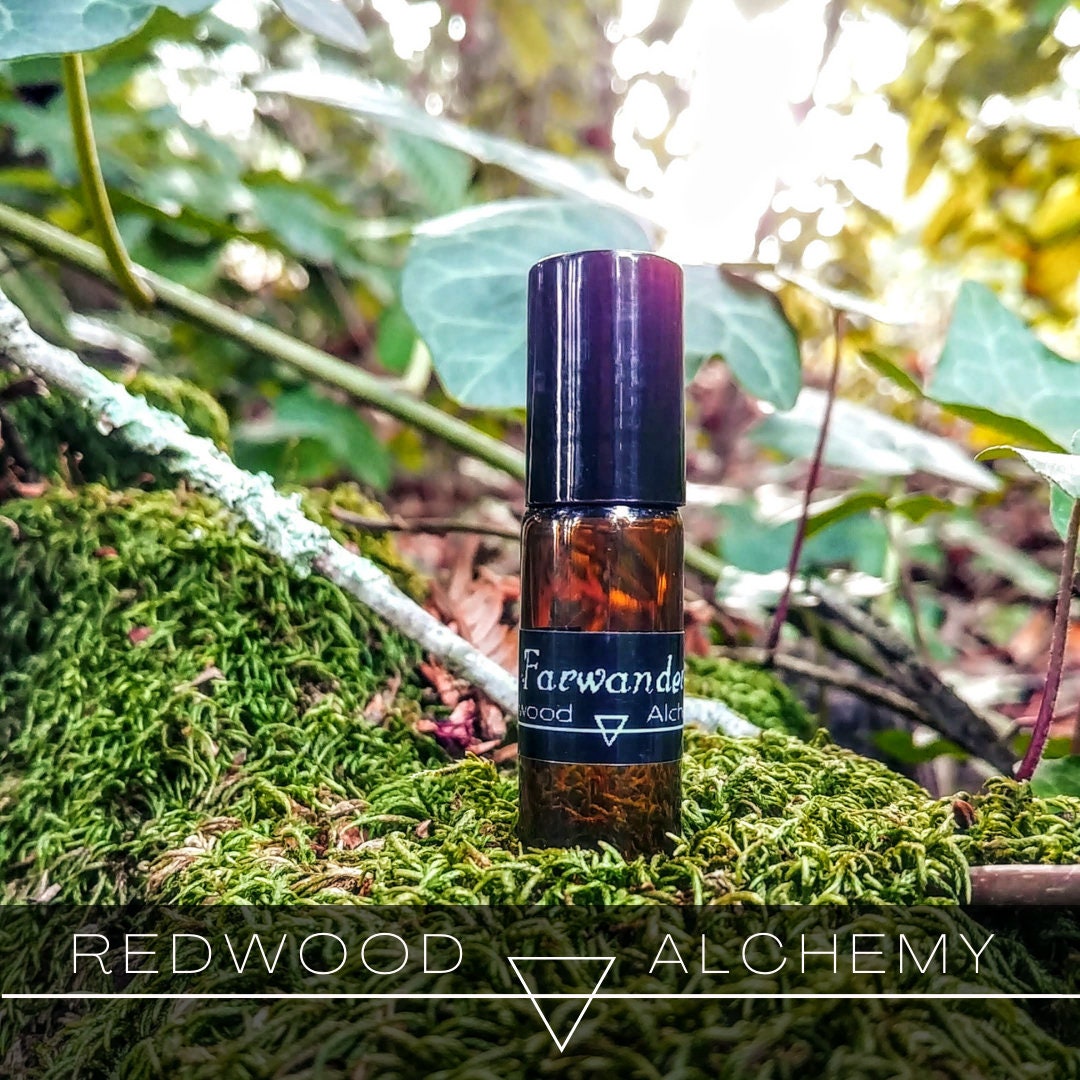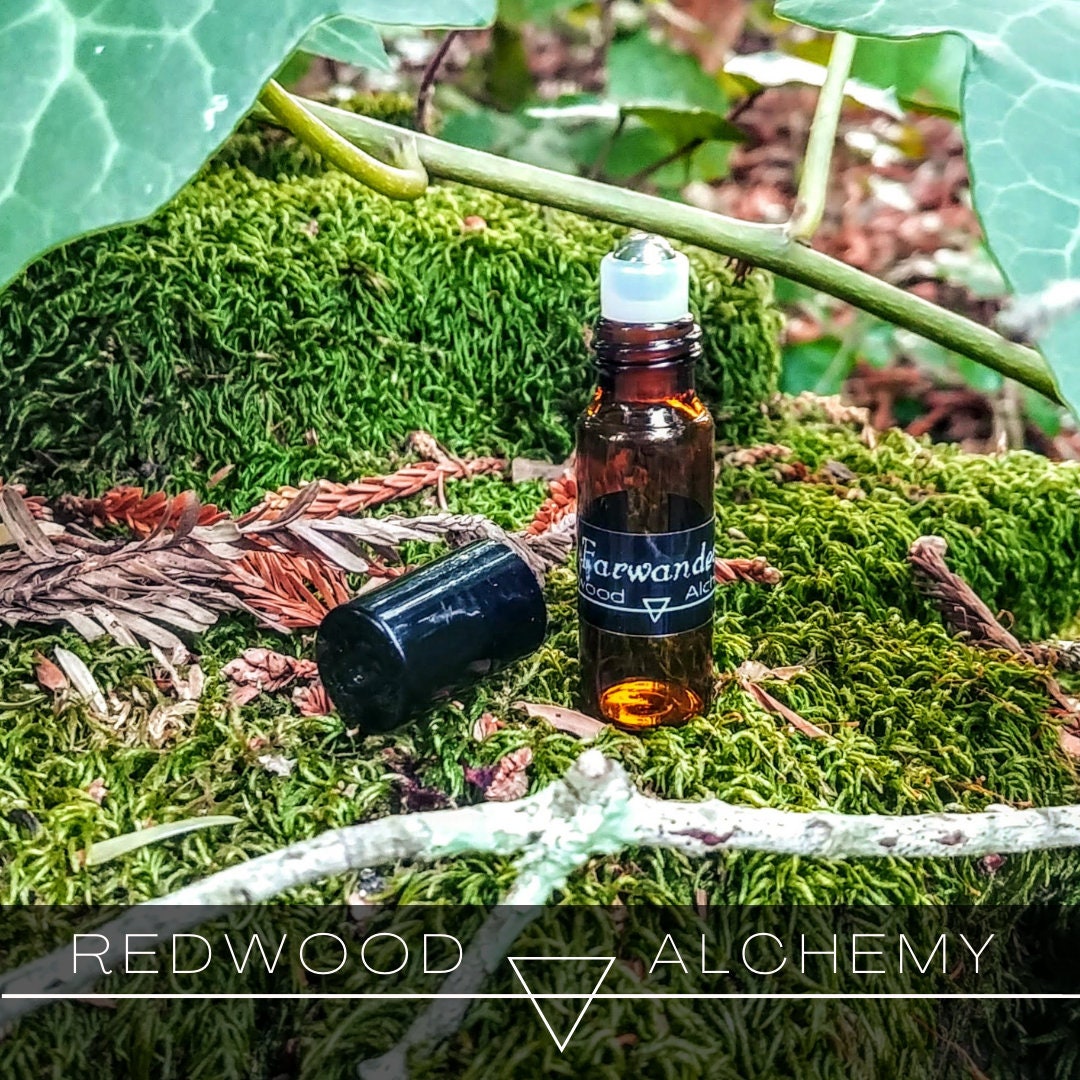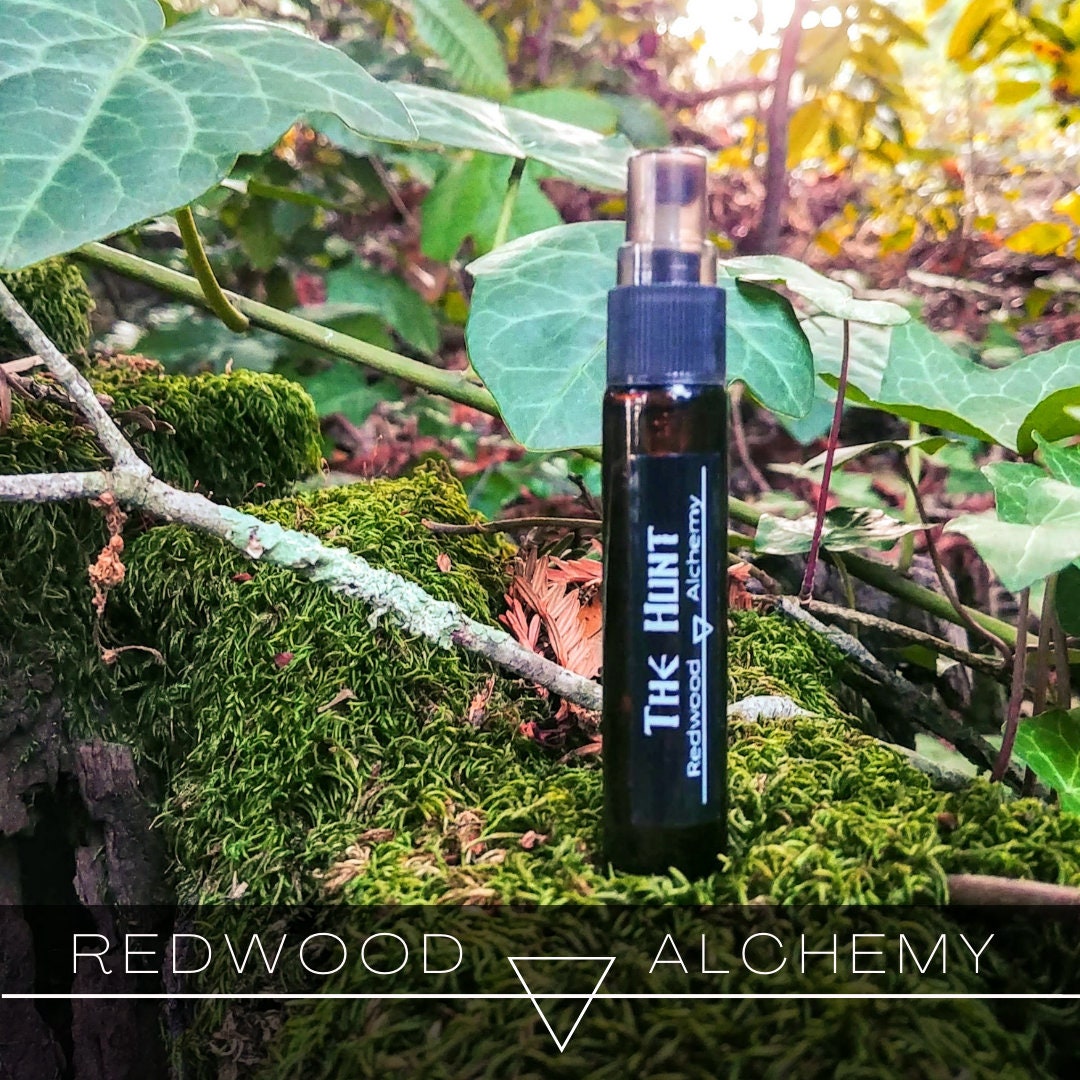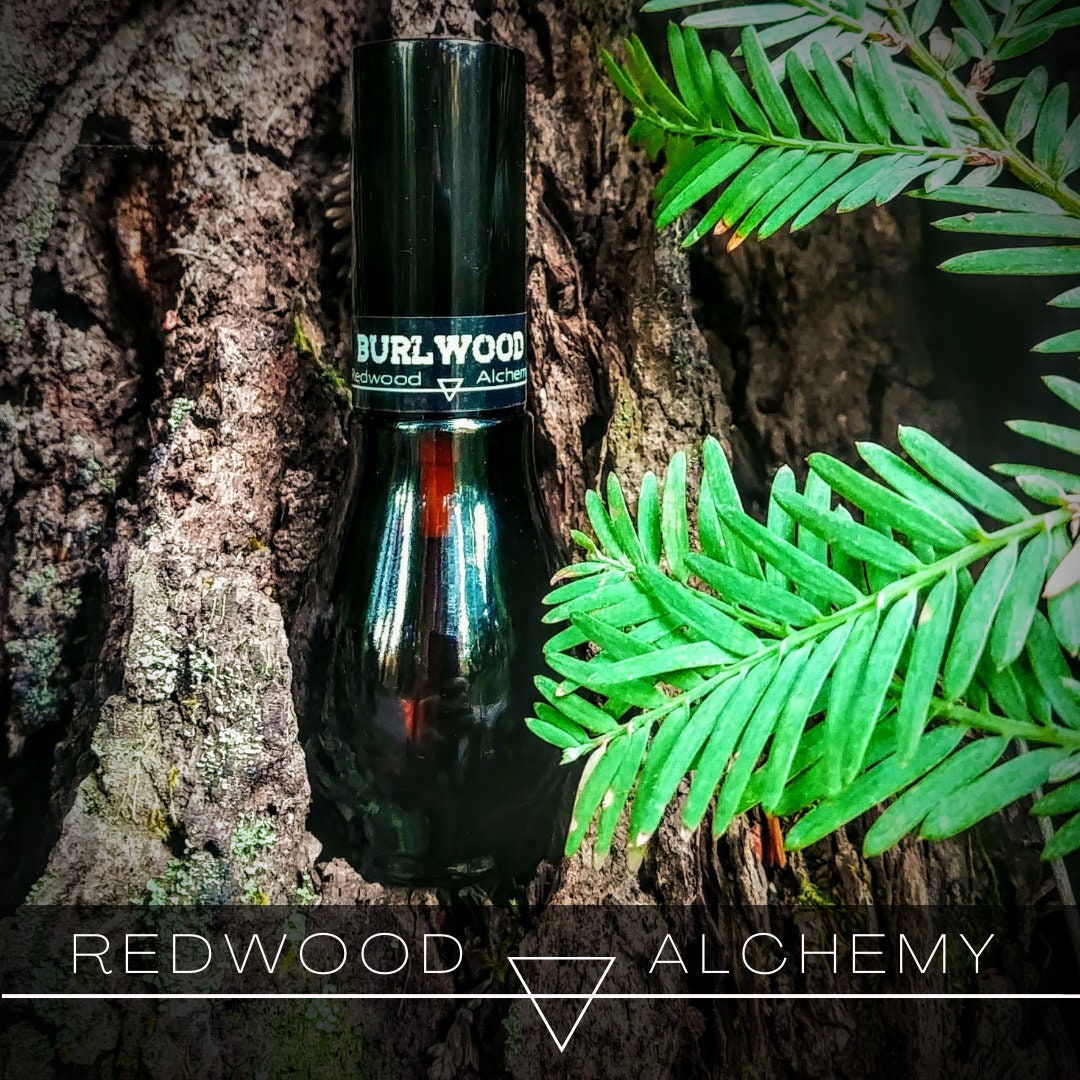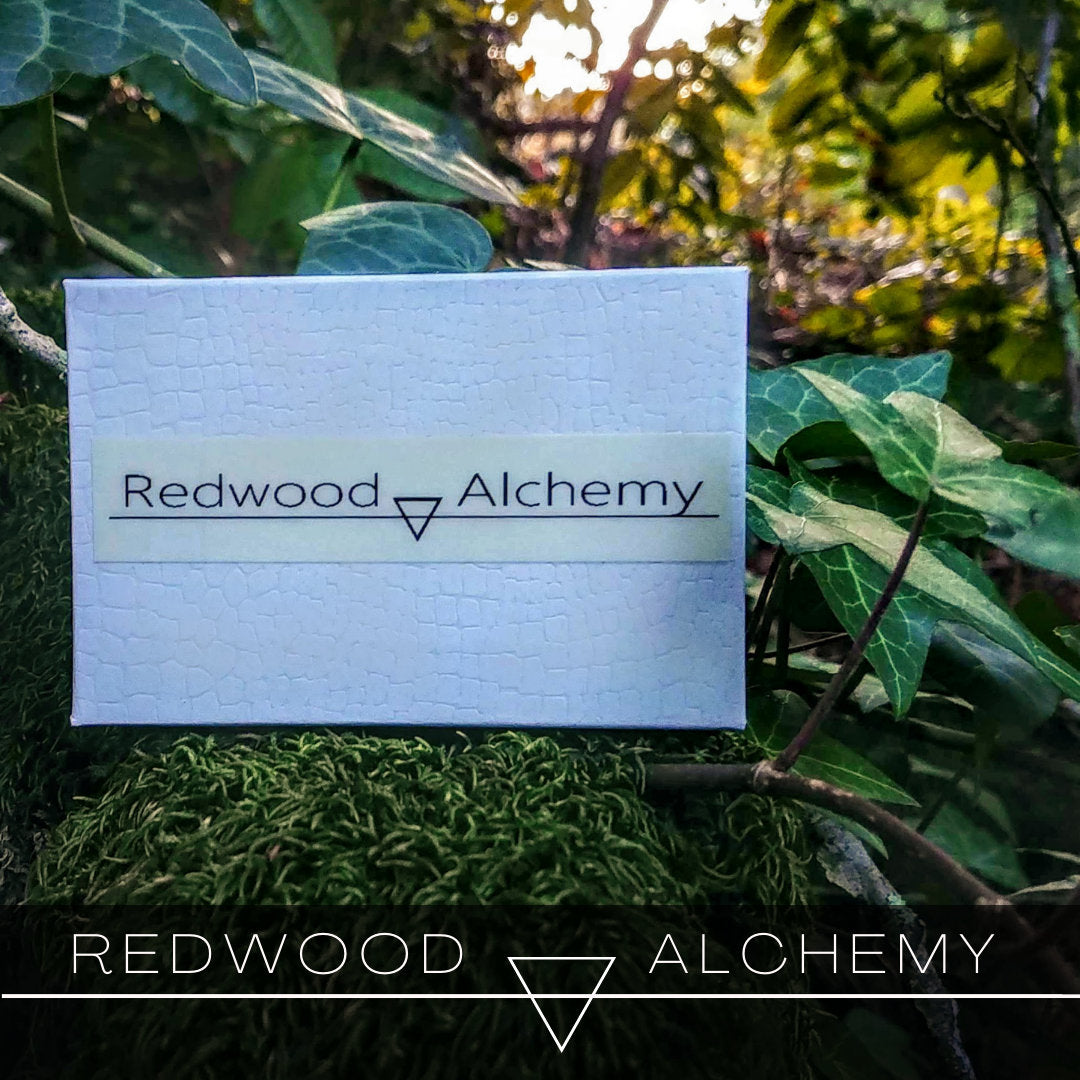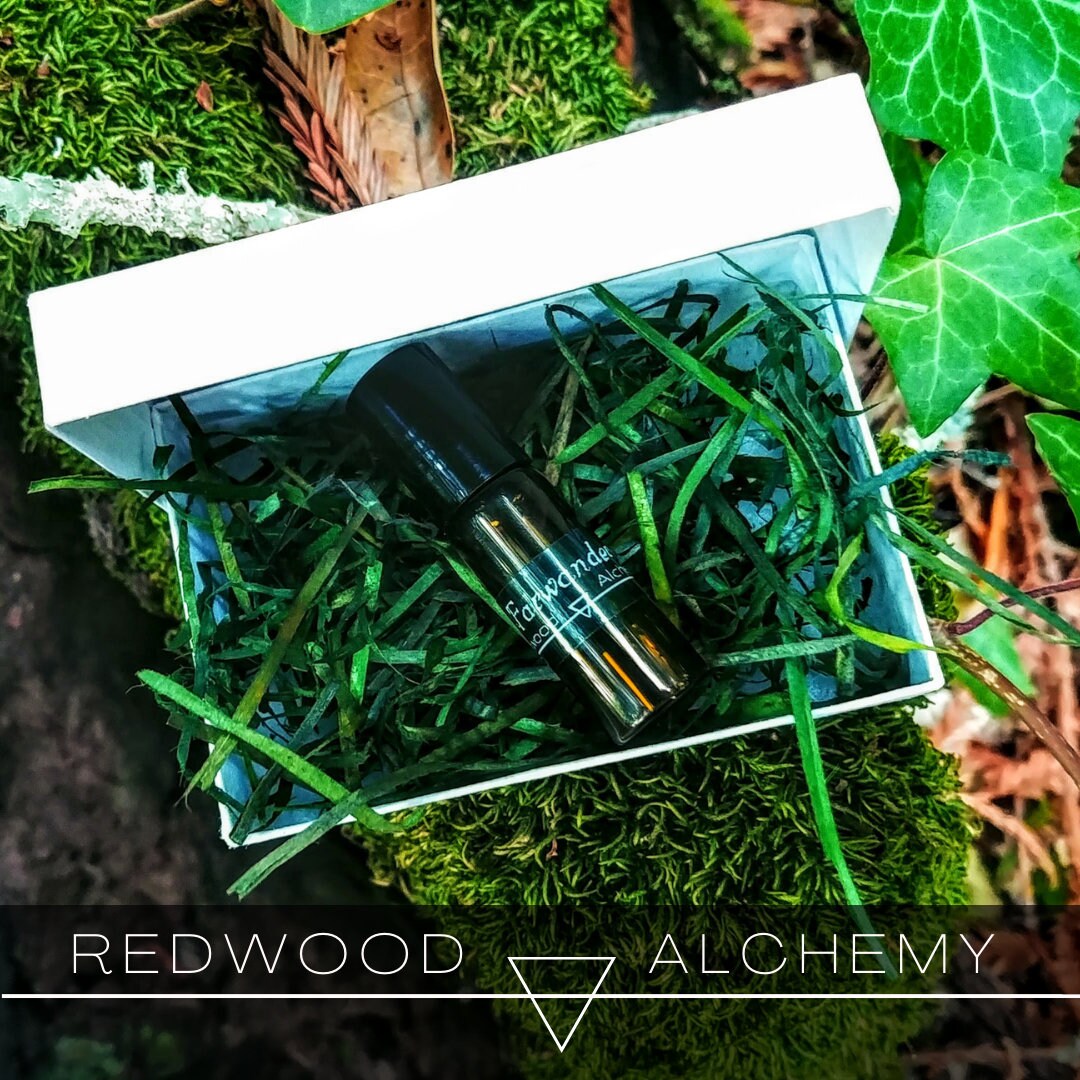 woodsy and resinous
So Burlwood was WONDERFUL but I was skeptical at first because started out with a heavy redwood funk in the bottle (anyone who has ever smelled the actual redwoods should know that slightly dank and funky smell they get in the fall) so I saved it for last to try, just in case the funk was overpowering on me BUT IT WAS NOT. There was ZERO funk in the application! It's extremely woodsy and resinous with hints of caramel, nothing green in this scent, all golds and browns like the wood for which it is named. This is definitely more on the "masculine" side of scents but I have no problem wearing it. My hubs likes it on me and on him.