Regular price
Sale price
$44.99 USD
Unit price
per
Sale
Sold out
Notes
Tuberose, Aldehyde, White Florals, Heliotrope, Vetiver, Amber, Musk

Description
Legend has it that there was once a beautiful woman who fell in love with a good man. She wore white and adorned herself with tuberose to please him. When the man's loyalty faded, her heart grew cold. Omixochitl honors the spirit and legend of the tuberose and the purity found in new love. A reminder to never let your heart grow cold.

Notes: Tuberose, Aldehyde, Ylang Ylang, Heliotrope, Lily-of-the-Valley, Vetiver, Amber, Hyrax, Castoreum, Jasmine, Iris, White Musk, Sandalwood
Additional Information
Redwood Alchemy utilizes professional fragrance ingredients & raw aromatics to create unique, high quality, small-batch scents by hand. ALLERGY ALERT: These products were created in a facility that uses concentrated natural plant ingredients and may cause reactions in people with plant related allergies. Before using any new product you should perform a patch test for reactions or sensitivities. For external use only.
Our Bottles: 10ml bottles are travel size bottles with a label and come in a wax sealed box. 30ml full size usually come with full artwork when available.
From The Perfumer
"I remember listening to one of my favorite history professors as he dedicated an entire lecture to Alexander the Great and his conquests, but the thing that stood out most to me was a friend and mentor who put me up in his home for a few days when I travelled from Central Texas to Ontario, Canada in order to meet a woman. He said to me as we ascended the steps to his apartment that I 'had travelled farther for love than Alexander the Great did in his conquests - except you did it for love'. And I'll never forget that. This fragrance is dedicated to that moment and the eternal search for conquest.. and love."
Share
View full details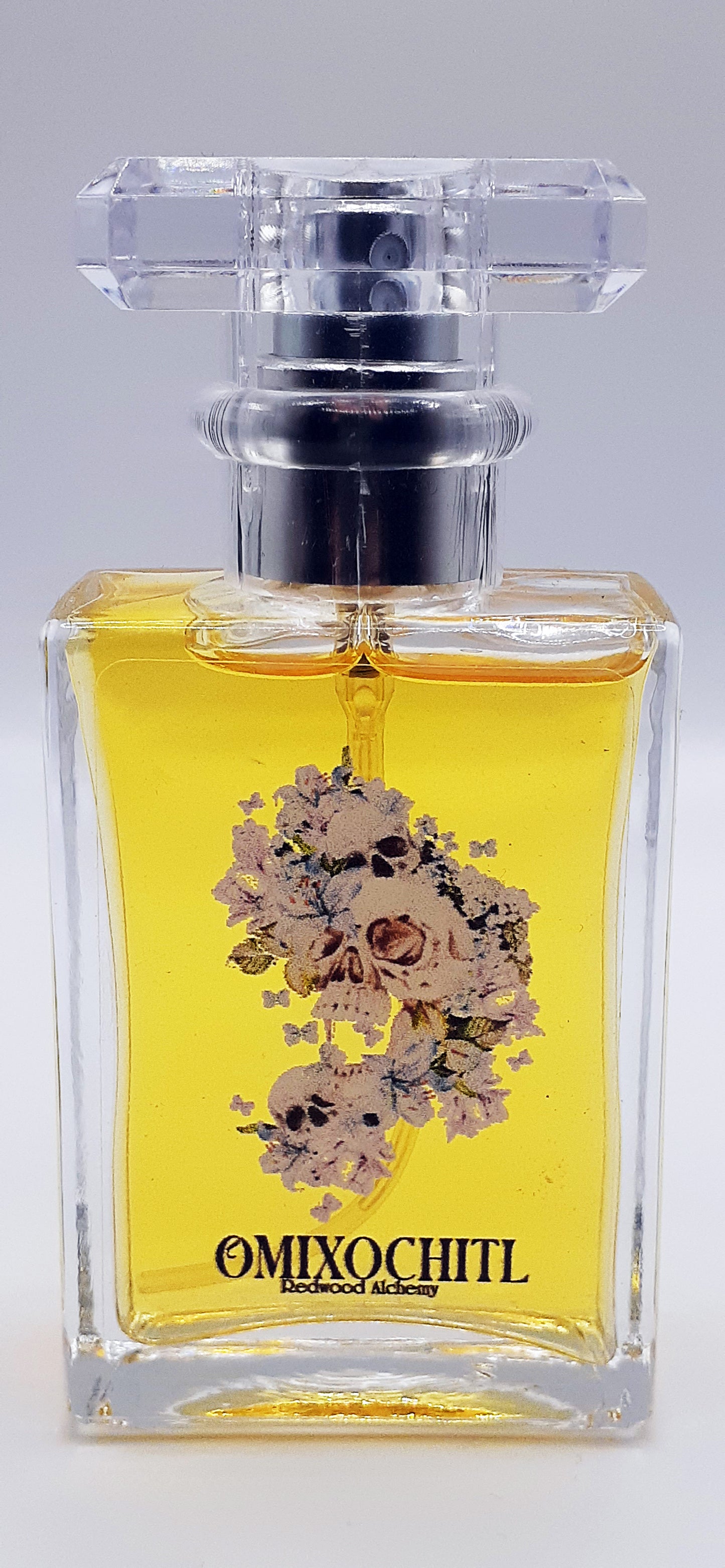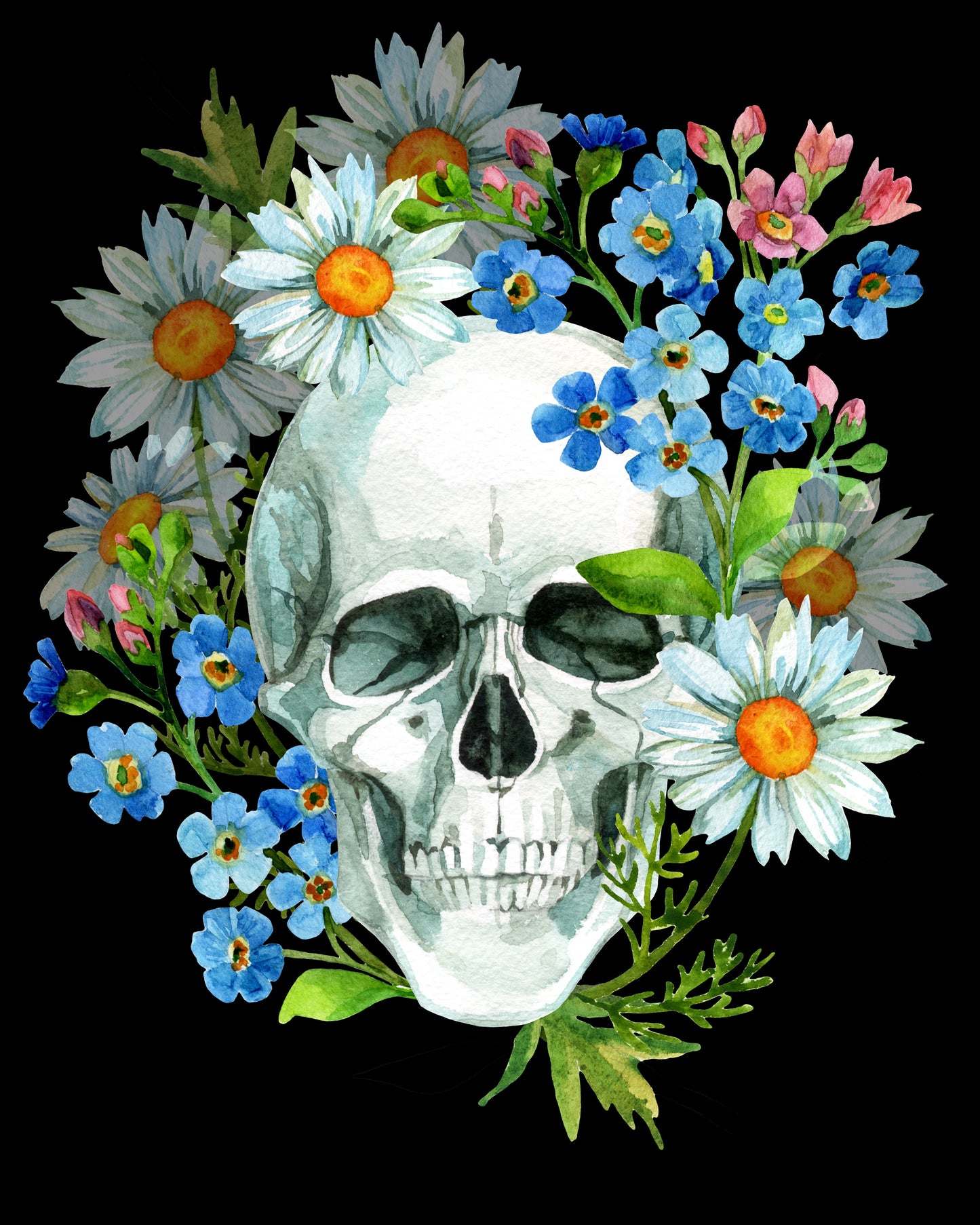 I wanna lie with your bones forever...
A transformative and empowering fragrance where tuberose isn't just queen of the night, she rules over all space and realms with shimmering aldehydes spangling her fair crown, a dagger strapped to her thigh and has an addictive ending to her scent story awaiting the curious. Omixochitl is a beautiful contrasting beast of soft with a touch of hidden sweetness and intoxicatingly wickedness and for me, the beginning and end of every dark romance and poem I have read or has flashed across the inspired silver screen. This is a floral-animalic to recommend that will take you long past midnight and not be forgotten in the court.