Regular price
$599.00 USD
Regular price
Sale price
$599.00 USD
Unit price
per
Sale
Sold out
Take this unique opportunity to create your own bespoke perfume. Redwood Alchemy's Bespoke Fragrance Customization is a chance to create a scent for a special event or a perfect gift to mark a milestone occasion. 
Custom Option
The Custom Perfume option is a cost-effective method of creating your own perfume to be enjoyed for years to come. First, we will provide you with a document that will help you outline exactly what you're looking for in your bespoke fragrance. Then, we welcome you to speak directly with our perfumer in order to fully develop your idea and mold it into a true, developed scent. 
Once your direction has been identified, your personal perfumer will work with you to add new notes and scents to compliment your taste and refine the composition until your Custom Fragrance is complete. Upon completion, your fragrance will be poured into a glass bottle and labelled with a unique name of your choice. 
Bespoke Option
With the Bespoke Perfume option, you have the luxury of time and consistent contact with your personal perfumer throughout the process, as your fragrance is crafted. You'll have the opportunity to have two consultations with your perfumer to truly hone in on the exact fragrance you want. 
Each consultation involves sending you one or two samples of your fragrance. Once your sample is received, you and your personal perfumer will go over what you enjoy and do not enjoy about the fragrance, and any changes that may be made to ensure that you both have a clear definition of what you want your fragrance to truly be, Redwood Alchemy sources precious ingredients from all over the world, so our perfumer will go over ideas and help explain notes and how these essences may work together in your fragrance and explain the unique identity of each one that will be used in your composition.  
After your second consultation, the final touches and flourishes will be crafted into your fragrance, and it will be poured into a glass bottle and labelled with a unique name of your choice. 
Share
View full details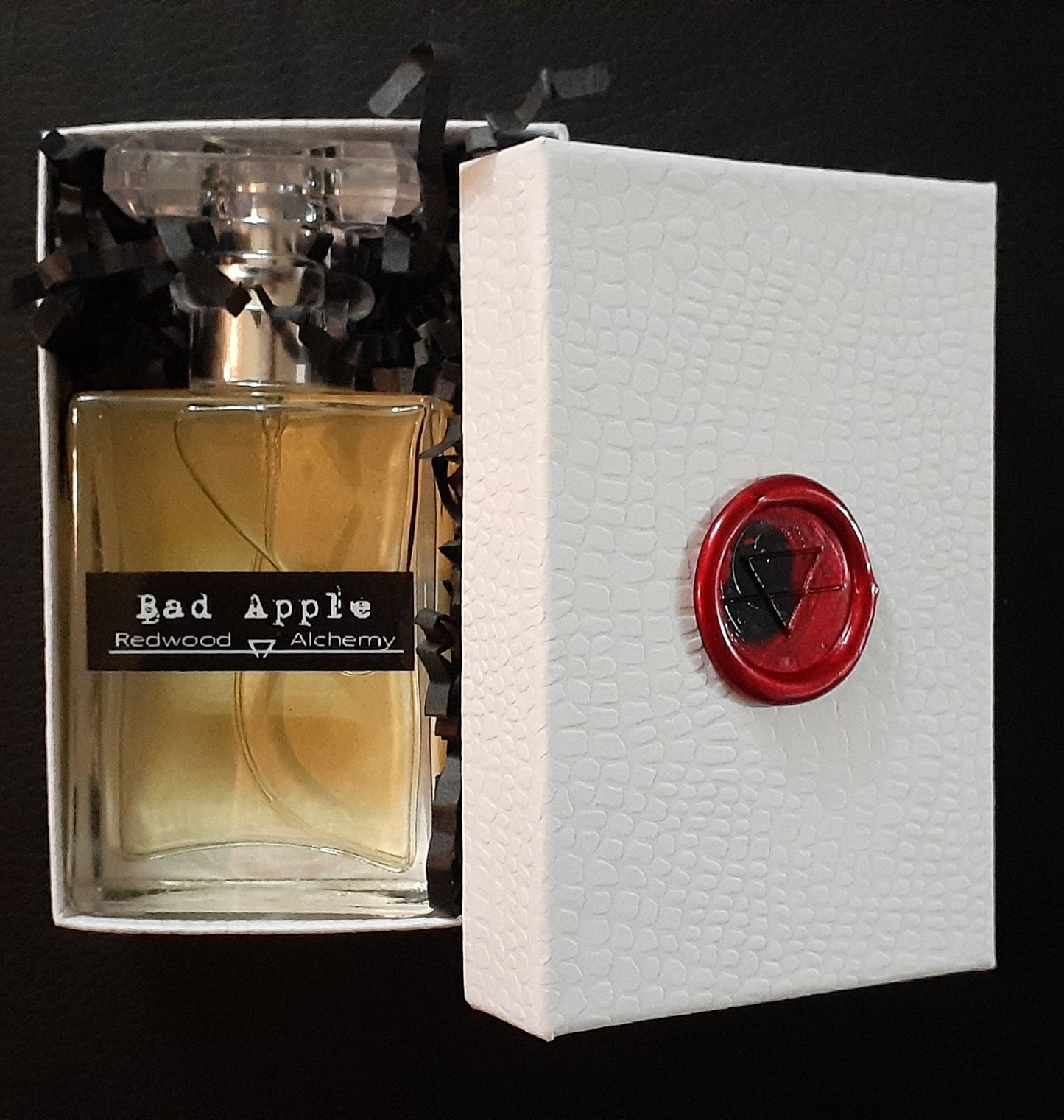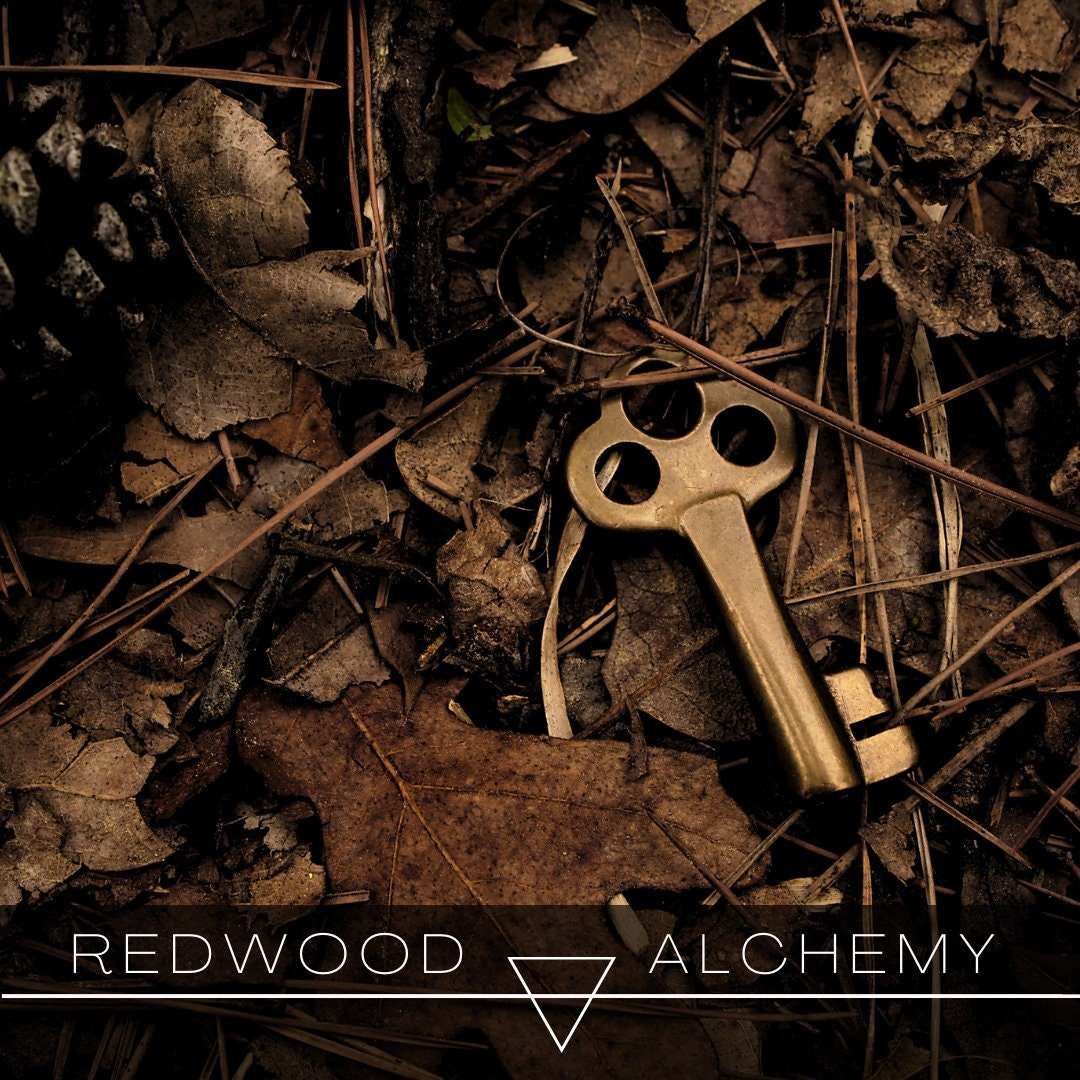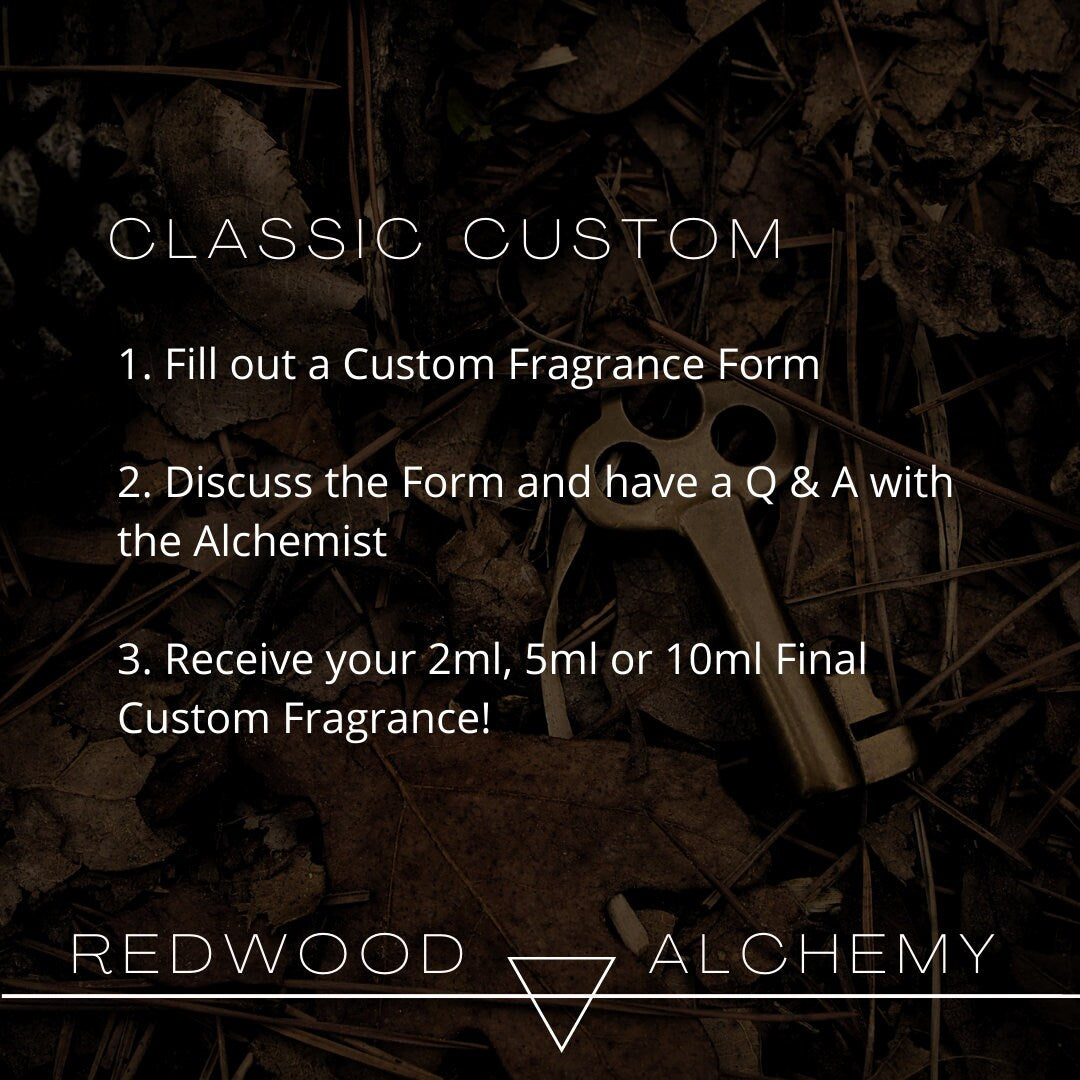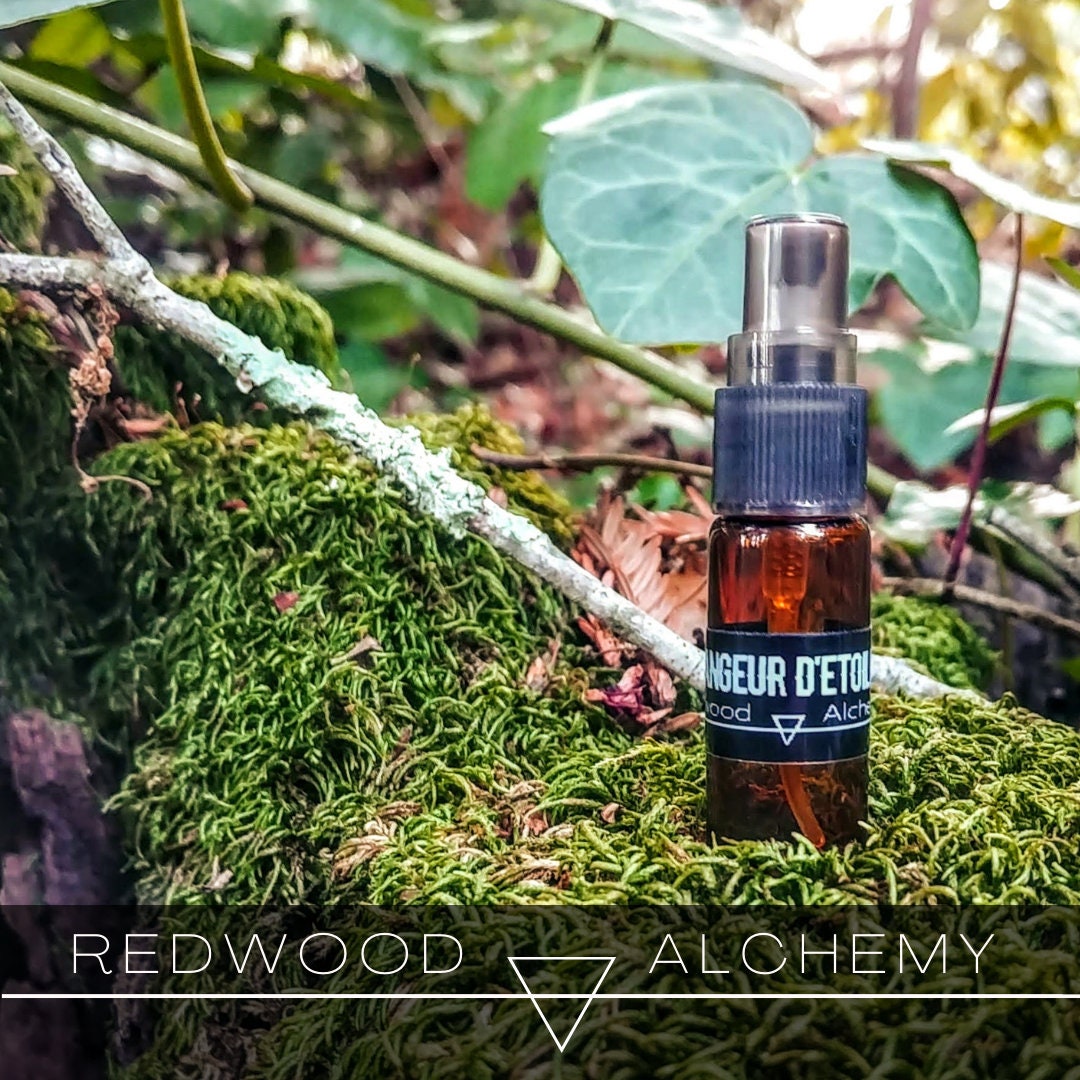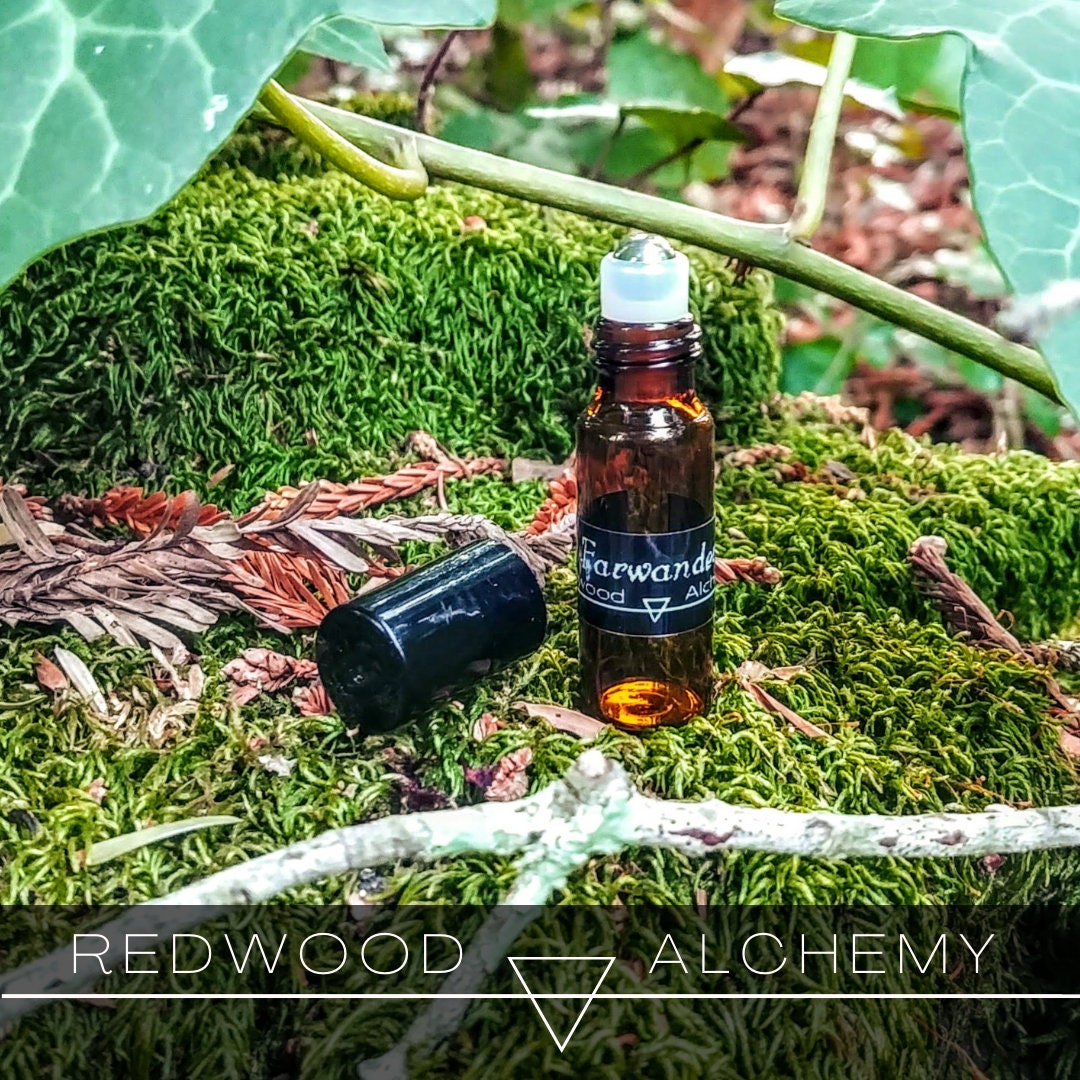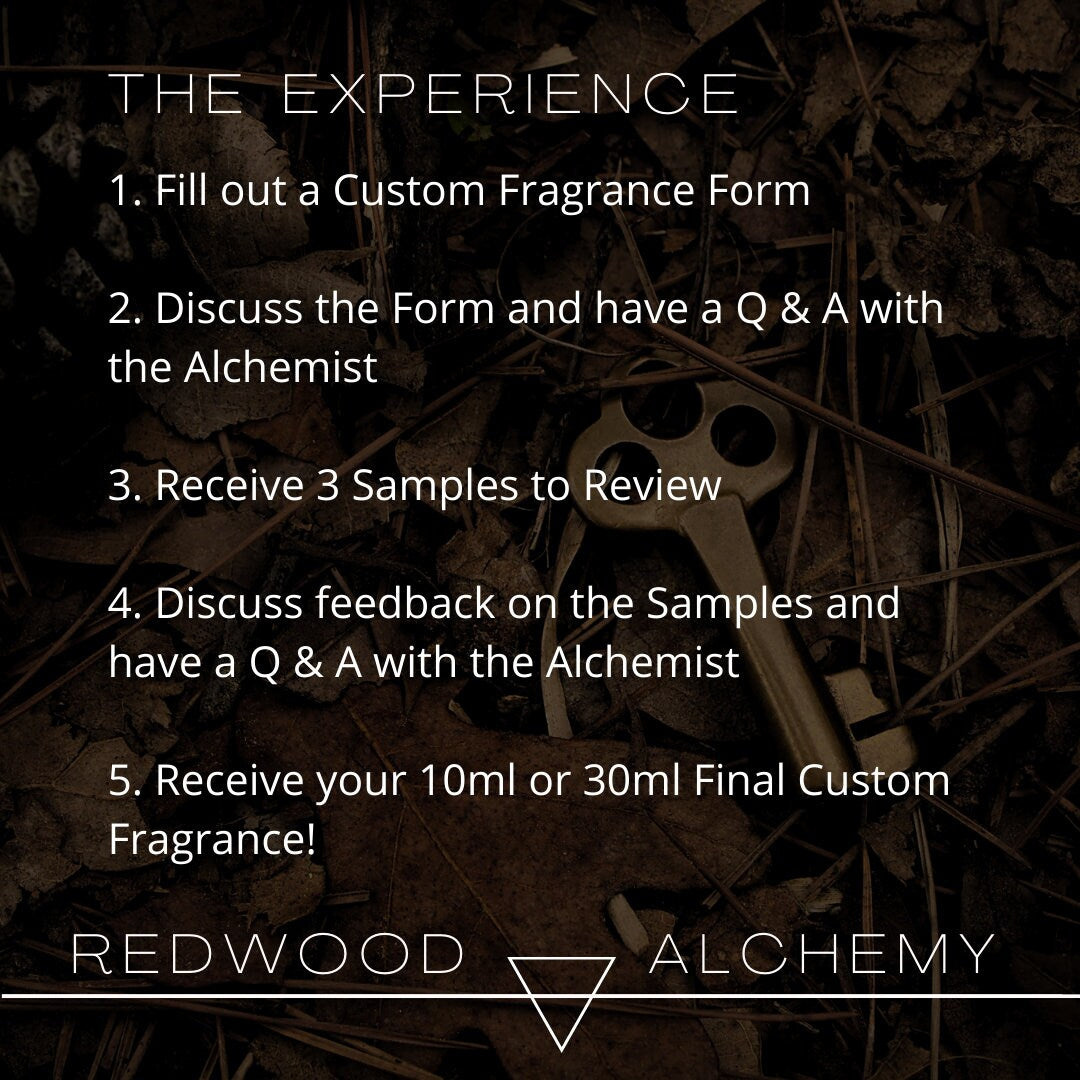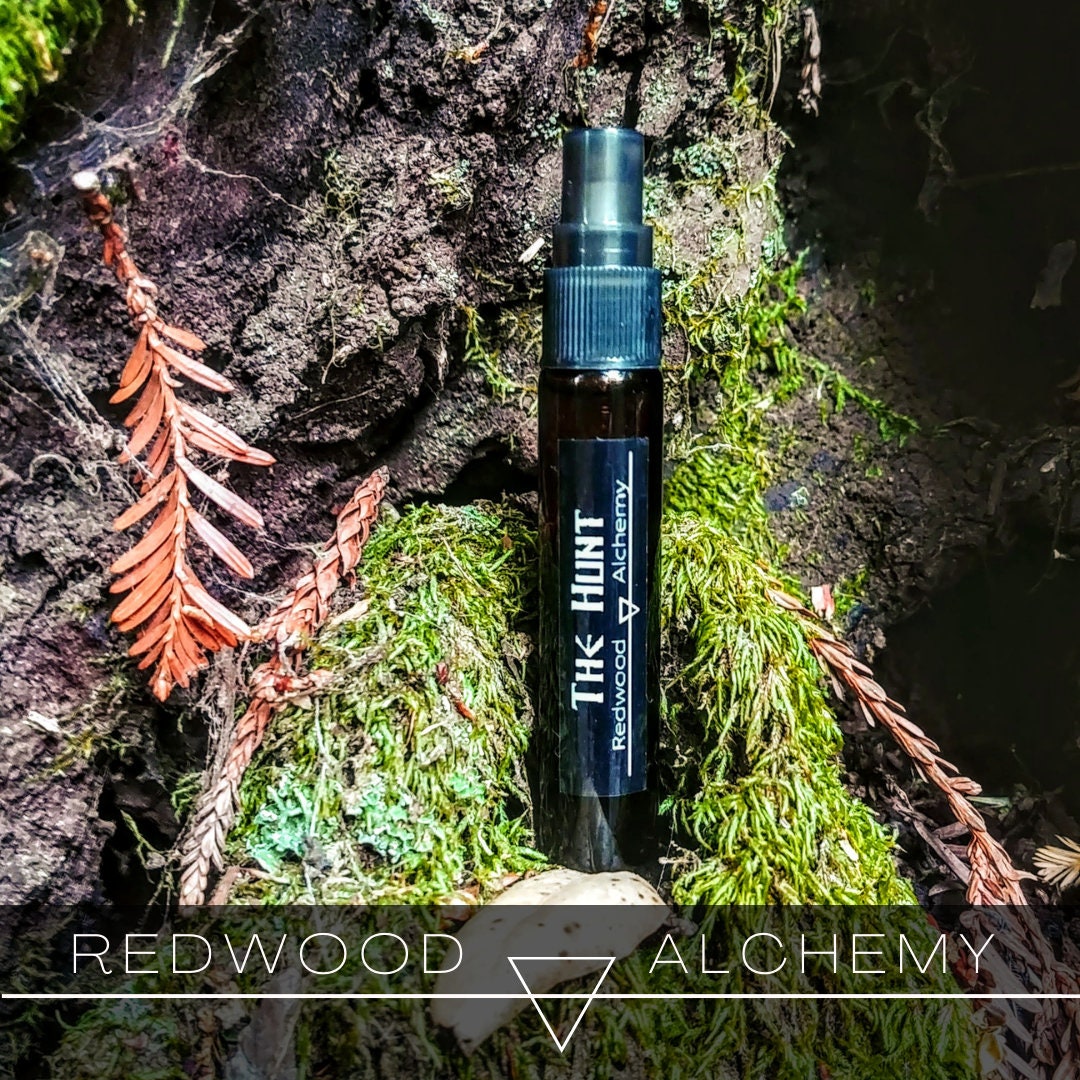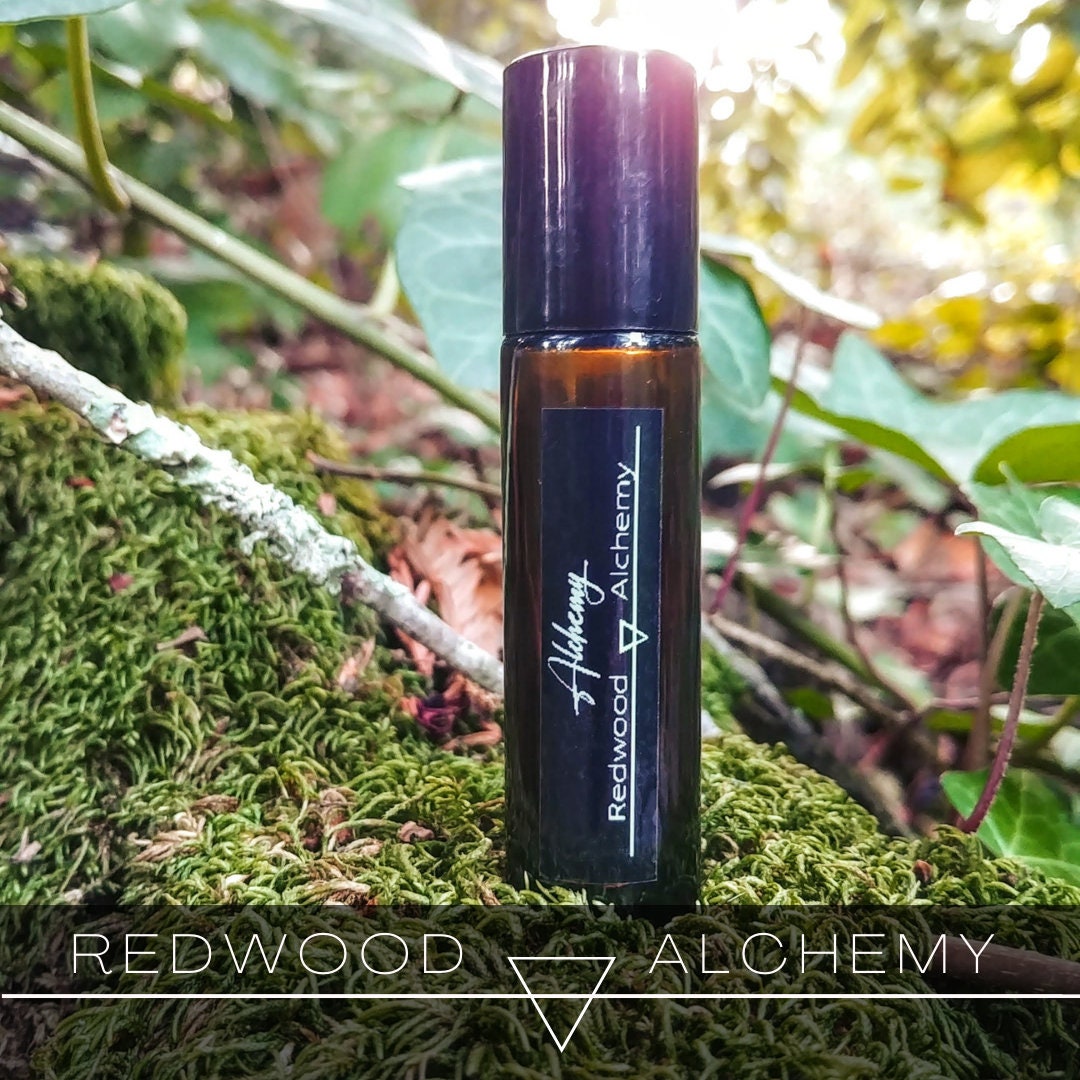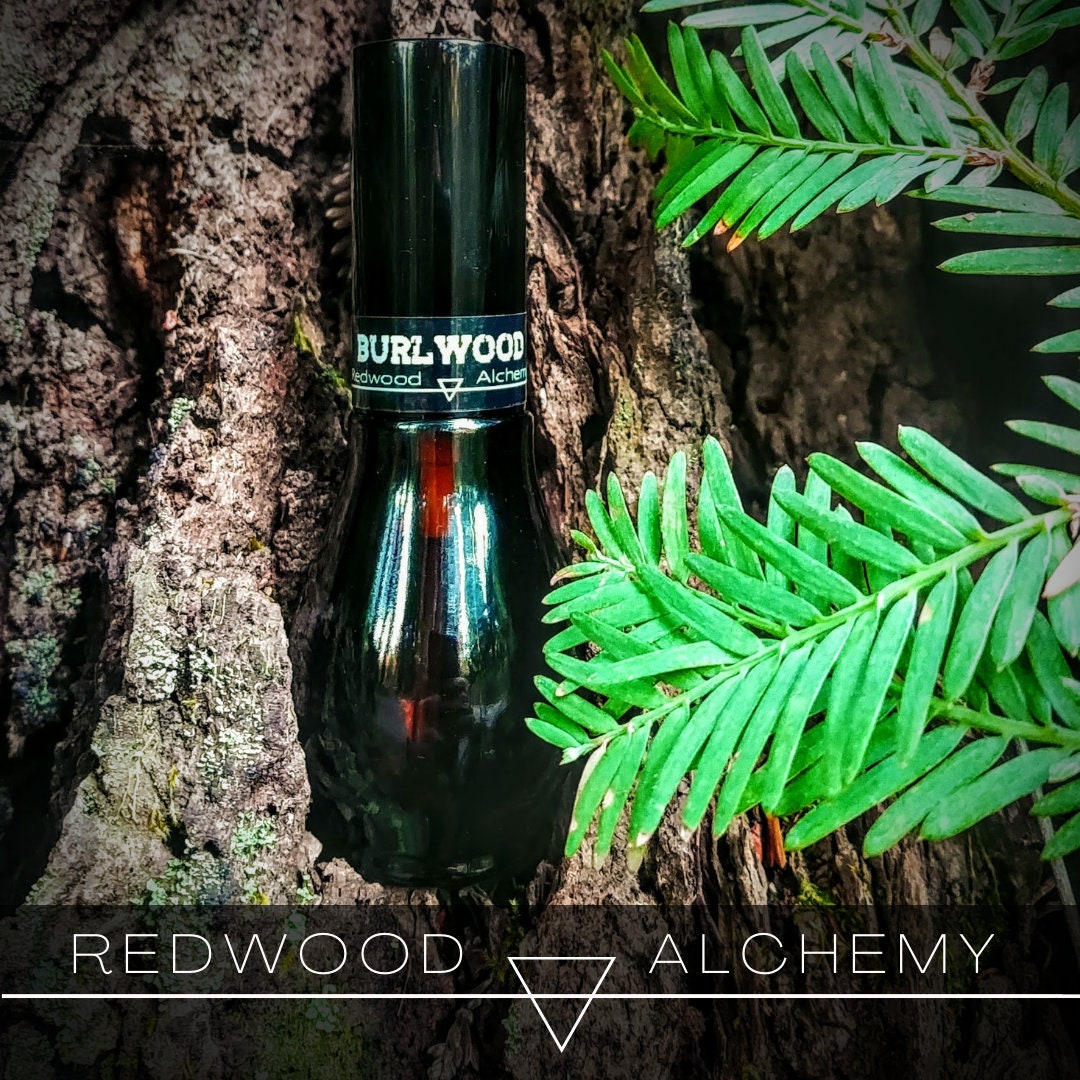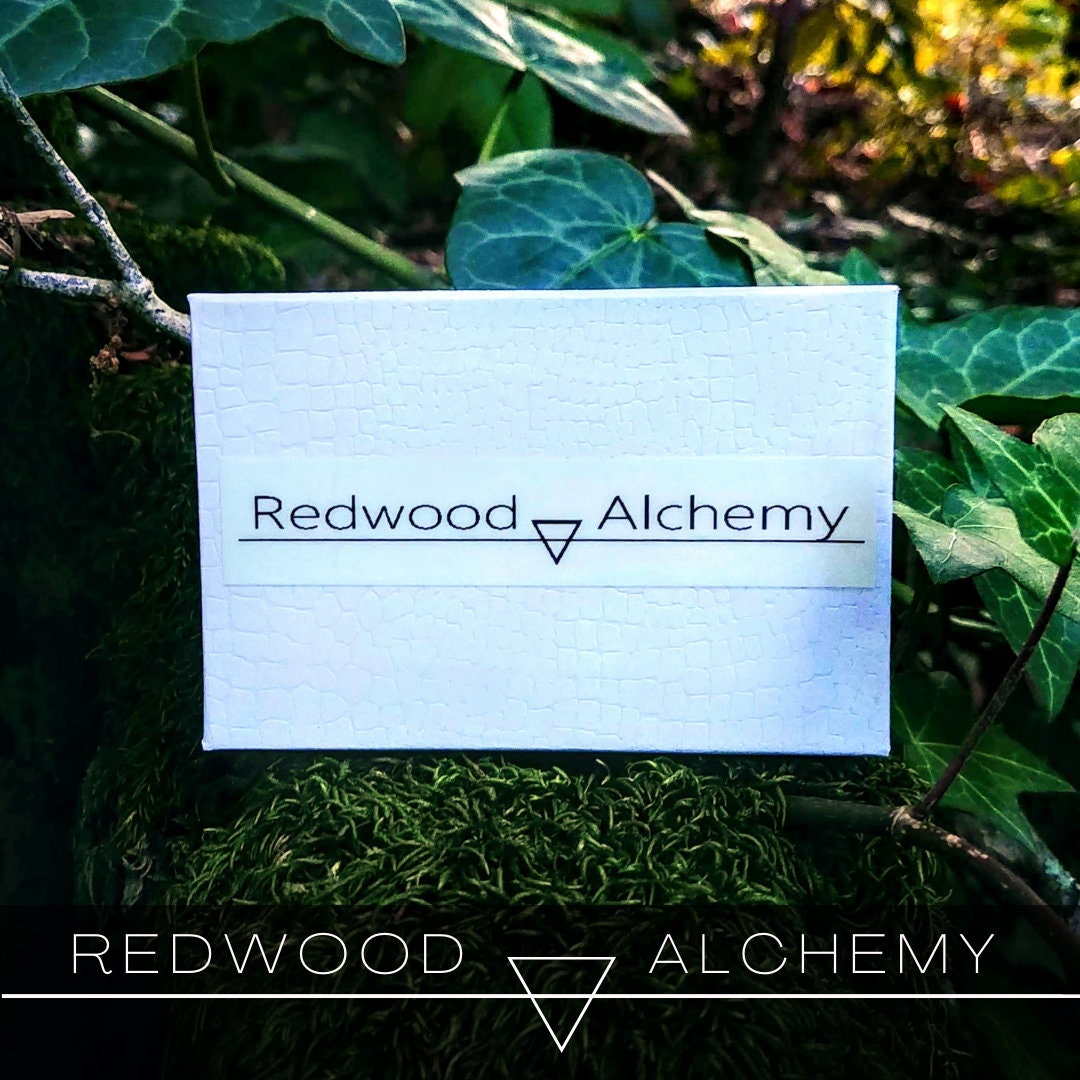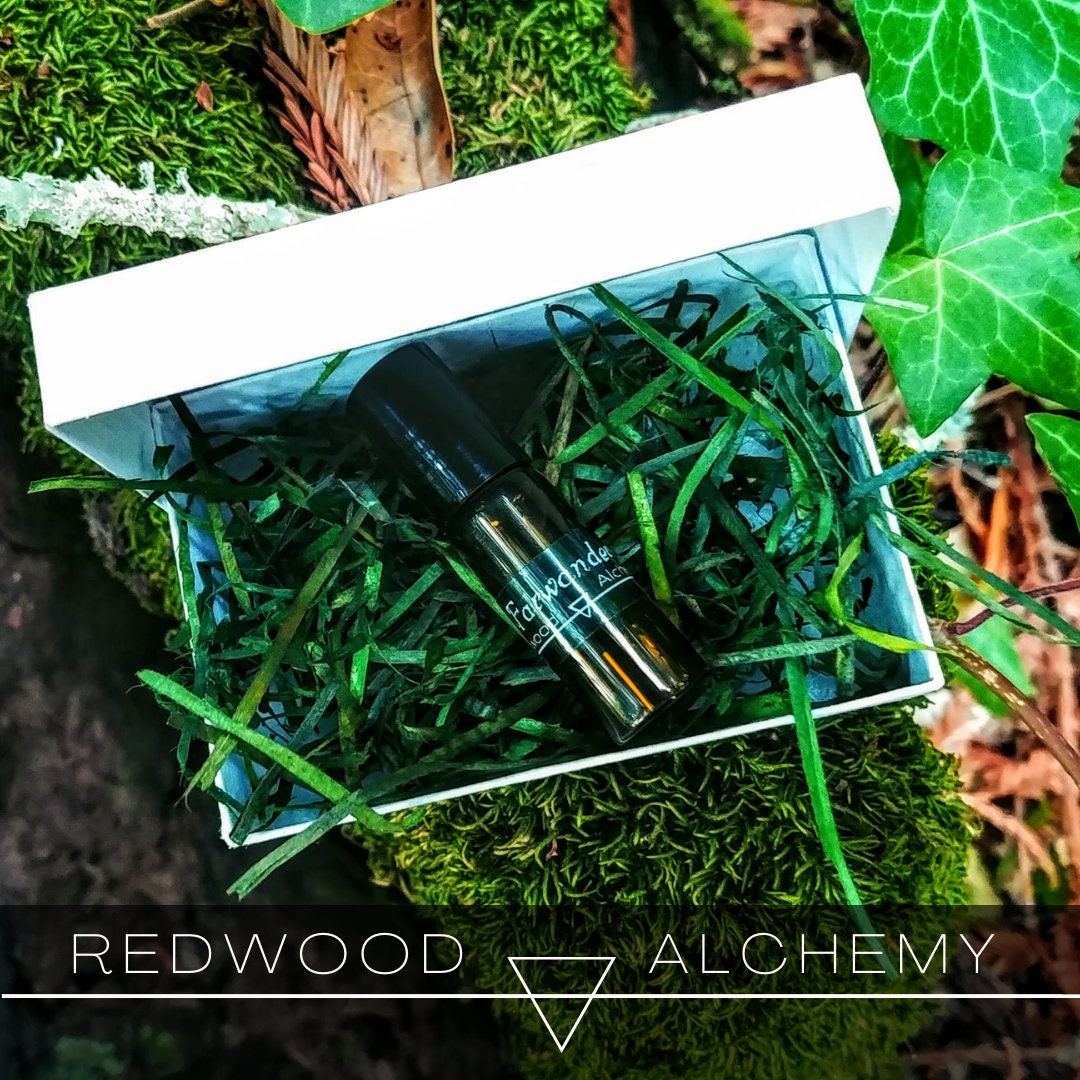 It smells surprisingly woodsy.
The owner showed sincere enthusiasm
This custom fragrance was a gift to myself and The Alchemist knocked it out of park and to the stars! From start to finish this was an experience I highly recommend. I submitted the idea of a bottled quote from one of my favourite books with the specific notes of French Vanilla, Vintage-styled Amber and Marshmallow. The owner showed sincere enthusiasm over my custom's concept and shared his extensive knowledge of different subjects when he suggested additions to my blend with Labdanum and White Musk. He then even went up and above that and obtained a very special component (pheromones) for the perfect final touch when I requested this last minute submission. May I present Ambrille! She's finally home (along with Call Girl🌹) and is so good she made it into general catalogue, thank you so much Redwood Alchemy for everything!💜
beautifully packaged
My package came beautifully packaged and as I hunted in the faux grass with childlike-glee for my mini bottles I was reunited and greeted at the same time with an assortment of delights: Marshmallow (exactly what it says on the tin, this is comforting sugary pillows that morph to a realistic toasted finish; excellent for sleep and layering with other oils), Call Girl (a smoky and seductive little number that helps me channel the image of an exotic mistress waiting for her benefactor after the opera), Labdanum (is perfect for layering and on me I get a nifty fizzy "pop" of caramel before it smooths out and drapes everything it touches) and finally Daffodil (a nosegay of little star-shaped jasmine flowers nestled among morning dew-kissed daffodils bobbing under a bright blue sky; a White Whale perfume has been found!).
Five Stars - Via Etsy
Totally custom scent came out good.. need any custom scent just ask may take a while. but the wait it's worth it. I combined the blood ozone and rotten flesh. I didn't mix them sprayed on in layers.