Regular price
Sale price
$39.99 USD
Unit price
per
Sale
Sold out
Notes
Coconut, White Florals, Jasmine, White Musk, Ambroxan, Sandalwood, 

Description
The scent of ocean spray, warm sand and coconut-scented suntan lotion come together in Beach Towel Musk, a Summer fragrance that'll make you feel like you're laying out under the warm California sun as the waves lap at your feet. 

Additional Information
Our Parfum comes in a spray vial, the Perfume Oil comes in a roller vial, and all orders arrive in a gift-able box. The Alchemist utilizes professional fragrance ingredients & raw aromatics to create unique, high quality, small-batch scents by hand. What is Parfum? Pafum is the most pure and highest quality of fragrance types. Parfum scents typically last up to 6-8hrs and are best for your skin with the least amount of alcohol and highest concentration of fragrance oils (15% - 40%).
NOTE: International Shipping is available for Perfume Oils only.
Why Perfume Oil? Perfume Oil is a more intimate, natural, and subtle carrier choice. Holding fragrance closer to the skin, perfume oil evaporates scent layers at slower and more uniform rates. The Organic Jojoba oil used in our Perfume Oil promotes healthy skin with the same pure, high-quality concentration of fragrance oils as our Parfum (15% - 40%). Other Types of Fragrances: - Eau de Parfum (EDP) 15% - 20% (4-5hrs or less) - Eau de Toilette (EDT) 5% - 15% (2-3hrs or less) - Eau de Cologne 2% - 4% (2hrs or less) - Eau Fraiche 1% - 3% (2hrs or less) Scent Concept Photo by Kenny Orr Product Photography & Graphics by "Pixxi" with Redwood Alchemy ALLERGY ALERT: These products were created in a facility that uses concentrated natural plant ingredients and may cause reactions in people with plant related allergies. Before using any new product you should perform a patch test for reactions or sensitivities. For external use only.

Share
View full details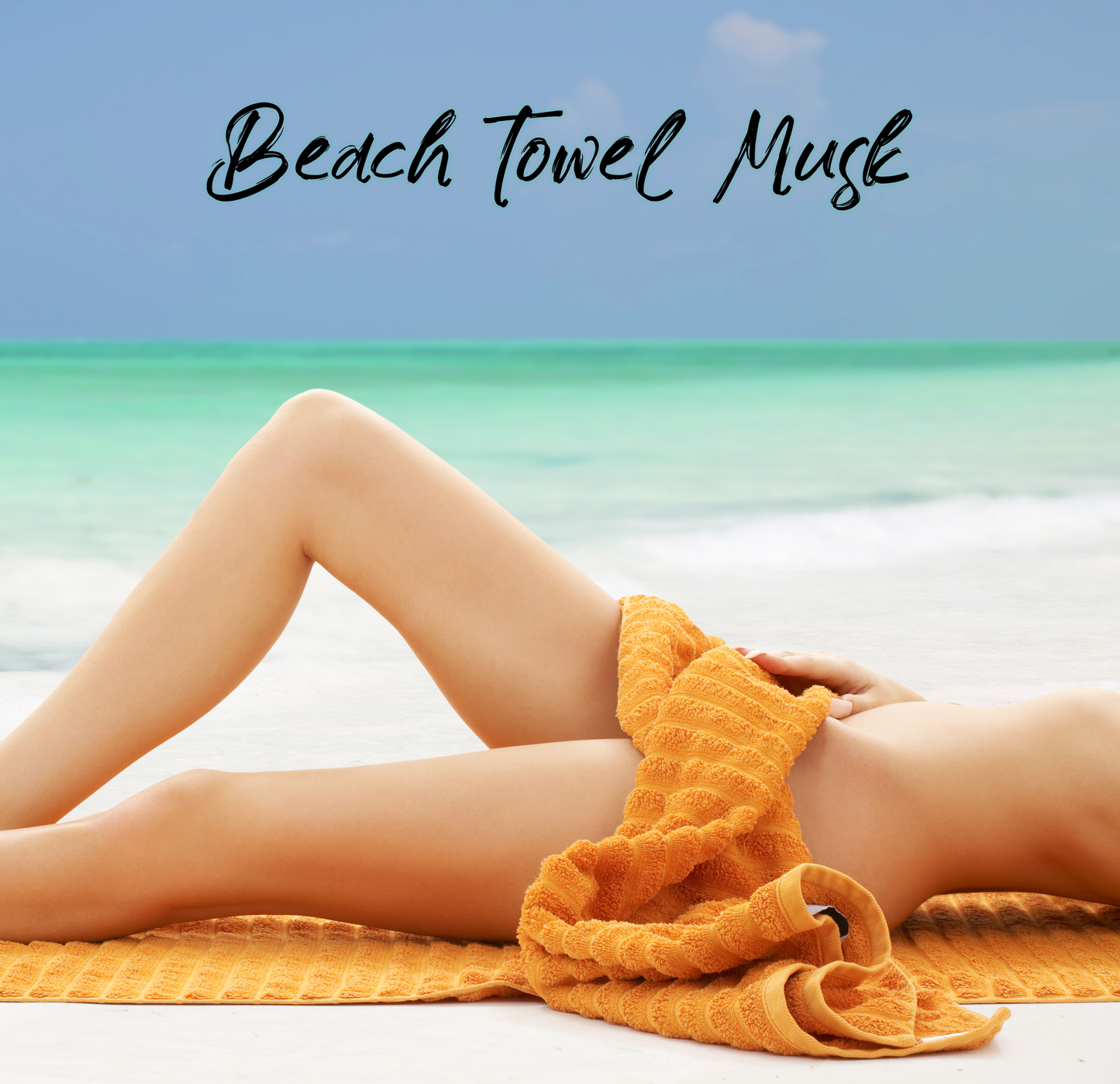 Perfect Summer Musk
This is a beautiful musk with beach florals to round it out. Exactly what I want for a summer perfume!