Regular price
Sale price
$39.99 USD
Unit price
per
Sale
Sold out
Notes
Apple, Leather, White Musk & Civet
Description
An experimental perfume combining the sweetness of apples with raw, animalic musk and leather overtones. Perfect for daily wear or for special occasions. Bad Apple is an especially glorious perfume to use during cold months to create a sweet-yet-feral ambiance to your outfit.
Additional Information
Travel size bottles come in long spray atomizer with label. Full size come in spray atomizer with full artwork.
Share
View full details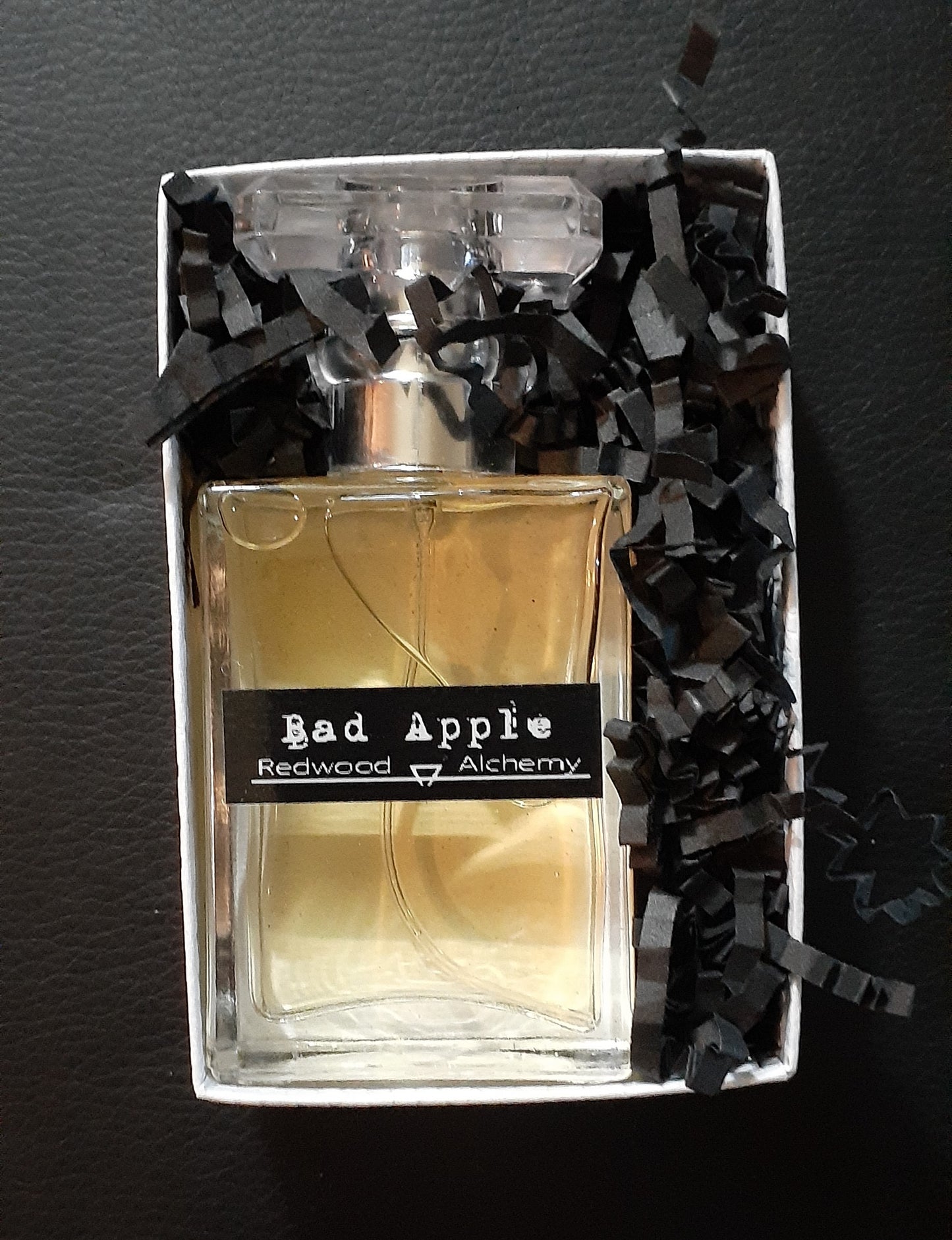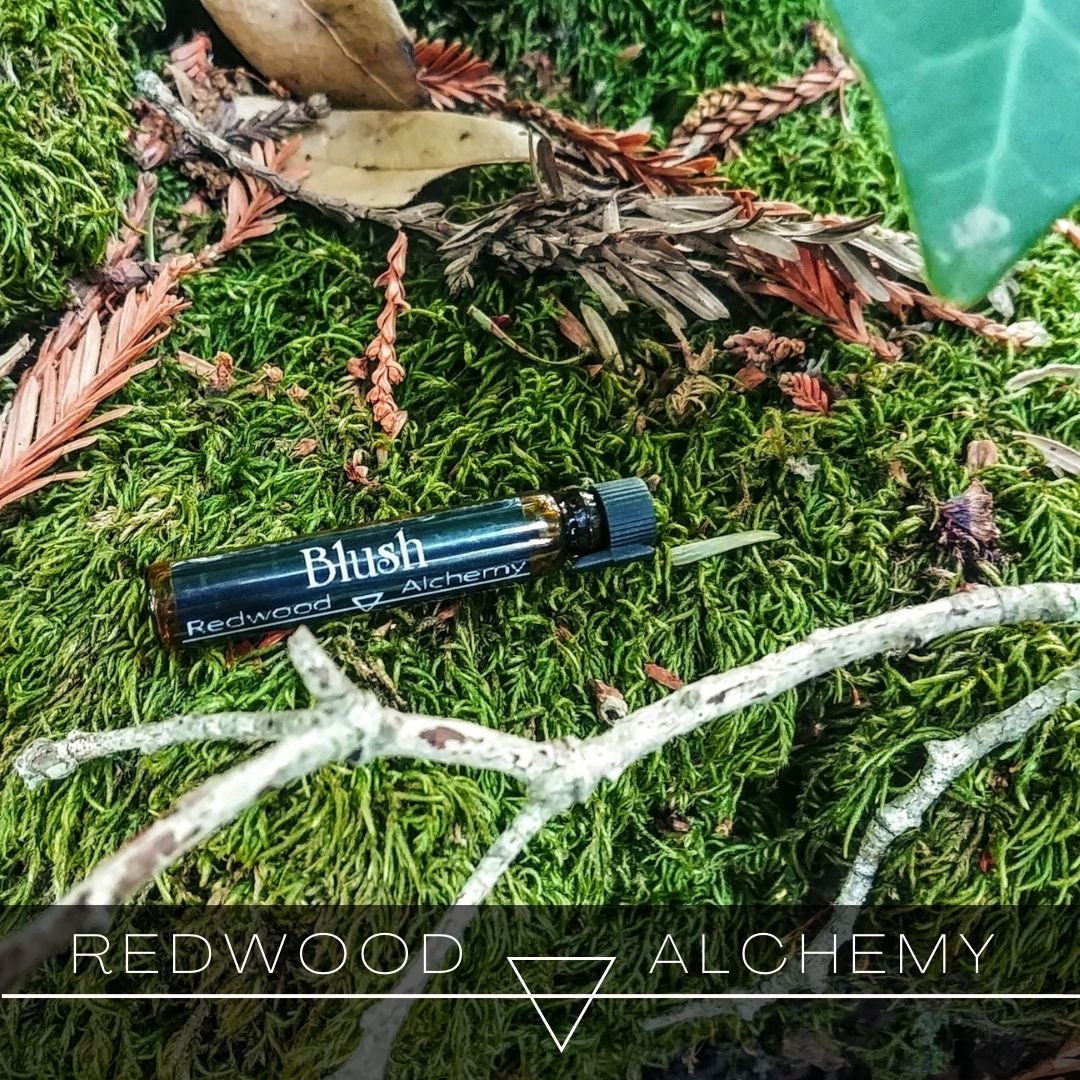 The other side of the fairytale forest
This brings to mind "BAD" Snow White. It starts off so innocent at first with gentle wafts of wet realistic apple skin and sweetness of a hidden floral then a sinister smirk, a violent shuddering thunder and lightning crash over the forest and this woman doesn't need a prince with a flousy name to save her. I love these dramatic types of fragrance transformations. I was a little concerned about the apple but this is a fine blend and takes my imagination away to the other side of the fairytale forest. My only caveat is I wish Bad Apple lasted longer on me- barely 4 hours on my skin.
Mischievous and captivating! Wow!
Redwood Alchemy has wowed me yet again. I have just found my forever scent. Crisp, clean apple with the right touch of musk to smell mischievous and captivating. I will be buying this a second time.