Regular price
Sale price
$39.99 USD
Unit price
per
Sale
Sold out
Notes

Lily of the valley, Cashmere & Amber
Description
Arete is a serene fragrance, possessing a nearly ephemeral quality. Transparent musks and sweet tones flow through this ephemeral fragrance.
Notes: Lily of the Valley, Vanilla, Amber, Cashmere
From The Perfumer
"I really enjoy ephemeral things and ideas with two or more meanings. Arete, the idea of spiritual enlightenment and defined by the apex of a mountaintop seems like two separate ideas but, to me, they seemed like one in the same. Arete was designed for that express purpose: To reach the metaphorical apex of the mountain of enlightenment.. in fragrance form."
Additional Information
Redwood Alchemy utilizes professional fragrance ingredients & raw aromatics to create unique, high quality, small-batch scents by hand. ALLERGY ALERT: These products were created in a facility that uses concentrated natural plant ingredients and may cause reactions in people with plant related allergies. Before using any new product you should perform a patch test for reactions or sensitivities. For external use only.

Our Bottles: 10ml bottles are travel size bottles with a label and come in a wax sealed box. 30ml full size usually come with full artwork.
Share
View full details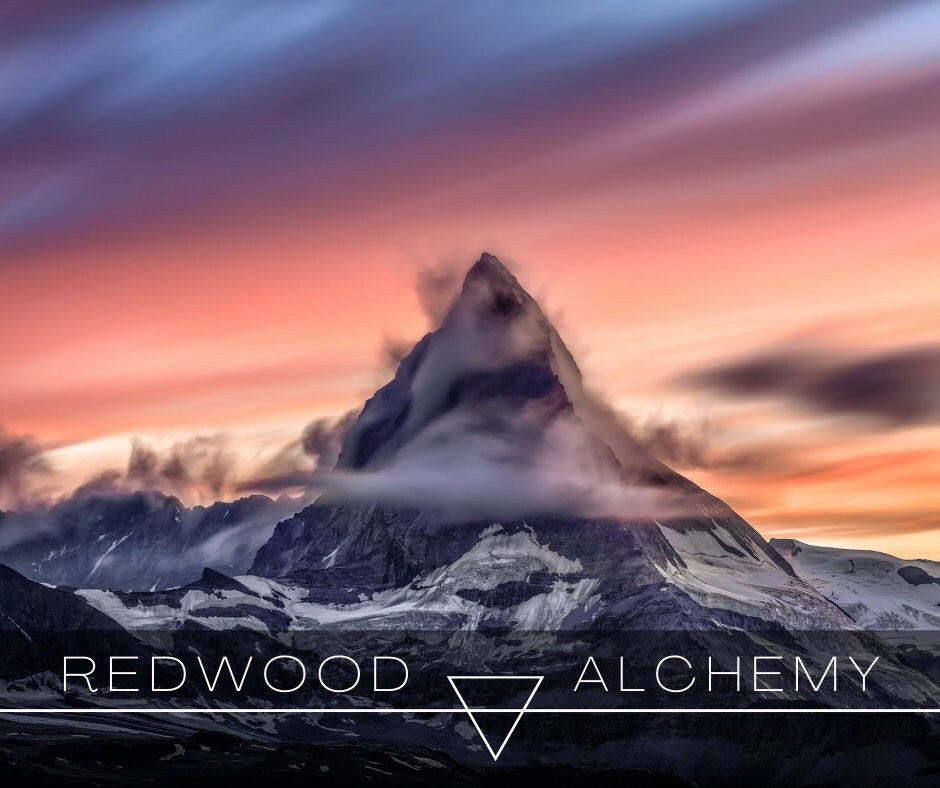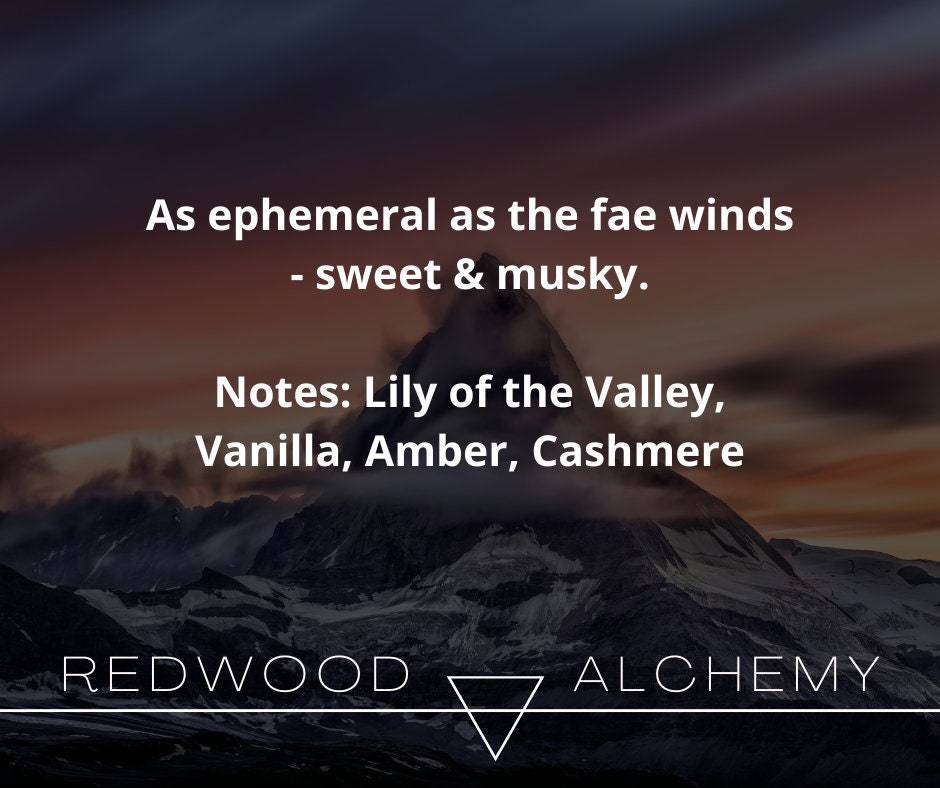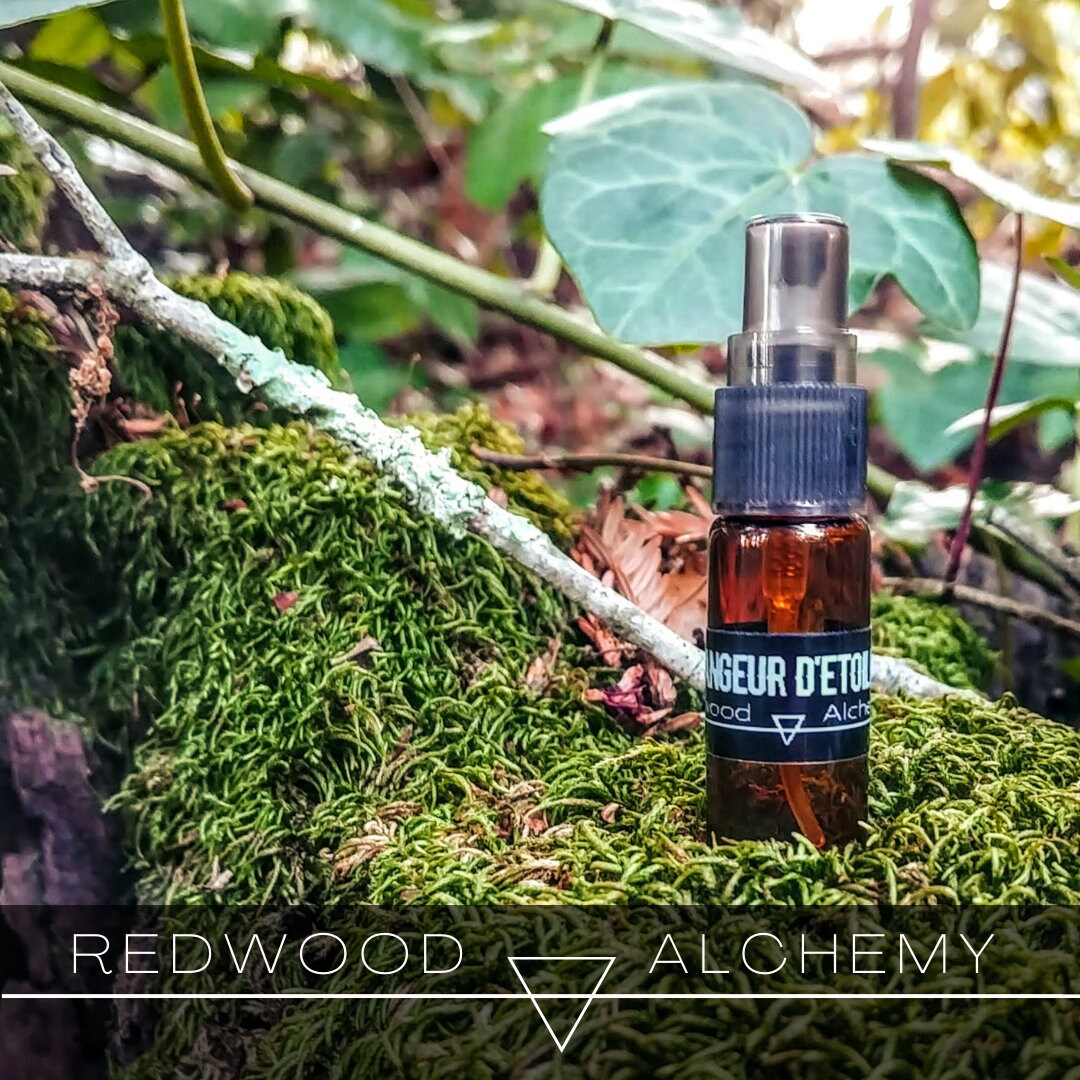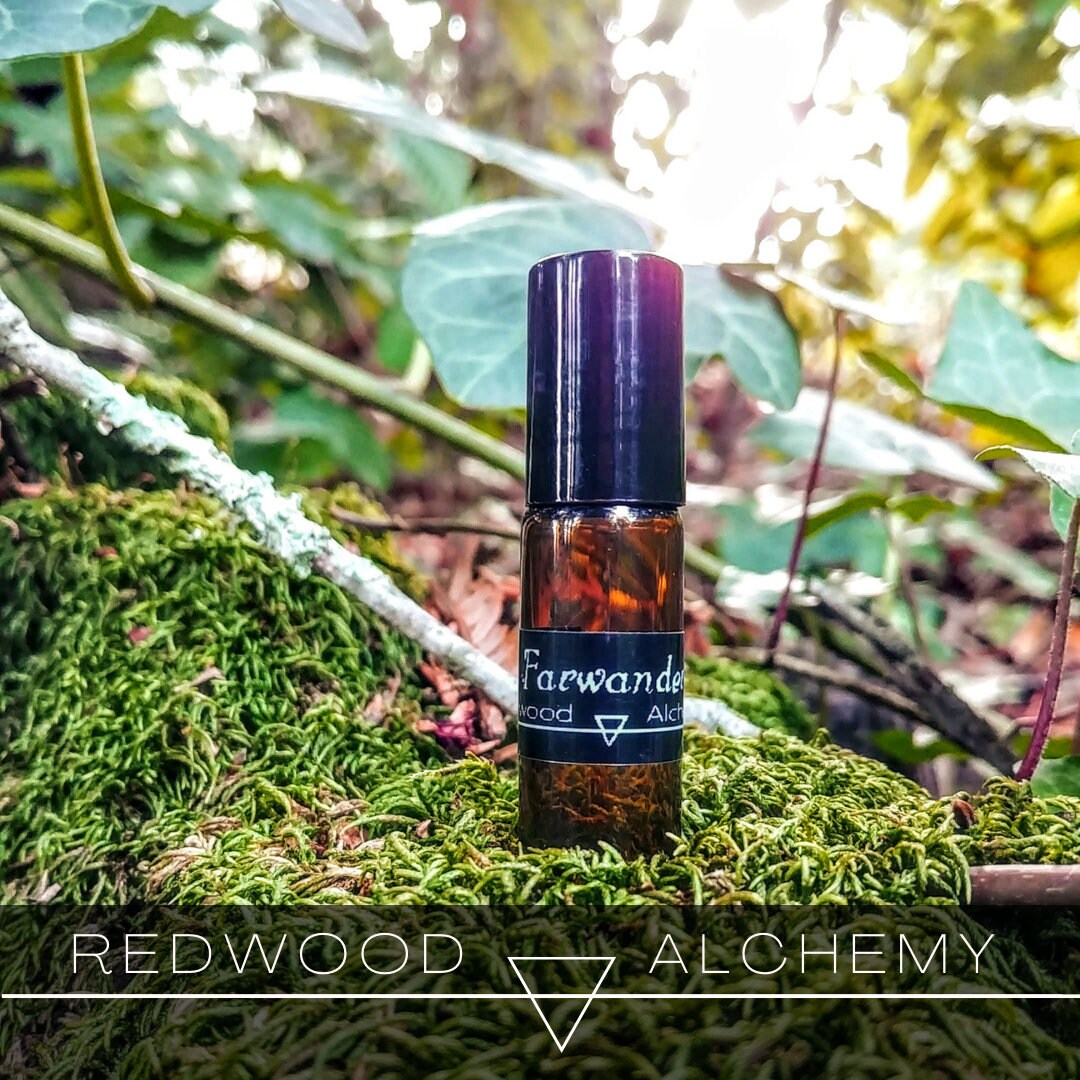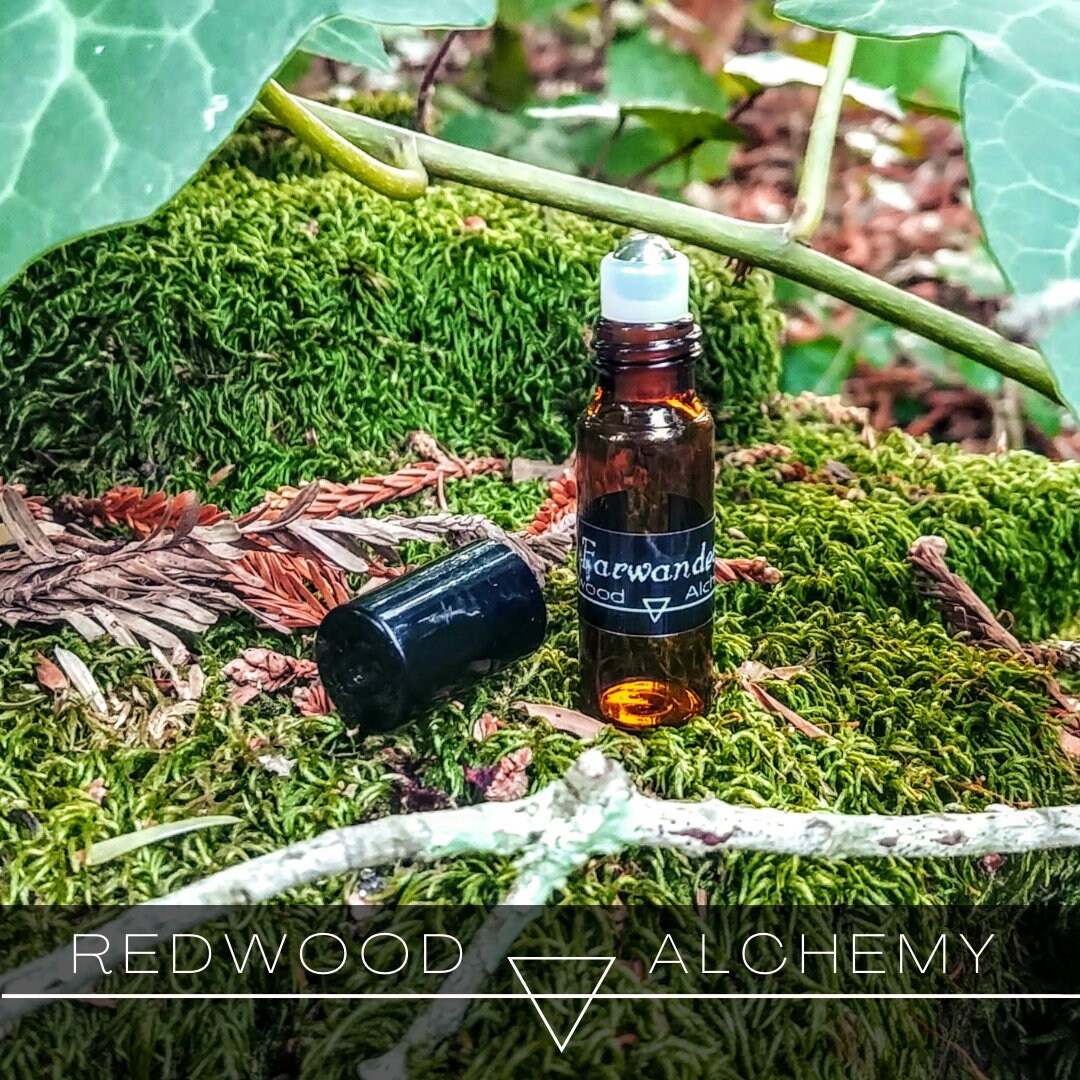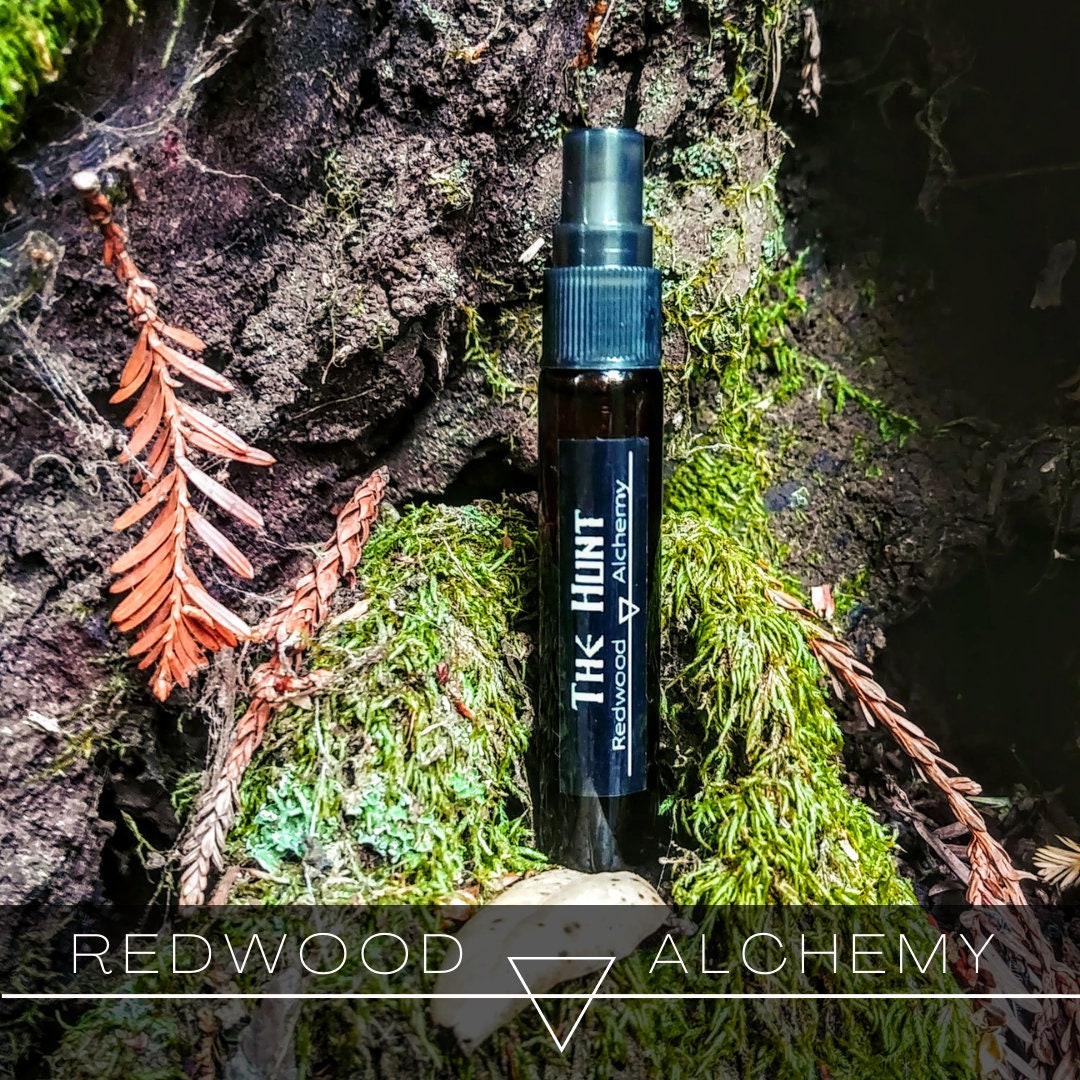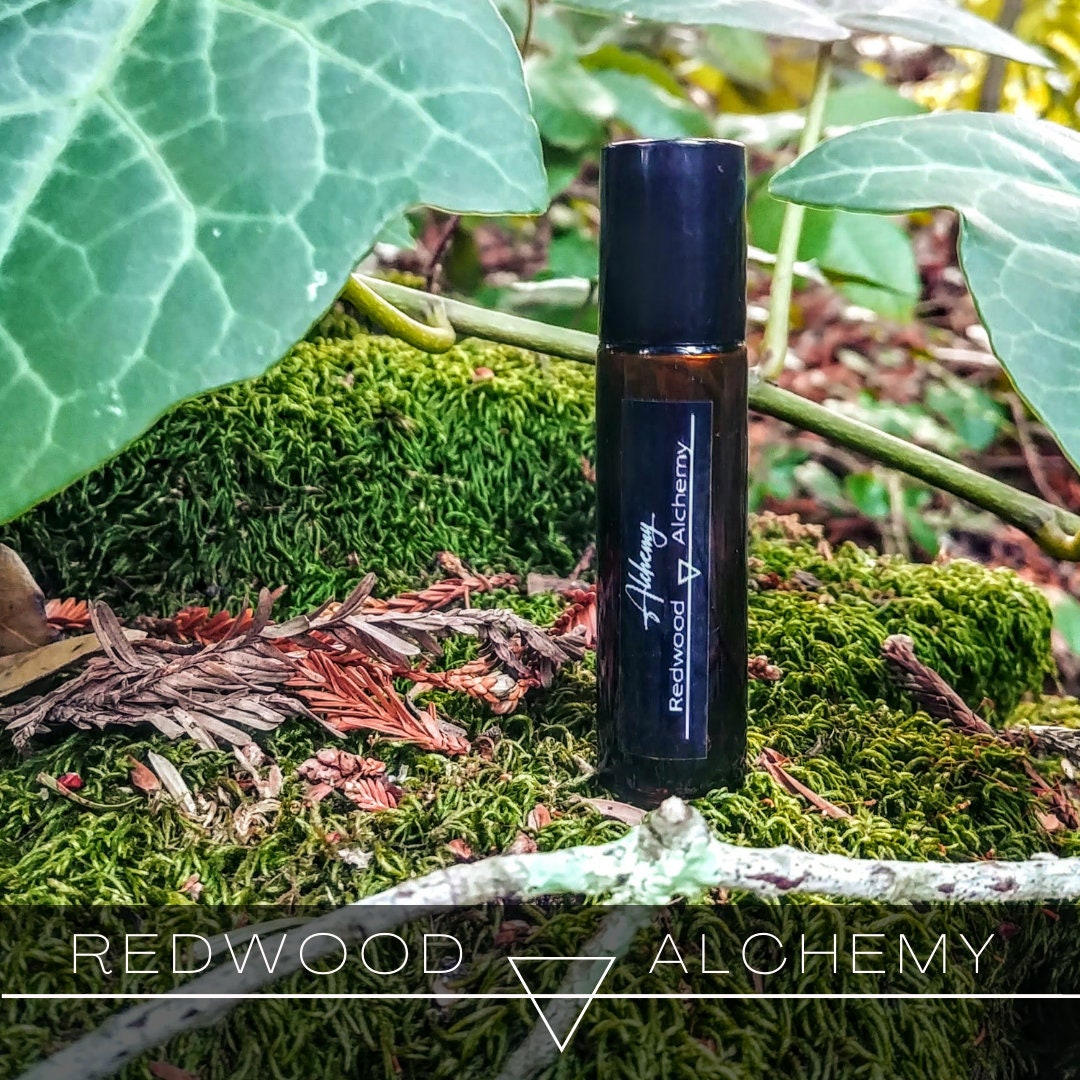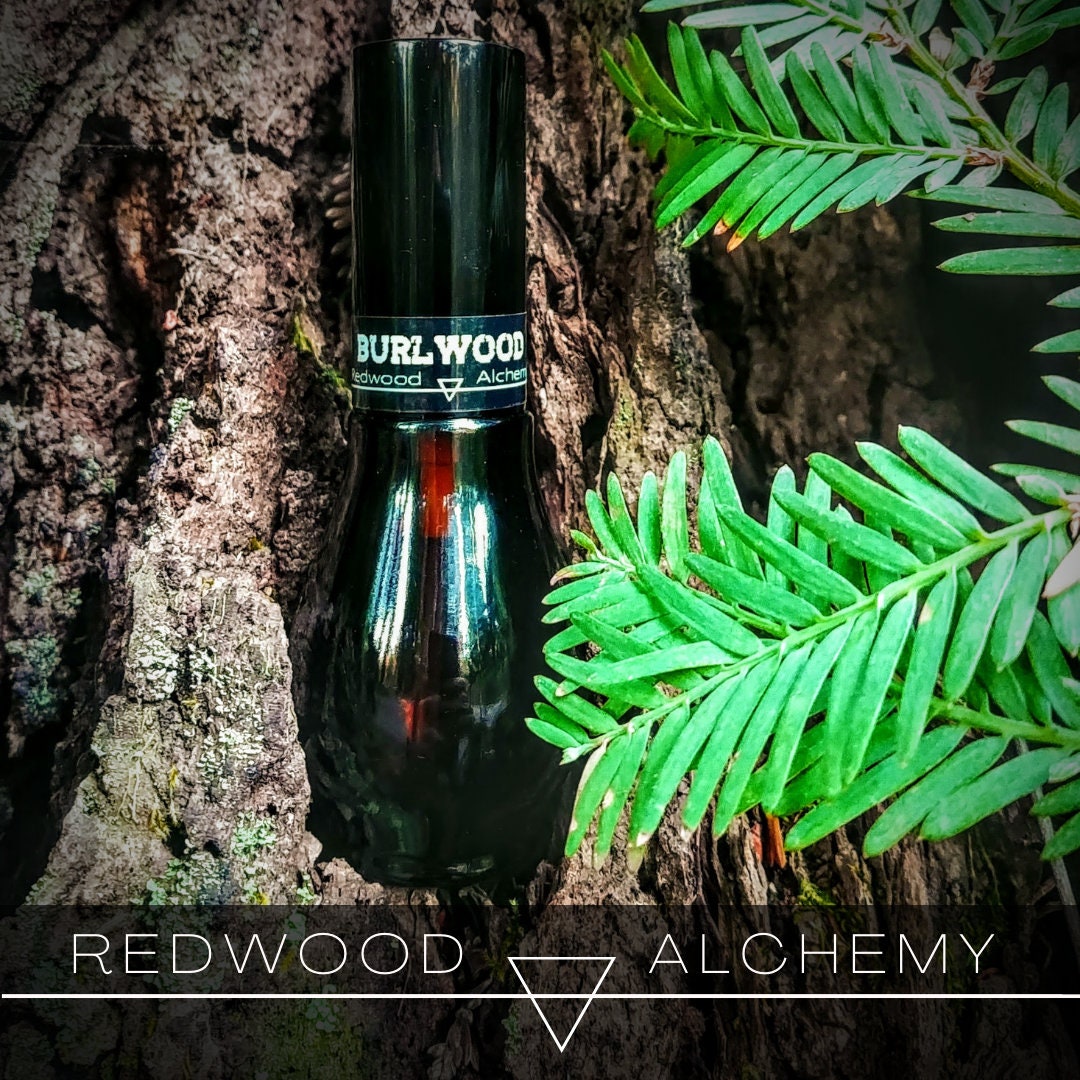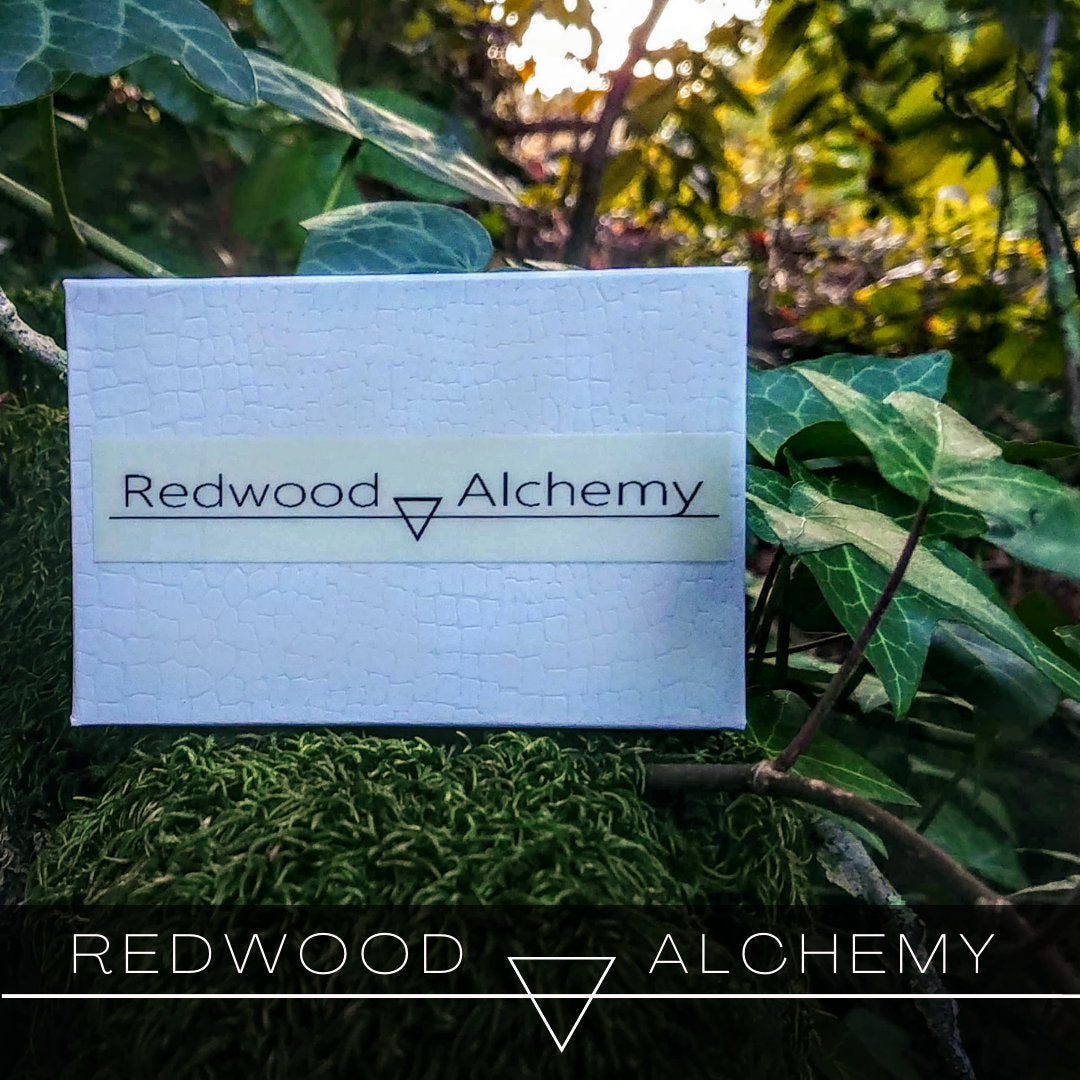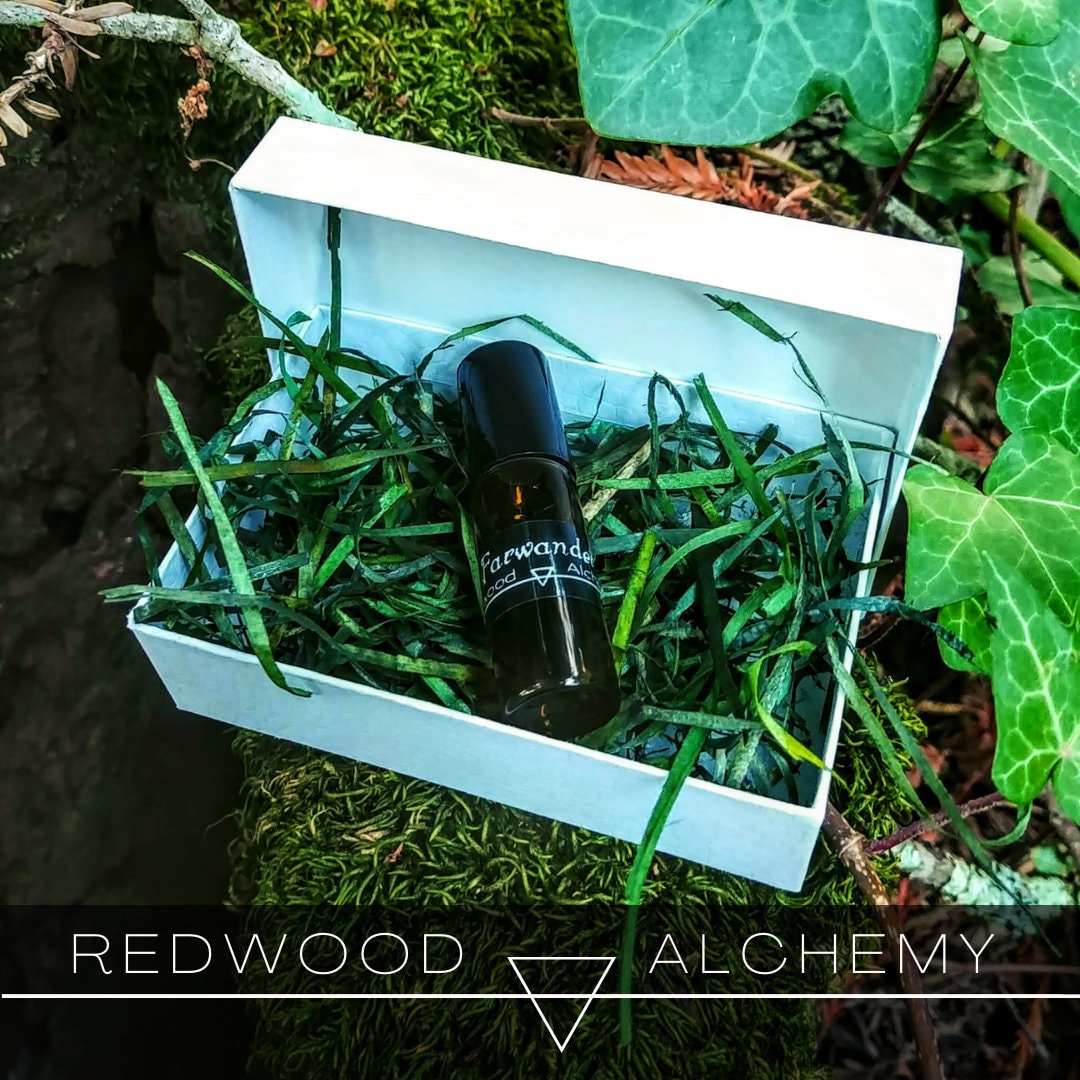 As it says in the tin and how this shop's stellar customer service painted it- haunting and ethereal. I've only had my mini bottle of Arete a few days, but I'm already impressed and want to try more. The spice note (very much like coriander) that appears first to the nose is another welcome surprise from this sample box and I'm downright smitten with the romantic musky vanilla and Lily of the Valley that manifests and stays for hours afterward and lends to an overall expensive smelling vintage quality that fits in perfectly with my personal aesthetic and is right at home on my vintage vanity table. I can't wait to see (and smell) what else this charming little house of fragrance has planned next.